Provincial media bills will curtail press freedom, experts warn
Some provisions of media laws being drafted by provincial governments are detrimental to press freedom, experts have warned.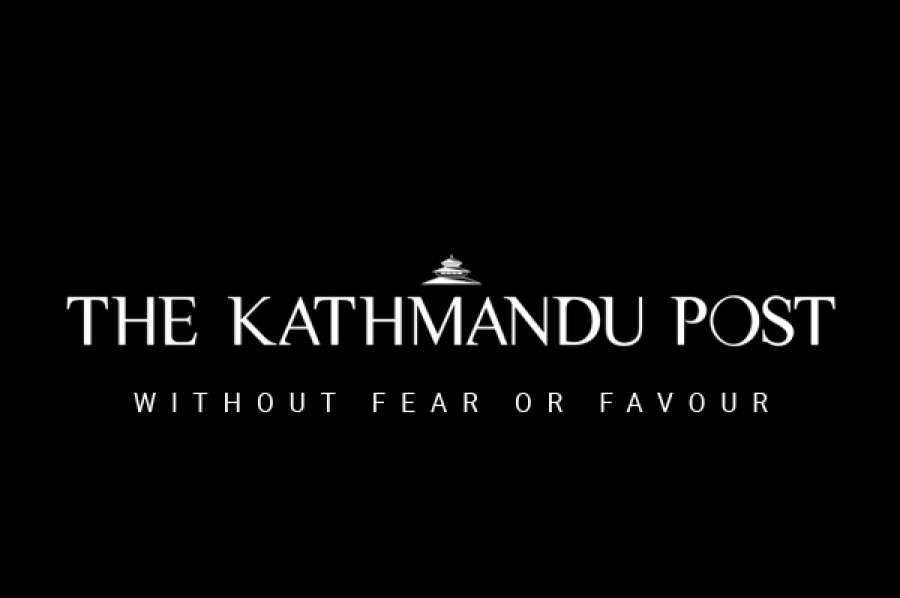 bookmark
Published at : February 11, 2019
Updated at : February 12, 2019 07:19
Kathmandu
Some provisions of media laws being drafted by provincial governments are detrimental to press freedom, experts have warned.
While some provinces have criminalised media-related offences with provisions for jailing journalists, others have clauses that contravene constitutional guarantee of the free press.
Province 2 has drafted its Integrated Communication Bill-2075 that criminalises "the offences of the media". The bill has a provision that a person publishing or broadcasting any products without licence would be liable to fines or up to one-year imprisonment or both.
On certain issues, the provincial government could order a ban on news related to a subject, incident or place in question for a specified period of time by issuing a notice on the gazette. Province 2 also aims to ban translating or quoting such news, information or matters in educational curricula after the provincial government issues the order.
"Authorities seem to be trying to insert some provisions in such a way that they can be used to control the media," said Bhuwan KC, chairperson of the Center for Media Research Nepal that is studying the provincial media laws. "These laws are being drafted without taking into consideration the concept of the fourth estate, press freedom and international standards."
The provision of establishing Media Council in the Province 2 media bill is also against the National Mass Communication Policy-2073 and existing media related laws of the federal government.
"Provinces are drafting media-related laws arbitrarily and most of them are against the constitutional provisions, press freedom and freedom of expression," said Tara Nath Dahal, chairman of Freedom Forum, an NGO that advocates democracy, human rights, press freedom and equitable development of society.
The Integrated Communication Bill of Province 2 has defined the work, duty and rights of the publisher and broadcaster and intends to scrutinise the content before it is published or broadcast.
The bill also proposes that the government runs its own radio, television and newspapers. Yet another provision intends to restrict journalists having press pass issued by the federal government. The province is planning to introduce its own system of issuing press accreditation card for journalists working in the province and handing out temporary passes for those coming to the province for a brief period of time.
The Province 3 media bill has provisions for scrapping the licence and banning broadcasting media and barring advertisements of political nature. It has also kept room for banning even newspapers. Like Province 2, Province 3 has a provision of issuing temporary passes for journalists coming from the Centre or other provinces for a short period.
"Media related laws, if already endorsed by the provincial assemblies, must be scrapped, and if they are under consideration, they should be endorsed only after reviewing the provisions," Govinda Acharya, chairman of the Federation of Nepali Journalists, told the Post. "They should be on par with international practices and should in no way curtail press freedom and freedom of expression."
Province 3 Communication Registrar will also require at least two copies of books before they are sent to the market for sale, which, according Acharya, "is ridiculous".
Gandaki Province seems to be planning to act tough on online media in particular in its Mass Communication Policy. In its draft, there is a proposal to regulate online media being run from outside the province and ban those running without permission.
Freedom Forum had earlier flagged Province 5 regarding its broadcasting bill. Claiming that some provisions of the Provincial Broadcasting Bill were inconsistent with the constitutional and international standards, national and provincial mass communication policy, the Forum submitted recommendations to the office of the chief minister, minister for internal affairs and minister for law, besides distributing them to lawmakers in mid-January.
Dahal of Freedom Forum, who has been following the developments in the media related legislation in the provinces, expressed serious concerns about the moves of the provincial assemblies. Dahal, who is also a former chairman of the Federation of Nepali Journalists, said provinces were not clear about drafting media-related laws as the federal government does not have any umbrella law for them to follow. "Media laws should be uniform in all provinces," he said.
Acharya also blamed the federal government for failing to come up with an umbrella law on media. "This has led to the confusion," he said. Internal Affairs and Law Minister of Gandaki Province Hari Chuman said the provincial government has prepared a draft and that would finalised only after thorough consultation with the stakeholders including journalists. "We are aware of the concept of press freedom and would address the concerns of journalists," he said.
---
---