New chief justice suspense lingers as PM Oli defers Constitutional Council meeting for the third time
Prime Minister KP Sharma Oli has again postponed the meeting of the Constitutional Council that will recommend a new chief justice.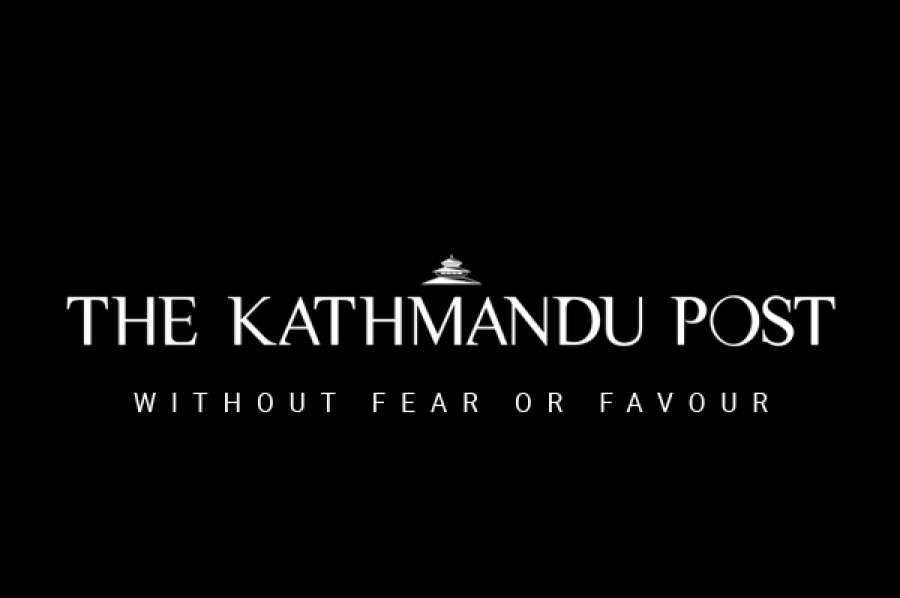 bookmark
Published at : December 12, 2018
Updated at : December 13, 2018 07:45
Kathmandu
Prime Minister KP Sharma Oli has again postponed the meeting of the Constitutional Council that will recommend a new chief justice.
PM Oli's Press Advisor Kundan Aryal said the next meeting of the Constitutional Council (CC) will be held on December 20.
The meeting has been postponed because opposition party leader Sher Bahadur Deuba will be busy with his party's Mahasamiti meeting up to December 19.
"The next meeting will be held after members of the council forge a consensus on the name of the next CJ," said Aryal.
This is the third time the meeting of the council has been postponed. The first meeting of council held on December 3 failed to name the new CJ due to the lack of enough time of its members for the necessary discussions.
Leaders said CC members had requested more time to study the credentials of the nominees. The second meeting scheduled for December 8 was postponed for today.
Prime Minister Oli had called today's CC meeting at 11:30am in his office in Singha Durbar, but was later delayed up to 5 pm. When most of its members had reached Singha Durbar, PMO officials informed them about the postponement of the meeting, citing no apparent reason.
PM Oli had gone to Manmohan Cardio Vascular Centre at the Tribhuvan University Teaching Hospital for the follow-up check up due to which he could not attend the CC meeting.
Speaker Krishna Bahadur Mahara's Press Co-ordinator Dilli Malla said, "We were waiting for the meeting, but at the last moment we received the information that the meeting will convene on December 20."
The Judicial Council had nominated Justice Cholendra Shumsher Rana and Justice Deepak Raj Joshee for the top job at the Supreme Court.
According to the constitution, the CC, led by the prime minister, is supposed to name the candidate one month ahead of the incumbent chief justice's retirement.
The tenure of current Supreme Court Chief Justice Om Prakash Mishra expires on January 1. The CC should have named the new chief justice candidate by December 2.
Besides naming the new chief justice candidate, the CC is also due to finalise the leaders of various new constitutional commissions. The PMO has already submitted the files of the applicants for the positions of the commissions.
The new constitution has provisions for the commissions including Muslim; Tharu; Madhesi; Indigenous Nationalities; Inclusive; Dalit; and women.
The government has already deputed six joint secretaries from the Ministry of Federal Affairs to arrange the necessary infrastructures for these commissions.
---
---