Nepal vows to achieve universal health coverage as UN member
United Nations member states on Thursday unanimously agreed to the Declaration of Astana to achieve universal health coverage, 40 years since declaration on primary health care in Alma-Ata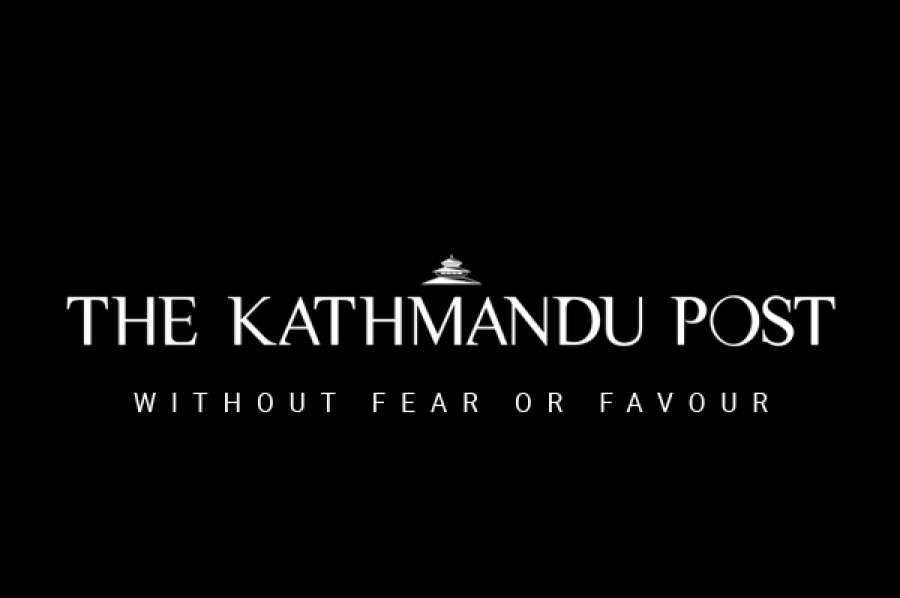 bookmark
Published at : October 27, 2018
Updated at : October 27, 2018 08:32
Kathmandu
United Nations member states on Thursday unanimously agreed to the Declaration of Astana to achieve universal health coverage, 40 years since declaration on primary health care in Alma-Ata.
The declaration reaffirms the historic 1978 Declaration of Alma-Mata by world leaders to improve primary health care.
Addressing the Global Conference on Primary Health Care in Astana, Kazakhstan, Minister for Health and Population Upendra Yadav highlighted the improved health status of Nepalis despite various barriers, difficulties and political unrest in the last four decades, and spoke about the new Public Health Act.
"Nepal succeeded to make a drastic change in terms of maternal mortality ratio which was 850 maternal deaths per 100,000 live births in 1990 to 239 death per 100,000 live births in 2016, and this achievement became possible because of the global PHC campaign," Yadav said.
"Our priority for strengthening primary health care network across the country with an integrated approach of comprehensive health care. Ante-natal care, post natal care, safe abortion services, delivery conducted by skilled birth attendants, institutional delivery have played significant role in reducing maternal deaths."
The health minister said that a bill submitted to Parliament two months ago was approved and it was endorsed as Nepal Public Health Act 2018 with the aim of ensuring health as a fundamental human right.The Declaration of
Alma-Mata was the first international declaration underlining the importance of primary health care and called for urgent action by all governments but progress has been slow.
It is estimated that at least half of the world's population lacks access to essential health services— maternal and child health, sexual and reproductive health, mental health and communicable and non-communicable diseases.
"We, as a global community, can change that by bringing quality health services close to those who need them. That's what primary health care is about," Henrietta Fore, UNICEF executive director, said in her address.UNICEF data estimates close to six million children deaths every year before the age of five and most of them due to preventable causes and more than 150 million are stunted.
The Declaration of Astana pledges to make bold political choices for health across all sectors, build sustainable primary health care, empower individuals and communities and align stakeholder support to national policies, strategies and plans.
"The new Declaration reflects obligations of countries, people, communities, health care systems and partners to achieve healthier lives through sustainable primary health care," said Yelzhan Birtanov, minister of health of the Republic of Kazakhstan.
---