Centre to limit number of foreign volunteers
The government is planning to limit the number of foreign volunteers as well as the areas where they are mobilised.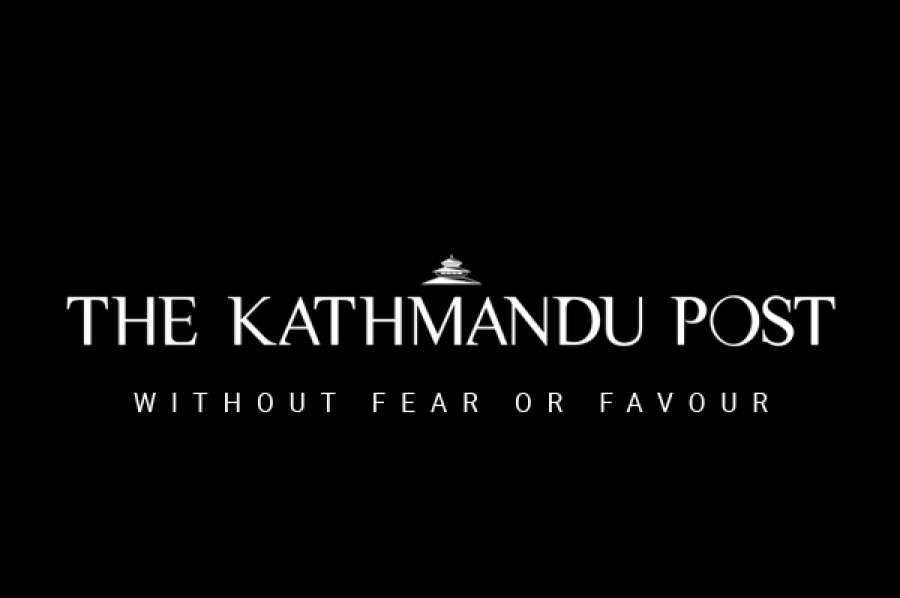 bookmark
Published at : August 13, 2018
Updated at : August 13, 2018 10:07
Kathmandu
The government is planning to limit the number of foreign volunteers as well as the areas where they are mobilised.
To that end, the Ministry of Federal Affairs and General Administration has formed a task force, led by Joint Secretary Purusottam Nepal, to draft the first ever guidelines on mobilisation of foreign volunteers.
The government is of the view that the country already has adequate human resources and technical expertise in some of the areas where foreign volunteers are engaged.
According to the ministry, foreign volunteers in the country are lending their expertise in the fields, such as occupational therapy, youth activity programmes, environmental education, nursing and midwifery, clinical pathology, social welfare, teaching, vegetable farming, Korean language education, computer development and food security programmes.
"As the country does not need foreign volunteers in all the areas they are currently engaged in, we are coming up with the guidelines to fix the areas where they can be mobilised effectively," said Nepal.
Foreign volunteers arriving in the country are either mobilised by volunteer organisations or local governments in the absence of fixed guidelines specifying their areas and numbers.
According to the task force officials, the country can do away with volunteers who are working in the fields of nursing, social development, teaching and areas related to advocacy works.
Amrit Lamsal, the ministry's under secretary and the member secretary of the task force, said they were narrowing down the areas where the country needs foreign expertise due to limited human resources and expertise.
"We have identified some of the areas where we need support from foreign volunteers. They include engineers related to disaster risk management, experts who can help enhance productivity in agriculture sector, those working in the field of early childhood development, structural engineers, planners who have expertise in regional planning to help prepare master plan in various sectors and those can help in entrepreneurship development," he said.
The guidelines for volunteer mobilisation will also have a provision to avoid duplication as well as concentration of foreign volunteers in single area.
Currently, nearly half of the foreign volunteers are engaged in three districts of Kathmandu Valley.
According to the ministry, out of 1,426 foreign volunteers working in the country, as many as 709 are either based in Kathmandu, Bhaktapur or Lalitpur.
---