Task force starts work to resolve transport issues
The task force formed for resolving the problems in the public transport sector, especially concerning the organised syndicate, has started work. It was set up on May 31 following an agreement between the Ministry of Physical Infrastructure and Transport (MoPIT) and the agitating Federation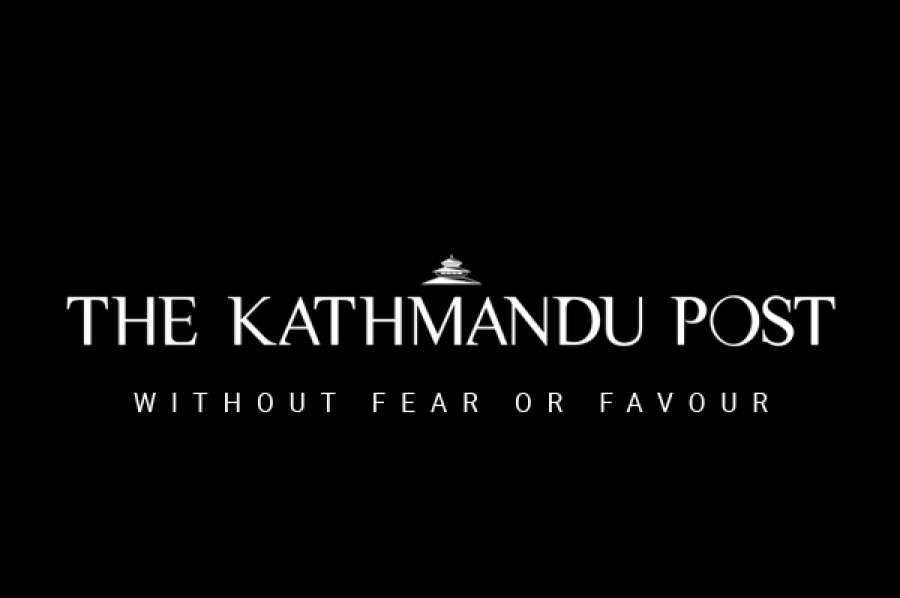 bookmark
Published at : June 8, 2018
Updated at : June 8, 2018 09:33
Kathmandu
The task force formed for resolving the problems in the public transport sector, especially concerning the organised syndicate, has started work.
It was set up on May 31 following an agreement between the Ministry of Physical Infrastructure and Transport (MoPIT) and the agitating Federation of Nepalese National Transport Entrepreneurs (FNNTE) against government decision to scrap transport committees.
The task force, headed by Joint-secretary at the ministry Keshav Sharma, includes FNNTE President Yogendra Nath Karmacharya, Director General of Department of Transport Management (DoTM), DIG of Nepal Police, legal advisor from the ministry as member secretary of the committee, and former DIG of Nepal Police Keshav Adhikari as independent expert.
The task force held its first meeting on June 1, but except for general discussions nothing substantive took place there, said Karmacharya. The second meeting, scheduled for June 5, was postponed because the ministry officials have been out of the country.
Following the government's crackdown on supporters of the transport syndicate for maintaining their monopoly in the sector by denying entry to new players, both parties had agreed to solve the existing problems in the sector through the task force. The government had scrapped the route permits of defiant vehicle operators and arrested those involved in enforcing public transport strike against amendment to the Transport Management Directives (2004).
The task force has 30 days to submit its recommendations on various issues, including vehicle routes, fares, bus park management, insurance, standard code of conduct for vehicle operators, according to Secretary at the ministry Madhusudan Adhikari.
However, the FNNTE representatives harbour doubts over that happening.
"We are not counting much on the task force. We are in a wait and watch mode. We have already seen what the government can do. The transport sector is also considering other options," said Karmacharya.
Meanwhile, the FNNTE central committee and the central committee of the Federation of Truck Tanker and Transport Entrepreneurs, Nepal, are meeting on Friday to discuss their options for future.
---