'War, disaster worsen women's condition'
A report has stated that the impacts of the decade-long conflict and the 2015 Gorkha earthquake have been severe on women.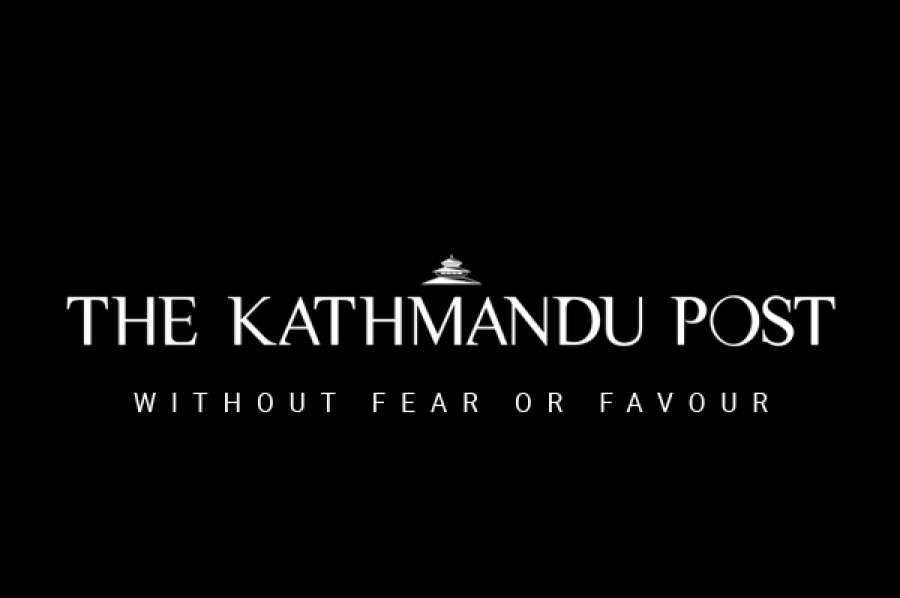 bookmark
Published at : April 26, 2018
Updated at : April 26, 2018 09:07
Kathmandu
A report has stated that the impacts of the decade-long conflict and the 2015 Gorkha earthquake have been severe on women.
The study conducted by the Georgetown's Institute for Women, Peace and Security has points out that gender-based discrimination and other legal barriers faced by women have intensified the impacts of conflict and the earthquake for them.
The report released on the third anniversary of the Gorkha earthquake on Wednesday states: "Gender-based discrimination and legal barriers amplified the adverse impacts of the conflict and the earthquake for women, by blocking their access to political, economic, and social rights; justice and reparations; and aid and recovery efforts."
Condition of marginalised groups like women, who were recuperating from the conflict, was further exacerbated by the 2015 earthquake, according to the report.
"Conflicts and disasters affect women in similar and overlapping ways, and both exacerbate women's existing vulnerabilities. Those who face discrimination on multiple fronts, such as Dalit women, are especially affected. This directly impacts women's abilities to recover and rebuild in the aftermath of crises," the report says.
According to Anu Prasai Lama, National Coordination Officer with the Housing Recovery and Reconstruction Platform - Nepal (HRRP), access to information, complicated bureaucratic procedures and conventional gender roles, among other factors, add more woes to women in post-disaster situation.
"They face difficulties like accessing information, dealing with officials during recovery phase, economic burden and others. They have to work on recovery of their families while carrying on their regular household works," Lama said.
The study, which tried to find out women's involvement in country's political transition and their contribution in recovery after natural disasters since 2006, has lauded women's crucial yet under-appreciated role in relief efforts.
"This report ties together two fields of study that are often seen as discrete, but are actually intertwined: post-conflict transitions and disaster risk reduction," said Briana Mawby, who co-authored the research study with Anna Applebaum.
The report also highlights the significance of addressing women's needs and opening opportunities for women's full participation in the wake of conflict and natural disaster in sustainable peace-building and reconstruction efforts.
Lama said active and constructive participation of women in reconstruction and programmes of livelihood improvement can help women rise back in the post-disaster recovery situation.
---