Anti-poll activities continue, election officials attacked
Activities aimed at foiling the scheduled elections were reported from several places on Thursday as well.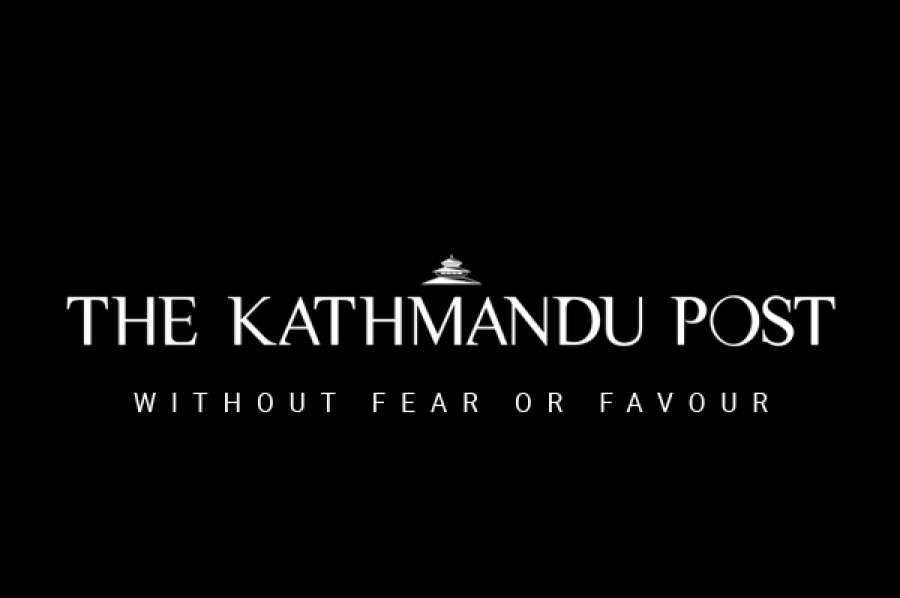 bookmark
Published at : November 24, 2017
Updated at : November 24, 2017 14:36
Kathmandu
Activities aimed at foiling the scheduled elections were reported from several places on Thursday as well.
Activists of the Netra Bikram Chand-led Communist Party of Nepal attacked election officials in Kalikot while an improvised explosive device (IED) was planted at the district election office in Nuwakot on Thursday. Explosives went off in Nuwakot and Sunsari districts while security personnel seized weapons and materials used to improvise explosives from a house in Makwanpur.
The CPN activists hurled a grenade and stones on officials deployed to hold the polls at Janata Basic School in Kalika Rural Municipality-1, Kalikot. Assistant polling officer Prakash Chandra Ghimire said the CPN activists hurled a grenade and stones while they were heading to the polling booth. "The grenade did not go off.
Otherwise there could be a huge damage," said Ghimire. "We stopped for about two hours on the way. Security personnel escorted the employees to their destination."
In Nuwakot, an IED was recovered on the premises of the District Election Office, Bidur. The explosive was planted under a parked motorcycle. A bomb disposal team of Nepal Army later defused the explosive. Transportation was disrupted for about two hours in Bidur. The incident left the local residents and government officials panicked.
An IED went off near the Taji forest in Kispang Rural Municipality-2 on Thursday. The bomb exploded soon after a Nepali Congress rally led by its proportional representation candidate Bahadur Singh Tamang passed the area.
There were no casualties as the incident happened in the forest area, said police. Some torn sample ballot papers and a bag possibly used for carrying the explosives were found near the site. A security team was dispatched to the area for probe, said police.
In Sunsari, an unidentified gang detonated an IED at the Janata village in Itahari Sub-metropolis-5. The explosion caused minor damage to the door of a house belonging to Rupmaya Limbu. No one has claimed responsibility for the incident so far.
In Dhading, an IED was found at Simle on the Prithvi Highway on Thursday, obstructing vehicular movement for about two hours. An unidentified group planted the explosive on the road apparently to disrupt the upcoming elections. An Army team defused the IED later.
Meanwhile, police seized a gun, some detonators and other materials used for making explosives from a house belonging to Iman Bahadur Thing in Manahari-2, Makwanpur, on Wednesday night. Acting on a tip-off, security personnel raided the house and recovered the weapons. Police said Thing was an activist of the Chand-led party.
Teacher held on charge of planting IED
A school teacher was held on charge of planting an IED at the Shivapuri Rural Municipality-3 on Wednesday. Madhusudan Poudel, the teacher at Mahendra Secondary School, was detained on the charge of placing the explosives at the house of ward member Uddhav Thapa, said police. The IED was recovered in the house of Nepali Congress activist Thapa on Tuesday night. Police claimed that Poudel is a district leader of the CPN-affiliated teacher organisation. Police caught six CPN activists in Salyan and Dhading as well. (PR)
---