Vote three weeks away: Election authority yet to start voter education drive
Ineffective voter education led to high numbers of invalid votes during the recently held local level elections.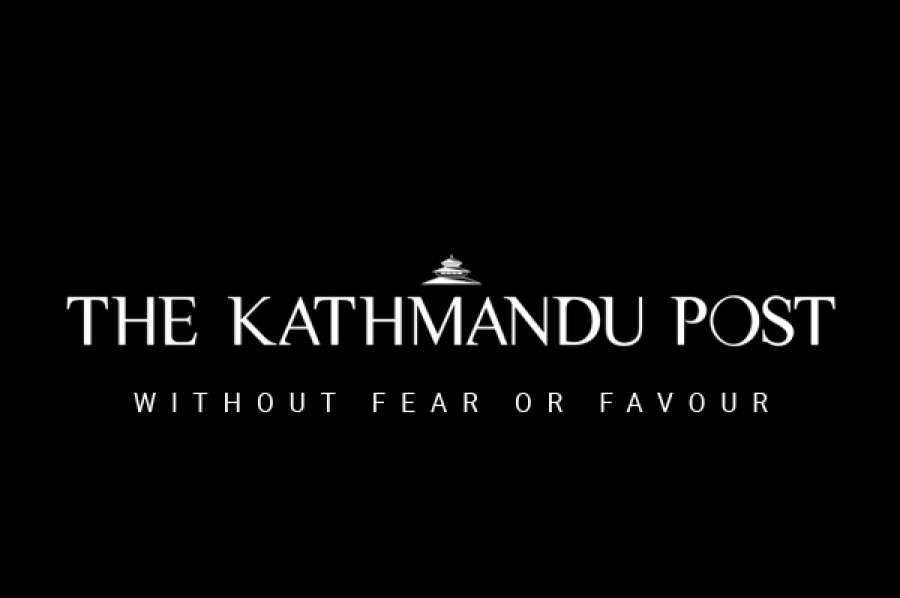 bookmark
Published at : November 5, 2017
Updated at : November 5, 2017 09:41
Kathmandu
Ineffective voter education led to high numbers of invalid votes during the recently held local level elections. The three phases of local polls held in a span of four months could have taught the Election Commission enough but the EC does not seem to have learnt from the recent episodes.
Three weeks before for the first phase of vote, the Commission has yet to start publication of voter education materials, as those printed earlier had to be dumped after the Supreme Court ruled in favour of two ballot papers under the first-past-the-post category of the federal and provincial elections. A week since the EC started printing separate ballot papers, no decision regarding the voter education materials has been made.
Surya Prasad Aryal, chief at the Election Education Information Centre, told the Post that it would take about five days to prepare the publicity materials once the work starts. Some 1.5 million units of materials about voter education had to be dumped after the polls. According to him, 600,000 units of sample ballots, 250,000 brochures and thousands of posters were wasted due to the court's ruling.
Learning from the local polls, Aryal claimed, the EC was preparing to start voter education early. But the changed circumstances had led to the delays. Records at the election authority show that the percentage of void votes was 12.5 percent in the local elections, with the higher amount of wastage reported from the Tarai region. The invalid vote percentage in the first Constituent Assembly elections held in 2008 was
5.15 while it dropped to 4.96 during the second CA held five years later.
"As the two elections—for federal parliament and provincial assemblies—are being held on the same day, it could confuse voters. There should be effective voter education to avoid a high number of invalid votes," said former Chief Election Commissioner Neel Kantha Uprety.
Voters from several districts have complained that they have no idea how to vote. "I have heard about the election but am totally unaware of how this election is different from the last one," said Chandra Kala Budha from Nishi Khola in Baglung.
As the invalid vote directly hampers performance of the political parties, it is their job as well to cater right information about election and voting.
"We have realised that it's also the duty of political parties to educate voters. The UML is conducting voter education alongside the election campaign with an aim to curb invalid votes," UML Secretary Pradeep Gyawali told the Post.
---
---