Will address concerns raised by EU on statute: Mahat
Foreign Minister Prakash Sharan Mahat is leaving for the Belgian capital Brussels on Tuesday to attend a high level conference on mediation where,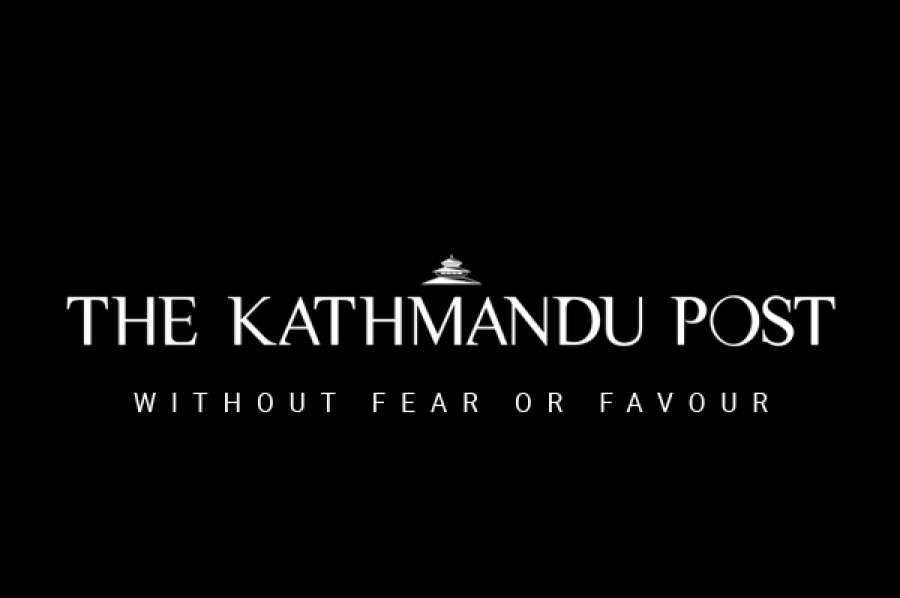 bookmark
Published at : February 13, 2017
Updated at : February 13, 2017 08:34
Kathmandu
Foreign Minister Prakash Sharan Mahat is leaving for the Belgian capital Brussels on Tuesday to attend a high level conference on mediation where, he claimed, he would clear "any remaining doubts about Nepal's new constitution" among European leaders.
Minister Mahat is attending the International High Level Conference on Mediation: Possibilities and Limits Recent Experiences in the Pursuit of Peace on February 14 at the invitation of Deputy Prime Minister and Foreign Minister of Belgium Dider Reynders, according to the Foreign Ministry. Mahat will also be visiting Luxembourg.
Talking to reporters on Sunday ahead of his visit, Minister Mahat said he would defend Nepal's new constitution during his meetings with senior EU officials. The EU has been expressing its reservation over the constitution of Nepal calling it to make more broad-based and inclusive.
"I will clear any remaining doubts about the new constitution at the EU and its surroundings," he said.
During Indian Prime Minister Narendra Modi's official visit to Brussels in March last year, India and the EU had released a joint statement announcing that the both sides had agreed on the need for a lasting and inclusive constitutional settlement in Nepal to address the remaining constitutional issues in a time bound manner and promote political stability and economic growth.
Kathmandu refuted the statement, with the Foreign Ministry issuing its own statement at the time saying, "it not only hurts the sentiments of the people of Nepal but also defies the fundamental principle of non-interference in internal affairs of a country in breach of UN Charter and norms of international law."
"I will appraise the democratic intricacies enshrined in the constitution, the democratic values it has guaranteed and the efforts made by the government to that direction to fulfill the aspiration of Nepali people including others to make it inclusive, broad-based and acceptable to all," Minister Mahat told the reporters on Sunday.
Other elements like proportional representation of various communities in various state organs including the parliament and other initiative taken by the government, he added.
During the visit, he will also share progress being made on the transitional justice with a commitment to bringing those guilty of serious human rights abuses to books.
Nepal is an active member of Group of Friends on Mediation at UN and has been activity raising the issue like Preventive Diplomacy in many international forum, said the Foreign Ministry statement. "So the conference called by the EU focusing on 'Prevention of Conflict, Sustaining Peace' is an important topic for Nepal and Mahat's participation is expected important step," it added.
During the meeting, Mahat will meet high-ranking European leaders, including European Commission President Jean-Cloude Juncker in Brussels. In the meeting, Mahat will discuss Nepal's development endeavours and EU's assistance in Nepal's reconstruction.
He will also seek a lift of EU ban on Nepali sky and will look for EU market for Nepali goods, investment, tourism and others. Mahat is also scheduled to meet Prime Minister of Luxembourg Xavier Bettel, Foreign Minister Jean Asselborn and Development Assistance Minister Romain Schneider, among others.
---