Ministry seeks Rs 27.9 million 'to make journos comply with code'
The Ministry of Information and Communication has sought Rs 27 million to strengthen its efforts "to make journalists comply with journalist code of conduct and control social media users from harming the society and the country"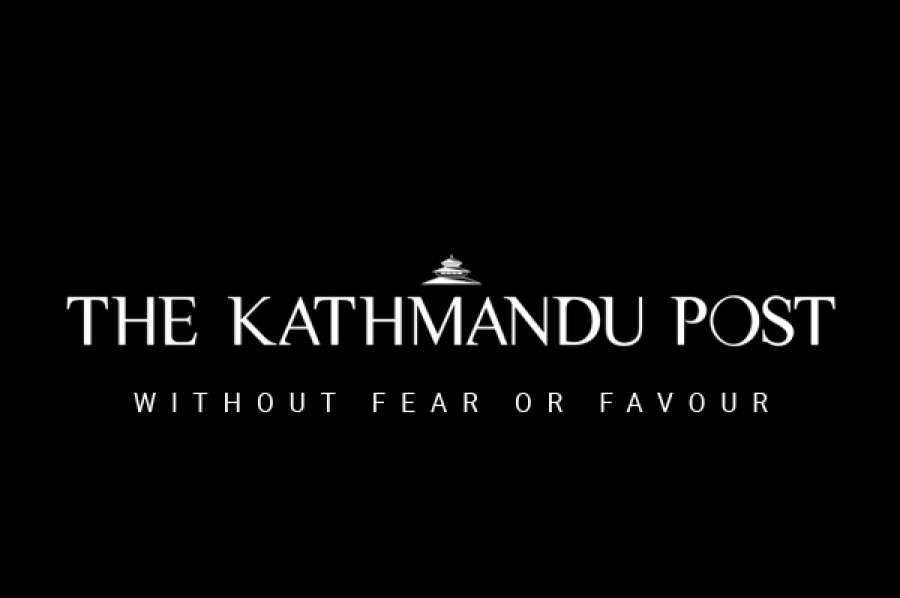 bookmark
Published at : December 16, 2016
Updated at : December 16, 2016 09:21
Kathmandu
The Ministry of Information and Communication has sought Rs 27 million to strengthen its efforts "to make journalists comply with journalist code of conduct and control social media users from harming the society and the country"
The ministry's Policy, Planning, Monitoring and Evaluation Office on Wednesday sent a letter to the Budget Division of the Ministry of Finance seeking the amount, which it wants to use to procure two vehicles and data storage system.
It has sought Rs 10.9 million to conduct nationwide interaction programmes "to make journalists comply with journalist code of conduct so that they can be more responsible to the society and the country" and "to curb social media users from publishing/broadcasting matters that harm the society and country". It has demanded Rs 12 million to procure two vehicles for the purpose. Similarly, it has sought Rs 5 million for buying data storage system.
"Monitoring journalist code of conduct recently circulated by the Press Council Nepal for online, electronic media and print media is a must, as it seeks to make journalists and media accountable to the country and the society," the letter reads.
"In this respect, the ministry needs to interact with various stakeholders like media people attached with various media organisations, representative of non-government organisations, civil society members and professionals from the legal background."
Stating that some social site users have been posting comments that harm some people, society and the country on their Facebook and Twitter pages, which need to be curbed, the ministry says in the letter that it needs to run awareness campaigns against such activities. "So in order to visit various places of the country, a team of experts will be sent to the various parts of the country for which at least two vehicles are required."
A decision to seek budget from the Ministry of Finance in this regard was take by the secretary at Ministry of Information and Communication on Monday.
---