MoH close to finalising free abortion guideline
More than a year after free of cost abortion plan was announced, the government has set aside Rs 32 million in the fiscal year 2016-17 to start the service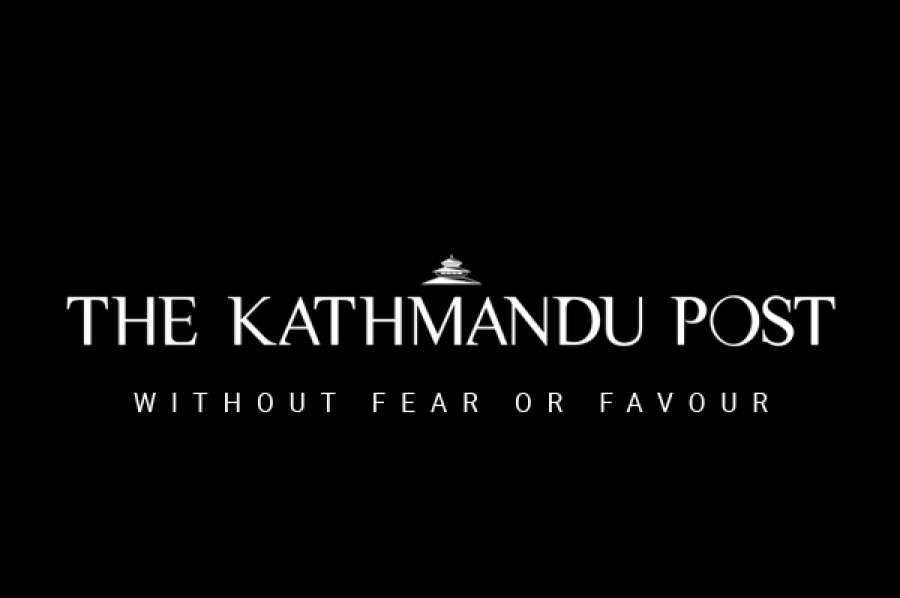 bookmark
Published at : September 28, 2016
Updated at : September 28, 2016 09:46
Kathmandu
The government has not been able to start free of cost abortion service more than a year after it was announced in the 2015-16 budget speech.
"We know the government has announced to provide free of cost abortion service but we have not received a specific instruction from the Ministry of Health to that end," said Dr. Jageshwor Devkota, director of Paropakar Maternity Hospital, the first government hospital specialising in women's reproductive health.
Dr RP Bichha, chief of Family Health Division at Ministry of Health (MoH), said: "We are in the final phase of completing the guideline. Once it is complete, we will pass it to Ministry of Finance after that we will be able to start the service. It might take around two to three more weeks."
As per Dr Bichha, it took around 15 months to prepare the guideline as the MoH started collecting the data regarding number of abortion service seekers only after the announcement was made.
This year, the government has set aside Rs 32 million for free of cost abortion service in the fiscal year 2016-17.
A notice posted on the website of Paropakar Hospital states the cost of the service is Rs 900 in addition to the cost of minimal drugs for the service.
This might not be a huge amount for people in the city. However, for those living in remote areas, the abortion fee has been a barrier for too many women, especially for he poor, marginalised and adolescent girls.
Lack of access to safe abortion remains one of the top three reasons for women mortality in Nepal.
Abortion has been legal in the country since 2002 and the government introduced comprehensive abortion policy in 2003.
However, cost has been one of the key barriers preventing many women from getting services.
A survey done by Center for Research on Environment Health and Population Activities (CREHPA) in 2014 showed that 21 percent of the needy women had not been able to abort due to lack of money.
Similarly, reproductive health right has been enshrined as fundamental right of women in the constitution.
According to the World Health Organisation, 22 million people have unsafe
abortion every year. Out of this 98 percent takes place in developing countries.
The same report published in 2012 further states that annually 47,000 women worldwide die due to unsafe abortion.
"Providing free of cost service will turn out to be a milestone in providing safe abortion care in the country and save hundreds of lives a year. At the same time we have to acknowledge that it is a huge challenge to ensure all women get free, safe abortion especially due to stigma associated with it and geographical terrain," said Prabhakar Shrestha, advocacy and training officer at CREHPA.
---