Village that relies on witch doctor's 'cure'
Seventy-five-year-old Chheju Tamang of Gati VDC in Sindhupalchok has been suffering from persistent fever for the past several months. Besides fever, she also has cold and breathing difficulty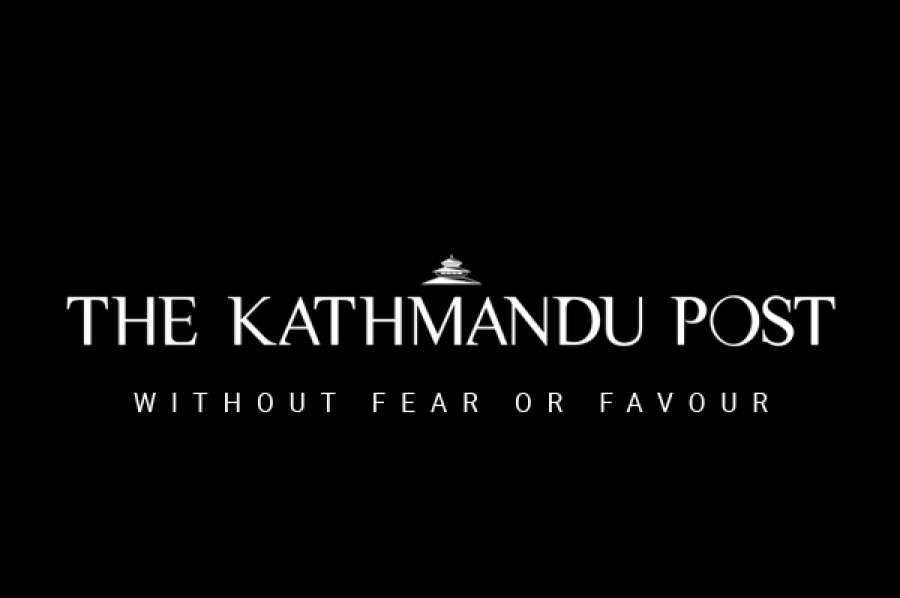 bookmark
Published at : May 10, 2016
Sindhupalchok
Seventy-five-year-old Chheju Tamang of Gati VDC in Sindhupalchok has been suffering from persistent fever for the past several months. Besides fever, she also has cold and breathing difficulty.
Cheeju has not gone to see a doctor yet. She has no intention of seeing one. Her preferred recourse at this time of ill health is one Bir Bahadur Tamang, a popular witch doctor in the area.
After seeing Cheeju, Bir Bahadur decides her suffering is caused by some evil spirit. The cure, he decides, is beating a double-sided drum in her front yard. Bir Bahadur has built quite a reputation in the village as a healer. Sought-after by every sick and infirm, he is never short of clients.
Seventy-eight-year-old Choiduku Tamang suffers from chronic asthma and he has made a point of seeing Bir Bahadur for treatment. He has been in Bir Bahadur's waiting list for the past one week.
"There are many ill people in the village. I've been helping them get better," Bir Bahadur said.
He believes in what he does and so does many villagers.
The closest health post from Gati is a six hours walk to Dadakateri. People rarely visit there. They are happy with Bir Bahadur who makes house calls.
Bhim Bahadur Tamang, a local man, says Gati is not the only village that rely on witch doctors in times of illness.
Witch doctors are also widely counselled by the people in other villages like Dharpakahani, Anthali, Golchi, and Mandra.
Bhim Bahadur says since the health facility is far off , the sick villagers naturally see witch doctors instead of real doctors. Moreover, he adds, the health post at Dadakateri is always having a shortage of medicines.
"I recently took my ill wife to the health post. But we had to return after learning that there were no medicines," Bhim Bahadur said.
According to Tanka Sherpa, chairman of Health Post Management Committee, besides the proximity factor, the villagers' dependency on witch doctors has also been influenced by the fact that the health post at Dadakateri faces several operational hiccups. "There are some outstanding disputes regarding the operation of the health post that have led to the shortage of medicines and essential services," he said.
---
---