Breaking barriers
Women are under-represented in judiciary despite Karki's appointment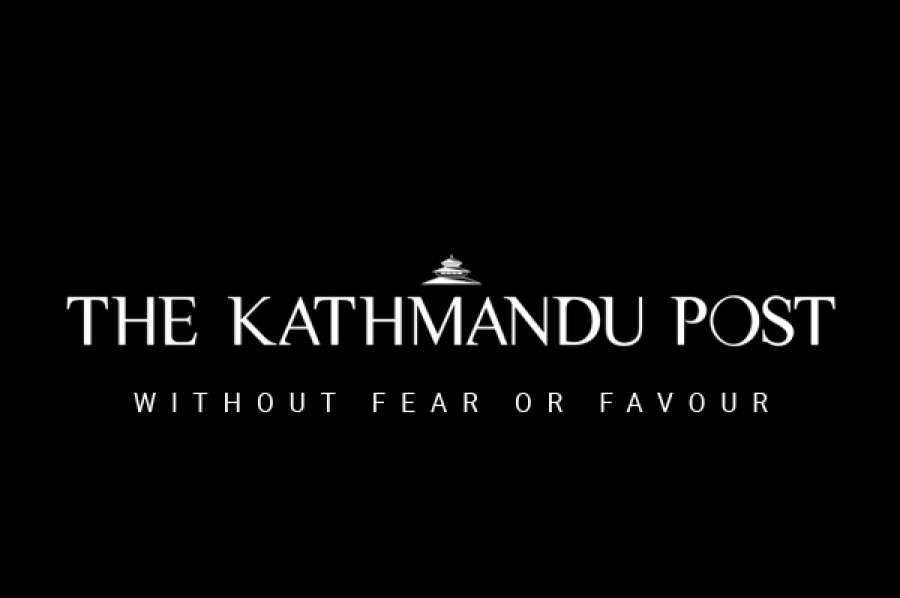 bookmark
Published at : January 8, 2016
Updated at : January 8, 2016 07:47
Kathmandu
After the historic election of Onsari Gharti as the Speaker of Parliament and Bidhya Devi Bhandari as the President, Senior Supreme Court Justice Shushila Karki, on Tuesday, became the first woman member in the Judicial Council. Karki will be appointed as the chief justice after the present Chief Justice Kalyan Shrestha completes his tenure in April. This is a huge step forward for a deeply patriarchal institution where women judges are still addressed as the honorific Sriman, or Mister, before their names.
As the head of judiciary, Karki will be taking on a great responsibility—playing a key role in ensuring the rule of law in the country, the foundation for good governance and democracy. Karki is known for her progressive mindset and zero tolerance for corruption. In 2012, Karki along with Tarka Raj Bhatta, had convicted the then Minister for Information and Communications Jaya Prakash Prasad Gupta for corruption. The case was pending in the Supreme Court since 2007. This was the first time a minister was convicted on corruption charges in Nepal.
Though her appointment is significant given that she is the first women to be at the helm of the judiciary, the fact remains that women are vastly under-represented in the judicial system.
The Supreme Court of Nepal, then called Pradhan Nyayalaya, was established back in 1952. But woman were not permitted to practice law until 1955. In 1960, Santi Devi Chhetri became the first woman lawyer. Official records show that there were only 10 licensed female advocates between 1969 to 1979, though few of them practiced law. In the next decade, 1980-90, there was a comparative rise: 74 women became licensed advocates, one of whom is Karki herself.
Still, the number of women in the judiciary continues to remain negligible. A 2009 report of the Nepal Bar Association titled 'Ringing the Equality Bell', mentions that out of 12,222 registered advocates in Nepal, only 932—seven percent—were women. This is a far cry from the 33 percent representation of women in all state organs as envisioned in the new constitution.
To the extent possible, it is crucial that Karki works towards making the judiciary more inclusive when she heads the Judicial Council—a body mainly responsible for making recommendations for the appointments and transfers of judges. Hopefully, she will set a precedent and raise the bar on that front as well, just as she did with regard to tackling corruption in the judiciary.
---
---