Parents 'against' vaccinating children
parents 'against' vaccinating children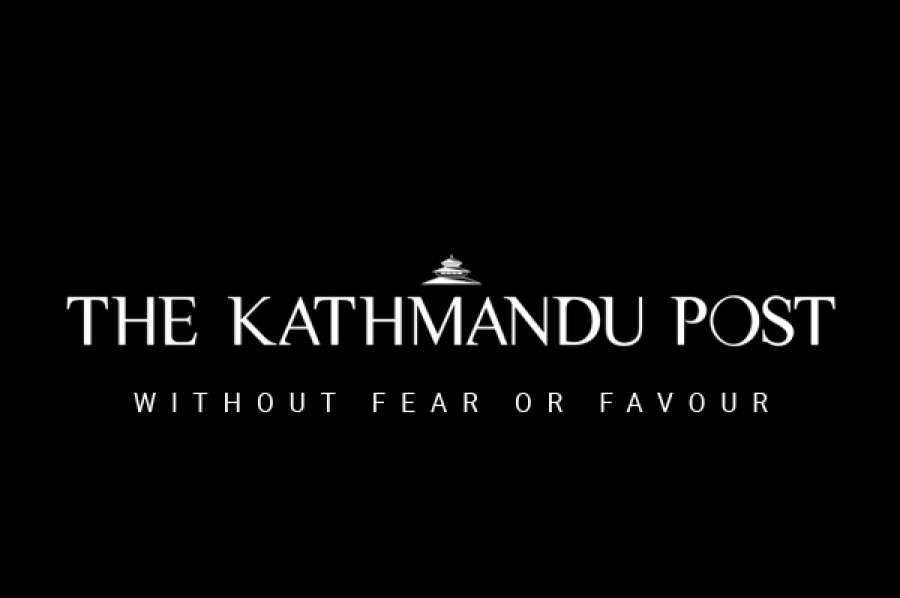 bookmark
Published at : January 6, 2016
Updated at : January 6, 2016 09:09
Banke
The government plan to organise a special immunisation campaign in Banke is unlikely to get its desired output as many parents have refused to get their children vaccinated.
Health officials said the campaign was aimed at immunising all children within 2016 but many parents from Madhesi and Muslim communities in various areas, including Katkuiya, Laxmanpur, Matehiya, Piprahawa, Holiya, Kamdi, Betahani, Paraspur and Jayaspur, have refused to vaccinate their children.
District Public Health Office chief Dr Binod Kumar Giri said around 12 percent of kids in the district have been deprived of complete vaccination. "Many of such children are from uneducated Madhesi and Muslim communities," he said, adding that lack of awareness on the proper health care led to the problem.
According to the DPHO, there are around 70,000 kids in the district and around 10,000 of them are estimated to be deprived of immunisation.
"As parents are unaware of proper vaccination, they do not bring their kids to health centres," Giri said, informing that they are trying to inform parents about the importance of campaign. Health workers said parents from Muslim and Madhesi communities refused to get their children vaccinated due to their traditional beliefs. The DPHO is providing vaccines to kids with the help of religious and community leaders.
A majority of kids in the district are also not vaccinated against measles. Health workers said parents are apathetic towards providing measles vaccination to their children. The DPHO said it has been conducting the drive to vaccinate children aged nine months to 15 years.
---
---