Leaders urge supporters to continue Madhes stir
Madhesi leaders have urged their supporters to continue protests at Nepal-India border points to press for their rights.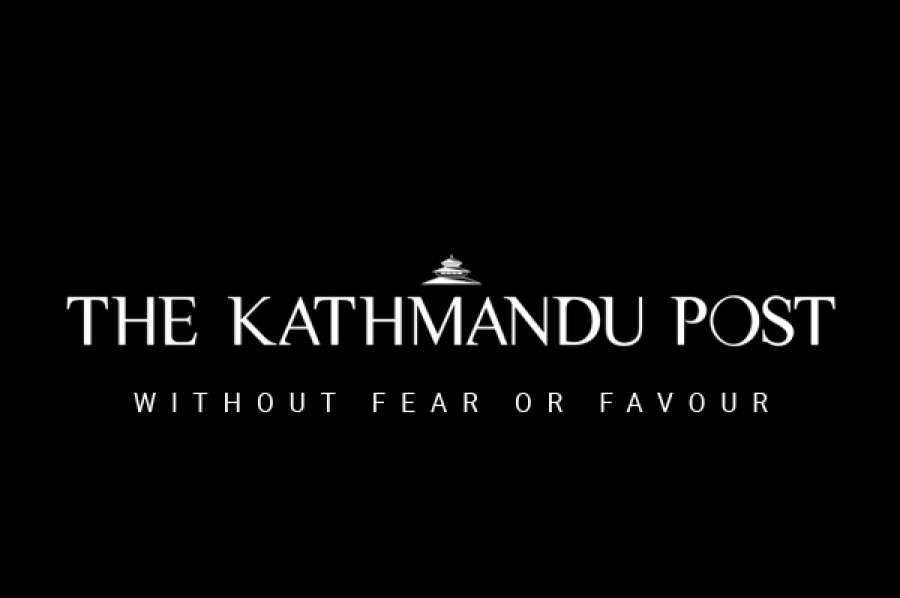 bookmark
Published at : November 8, 2015
Updated at : November 8, 2015 08:34
Nepalgunj
Madhesi leaders have urged their supporters to continue protests at Nepal-India border points to press for their rights.
Addressing party activists at the assembly here on Saturday, Chairman of Tarai Madhes Loktantrik Party Mahantha Thakur said they will continue border-based protests until their demands are addressed. "After obstructing the border points, the government has started to know us," said Thakur, calling on the protesters also to completely obstruct the border point in Nepalgunj.
Likewise, Chairman of Sanghiya Samajbadi Forum Nepal Upendra Yadav claimed that they have obstructed border points in the Tarai. "It's not India who imposed blockade, we have obstructed the border points," he said.
Speaking at the programme, some Madhesi leaders demanded that the new constitution be rewritten.
Govt ignores Madhes issues: Bhattarai
JANAKPUR: Former prime minister Baburam Bhattarai has said the government has ignored the Tarai issues, accusing it of not being serious during talks with the Madhes-based parties.
Speaking at an interaction programme in Dhanusha on Saturday, Bhattarai said the government should give top priority to resolving the Tarai crisis and urged top leaders of the major parties, including Prime Minister KP Oli, to negotiate with the agitating Madhesi parties.
Echoing Madhesi leaders, Bhattarai said Madhesi people had obstructed the Nepal-India borders and that the Oli-led government could be toppled soon.
"The government and some section of the media have spread rumours that it's an Indian blockade. But it's the agitation of Madhesi people," he insists.
Meanwhile, Nepali Congress General Secretary Prakash Man Singh said the political parties should initiate to swiftly resolve the ongoing crisis in the Tarai. Speaking at a press meet organised by Morang Press Union in Biratnagar, Singh said that the problem of Madhes is a problem of all Nepali people.
Protest continues
JANAKPUR: Local youth association staged demonstrations at Janakchowk and Janakichowk holding black flags during the 85th day of Madhes protest on Saturday. In Morang, Samyukta Loktantrik Madhesi Morcha protesters torched pick-up van heading to Itahari from Tankisinuwari on Friday night. Likewise, in Biratnagar, vehicles remained off the road due to fuel shortage also on Saturday.
First interaction held in Tikapur
TIKAPUR: Security Forces and Tharu Badaghar on Saturday held an interaction at Tikapur in Kailali district for the first time since the violent clashes in which nine policemen were killed.
During the interaction programme, police administration and Badaghar agreed to maintain social harmony in the district. Chairman of Badaghar Dilli Chaudhary, also a lawmaker, said people of the Tharu community have been living in fear after the Tikapur clashes.
"People need to interact more to minimise both fear and anger," he said. Deputy Inspector General of Police Madhav Nepal said innocent Tharu people should not fear with the security personnel in the district.
(With inputs from our district correspondents)
---