3rd zero poaching yr of rhinos observed
Nepal's conservation efforts have paid off yet again. The country this week observed the third zero poaching year for rhinos in the past five years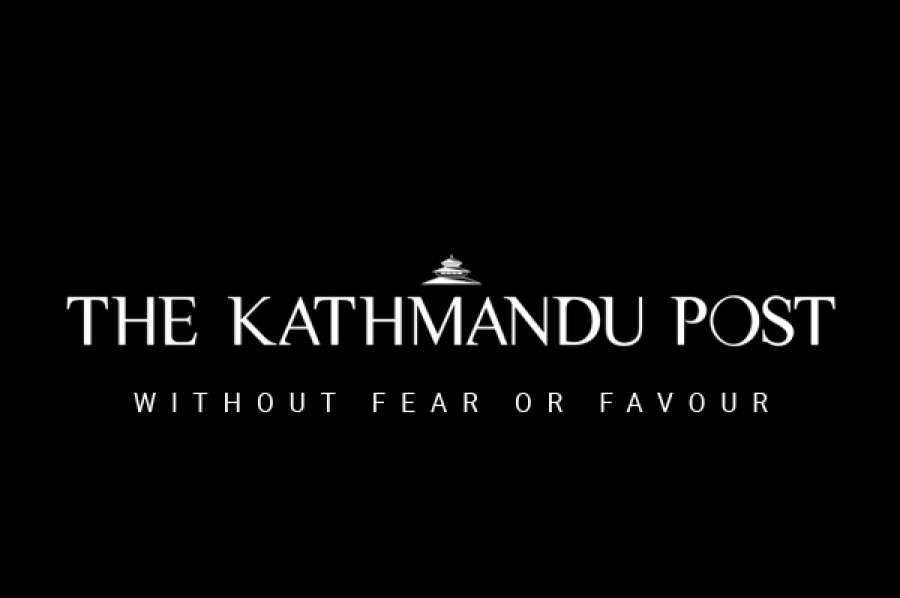 bookmark
Published at : May 5, 2015
Updated at : May 5, 2015 07:30
Kathmandu
Nepal's conservation efforts have paid off yet again. The country this week observed the third zero poaching year for rhinos in the past five years, meaning not a single endangered rhino was killed in the past 365 days in any of the rhino habitats in the country.

Nepal has consistently achieved this kind of success in wildlife conservation in recent years owing to the effectiveness of law enforcement mechanism, proper coordination and articulation among the government and all other concerned partners, including the security personnel deployed for wildlife conservation and the participation of local communities living in and around the protected areas and beyond.

In 2011, the country marked the first zero rhino poaching year, followed by similar feat in 2014, when not only rhinos but not a single tiger was killed during the whole one-year period between February 2013 and February 2014, said officials at the Department of National Parks and Wildlife Conservation (DNPWC).

"We were successful in our efforts to protect our vital wildlife species including rhinos throughout the year. We have now marked 2015 as a zero poaching year for rhino," said Maheshwar Dhakal, an ecologist and spokesperson at DNPWC, the government agency responsible for wildlife conservation in Nepal.

In close coordination among various national and international conservation partners, including National Trust for Nature Conservation, Nepal Army, WWF, Traffic and Interpol, among others, the government has been able to arrest notorious rhino poachers including Rajkumar Praja in February this year.

Praja, who is considered the main suspect in killing of at least 20 rhinos from inside various wildlife reserves in the country, was arrested in Malaysia and extradited to Nepal.

Similarly, the Nepal Police has also been able to infiltrate national and international networks of poachers in the recent times that have helped to combat illegal wildlife trafficking to a larger extent.

"This rhino conservation success is an outcome of collaborative efforts by the government, enforcement agencies, national and international conservation partners and the local youths and communities," said Dr Ghanashyam Gurung, conservation programme director at WWF Nepal.

Nepal is now home to 534 rhinos, up from 435 in 2008, according the last census conducted in 2011. DNPWC is planning to release the rhino population from this year's rhino census conducted in various rhino habitats including ,Chitwan National Park, Bardiya National Park and Sukhlaphanta National Park, on Tuesday.
---