Allow home delivery of essential items, rules Supreme Court
Restricting home deliveries following safety protocols during pandemic was irrational, say entrepreneurs.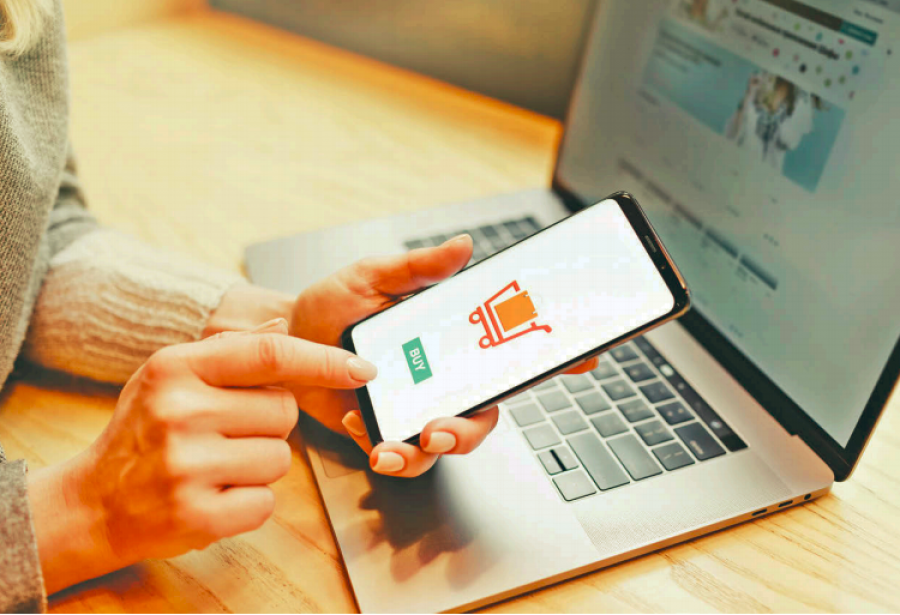 SHUTTERSTOCK
bookmark
Published at : June 7, 2021
Updated at : June 7, 2021 22:09
Kathmandu
The Supreme Court on Monday issued an order to the government not to stop the online delivery of essential items.
A joint bench of justices Sapna Pradhan Malla and Kumar Chudal issued an interim order stating that the delivery of services through e-commerce has been an important medium for providing an essential service in the Covid-19 pandemic.
The court said that the Covid-19 Crisis Management Ordinance aims to control only non-essential services. The court has ordered the government not to restrict e-commerce business following health safety protocols until the final verdict is issued.
The government itself has allowed the state-owned Food Management and Trading Company for home delivery, the order states.
District administration offices of Kathmandu Valley had enforced prohibitory orders from April 29 and extended thrice to June 14 to prevent the spread of the second wave of coronavirus. Much of the country too has been under such orders to restrict public movement and businesses.
However, unlike last year, the government's prohibitory orders this year restricted online delivery services stating that it will increase the traffic movement and could be a cause of the spread of virus.
Recently, the E-Business Association of Nepal had criticized the restrictions, particularly referring to the outdated definition of essential products with the government restricting their operations till 9am in the Kathmandu valley.
The association said that the government's decision had negatively affected consumers as well as thousands of small and medium businesses affiliated with e-commerce platforms.
It has been more than a month since the online delivery service has been allowed to deliver limited orders in the morning time.
Sagar Dev Bhatta, president of E-Business Association of Nepal, said the court order is positive news for the e-commerce sector.
Online delivery platforms like Sastodeal, Daraz, Thulo.com, Mero Kirana have been receiving many orders from customers who feared visiting the grocery stores, according to e-business enterprises. Consumers who are infected but in home isolation have not been able to buy essential food items.
"With the limited time for deliveries, orders were piling up," said Bhatta.
This year, according to e-commerce entrepreneurs, demand for online service has reached a record high during this lockdown because more and more people have started to trust the e-commerce platforms.
They said that the government can make inspections whether online delivery services are following the safety protocols or not and can take action if anyone fails to meet the set standards.
"But restricting e-commerce business is totally irrational," said Bhatta.
---
---