Raising Tibetan Mastiffs boosts farmer incomes
Raising cattle is a common means of earning a stable livelihood in the villages of the country.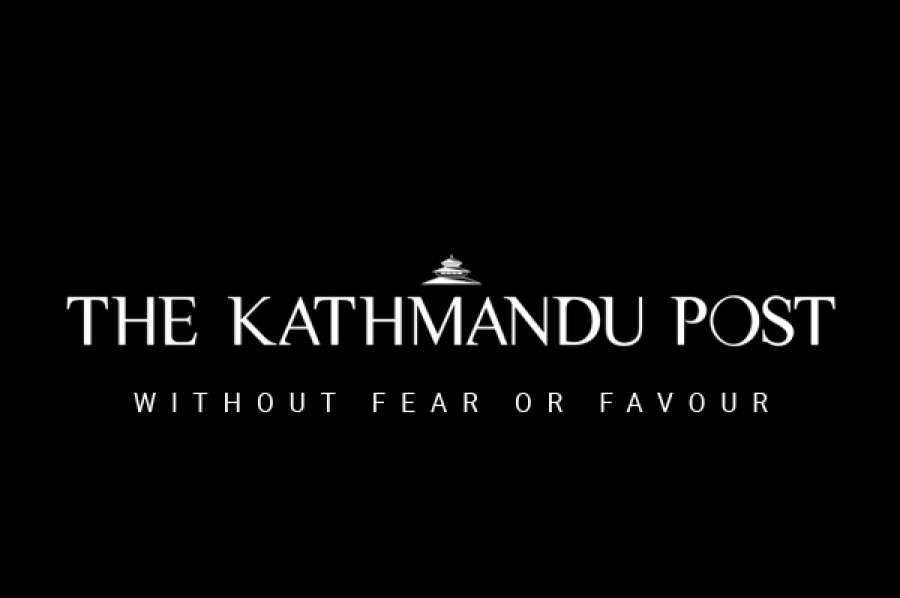 bookmark
Published at : June 13, 2017
Updated at : June 13, 2017 08:34
Panchthar
Raising cattle is a common means of earning a stable livelihood in the villages of the country. Farmers usually rear goats, sheep, pigs and similar other animals; but nowadays, raising and selling puppies has become a productive and lucrative occupation for villagers here in Falelung.
Villagers living in the north of Phidim, the headquarters of Panchthar district, have started raising dogs along with the regular goats and yaks.
Locals of Memeng, Falot, Prangbung, Carrate, Surkethum and other villages in the district that borders Darjeeling in India have been raising dogs primarily to be used as shepherds in the hills and meadows.
"These dogs protect our cattle from wild animals like tigers, bears and wolves that come out of the forests," said Chhawilal Rai, a 48-year-old farmer. "They are more reliable than humans, and selling puppies also brings money."
In Sidin, Memeng, Prangbung and other villages, one can spot huge herds of sheep and yaks grazing on the hills. Similarly, there are more than three dozen herds of yaks in Charrate and Surkethum that are located at an elevation of 3,515 metres above sea level.
At least three to four Tibetan Mastiffs are used to protect each herd. Their huge body and loud barking can scare away even large predators.
A mastiff gives birth to around 12 puppies every year. Each puppy can fetch up to Rs16,000, according to Bhim Maya Rai of Surkethum's. She has earned up to Rs150,000 annually just by selling puppies.
People from Jhapa, Morang and Kathmandu and nearby cities in India come to buy puppies from Rai and other sellers in the district. Besides possessing a killer instinct, Tibetan Mastiffs are very loyal and dedicated; they guide cattle to their destination and they collect yaks and protect them.
Because of this reason, demand for these dogs is high and buyers place advance orders for puppies even before they are born, said Rai of Falelung.
---