Nepal to seek DFQF access to more goods
The third joint council meeting of the Trade and Investment Framework Agreement (Tifa) between Nepal and the US is scheduled to be held on April 20 in Nepal.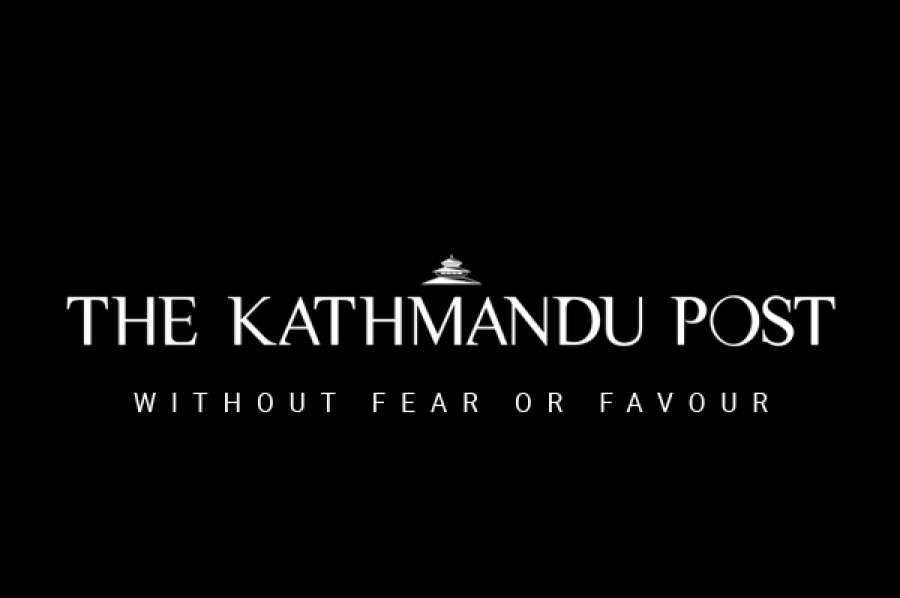 bookmark
Published at : March 14, 2017
Updated at : March 14, 2017 10:21
Kathmandu
Baburam Bhattarai flying to India today
Naya Shakti Party coordinator Baburam Bhattarai is flying to India on Tuesday afternoon.
Bhattarai's personal aide Bishwadip Panday informed the leader will take part in 'Counter Terrorism Conference' to be organised by India Foundation from March 14 in New Delhi. He is scheduled to address the 'Ballet to Bullet' session of the conference as chief speaker.
Bhattarai will also interact with Nepalis in Goa on March 19 and in New Delhi on March 20 to be organised by Naya Shakti Nepal. The third joint council meeting of the Trade and Investment Framework Agreement (Tifa) between Nepal and the US is scheduled to be held on April 20 in Nepal.
Tifa is a bilateral pact aimed at promoting trade and investment between the two countries. The first conference of the Tifa Council was held in April 2011 in Washington, DC, two days after Nepal and the US signed the agreement.
Ravi Shankar Sainju, spokesperson for the Commerce Ministry, said the date for the bilateral meeting was almost confirmed. According to him, duty-free quota-free access to more Nepali products in the US market will be one of the main items on the agenda.
"We are holding talks with US authorities regarding other subjects to be discussed at the meet," Sainju said.
Last year, the bilateral meet was held from June 9-10 in the US after a gap of five years. Following the Tifa meeting last year, the US has resumed providing duty-free quota-free access under the Generalised System of Preferences (GSP) that the world's largest economy scrapped almost a decade ago.
The US implemented a new rule for duty-free status on July 1, 2016. Accordingly, travel goods such as luggage, backpacks, handbags and wallets have been made eligible for duty-free status for Least Developed Beneficiary Developing Countries including Nepal. Nepal has received duty-free treatment for 66 items including certain carpets, headgear, shawls and scarves apart from travel goods. The programme will last for 10 years.
According to the website of the US Embassy in Nepal, US imports of travel and luggage goods totaled almost $10 billion in 2015.
Nepal ranked second after Cambodia among LDC exporters of luggage products to the US in 2015. Nepal's exports of these products have grown 7 percent since 2014, amounting to $1.8 million in 2015.
Nepali traders have been mulling to seek GSP for Nepali readymade garments in the US. These products are one of the major exportable goods of Nepal. Sainju said the Nepali side would be raising the issue related to Nepali garments this time too.
The US used to be the largest market for Nepali readymade garments with shipments touching the Rs10-billion mark in 2000.
Nepal's exports to the US have been on a continuous decline since then, dropping from $171.39 million in 2003 to $60.51 million in 2010. Last year, garment shipments to the US surged 11.3 percent to Rs5.88 billion.
In recent years, earnings from exports to the US have been on a rising trend. Nepal shipped goods worth Rs4.39 billion to the US in fiscal 2010-11. Exports swelled to Rs5.55 billion in 2011-12 after Tifa was enforced.
Despite seeing huge trade deficits with most of its trading partners, Nepal enjoys a trade surplus with the US. In fiscal 2015-16, shipments to the US increased 20 percent to Rs9.34 billion.
He will return to Kathmandu on March 21.
---