Cottage industry goods fair sees 900k visitors
About 900,000 visitors attended the National Industrial Goods and Technology Exhibition which ended on Tuesday.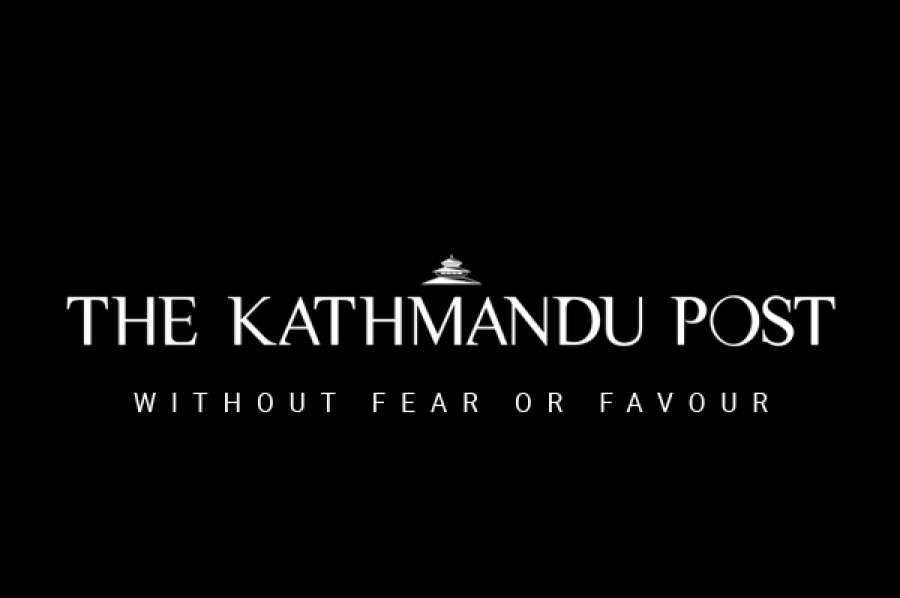 bookmark
Published at : March 1, 2017
Updated at : March 1, 2017 09:32
Kathmandu
About 900,000 visitors attended the National Industrial Goods and Technology Exhibition which ended on Tuesday.
The six-day fair showcased goods manufactured by cottage and small enterprises from all over Nepal. Exhibitors said the expo helped them to promote their businesses.
The value of the business transactions conducted at the exhibition is not known.
One of the exhibitors, Krishna Luitel of Ramechhap district whose firm makes hand-woven stools, has been taking part in the fair for the last three years.
"I take part in the exhibition to market my products, and the response from visitors was good this time," Luitel said. "Inspired by the feedback, I have decided to open a shop in the Capital."
Another exhibitor, stone sculptor Sabina Tamang from Nuwakot, said, "This is the first time I participated in the fair. It is a nice way to check the market before fully entering it. Besides, it is also a source of some income."
The exhibition was organised by the Cottage and Small Industries Development Board (CSIDB). At least two small or cottage enterprises from each of the 75 districts in the country participated in the event.
Goods produced by these cottage and small enterprises were showcased in 300 stalls, said Binod Kumar Karki, officiating deputy executive director of the CSIDB.
There were carpets, statues, incense sticks, handicraft items, sour candy and other products on display. The theme of the event was 'Take Pride in Made in Nepal Brands; Use Domestic Products'.
"We organised the exhibition with the aim of promoting goods manufactured by small and cottage enterprises," said Karki. "We hope the fair provided exposure to small and cottage enterprises and helped them to market their products and gave them motivation to continue."
This is the 28th edition of the CSIDB's National Industrial Goods and Technology Exhibition. The annual event started in 1989.
According to CSIDB Deputy Executive Director Narayan Mani Lamichhane, the participation of small and cottage industries in the exhibition has been increasing annually.
There were no more than 80 stalls in the beginning, and the number has now swelled to more than 300.
"I think the figure has increased because small and cottage industries have finally begun to realise the importance of promotion to boost sales of their products." Lamichhane said.
---
---