Nepse dips below 1,300 points as banks curb loans
Nepal Stock Exchange dipped below 1,300 points on Thursday, as the benchmark index closed at 11-month low of 1,296.23 points.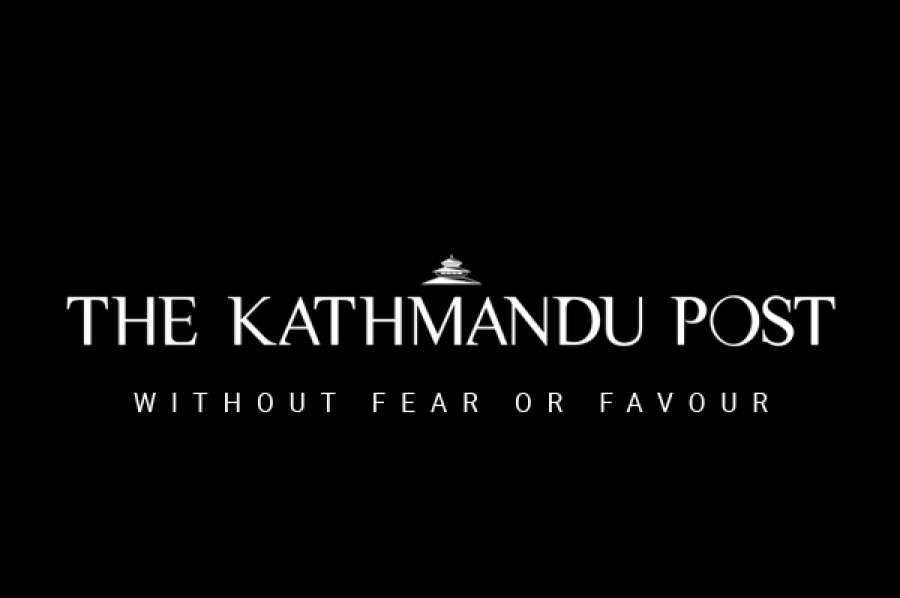 bookmark
Published at : February 10, 2017
Updated at : February 10, 2017 09:34
Kathmandu
Nepal Stock Exchange dipped below 1,300 points on Thursday, as the benchmark index closed at 11-month low of 1,296.23 points.
The market had last fallen to this level on March 3, 2016, when the index had hit 1,300.76 points.
On Thursday, the Nepse Index lost 26.75 points due to falling investor confidence as banks tightened margin lending. After hitting its life-time high of 1,819.88 points on October 6, the stock market has been posting losses for the past few months. In the last five days, it has lost 86 points.
The market that opened at 1,322.98 points on Thursday fell for the next one and half hours of trading before rising to the day's high of 1,318.57 points. However, it failed to sustain the gains and closed below the 1,300-point mark.
Stockbrokers attributed the fall to calls by government agencies, including Nepal Rastra Bank, to restrict loans against shares amid liquidity crisis in the banking system.
"As the central bank has asked banks to control margin lending, it has affected investment in the stock market," said Pralhad Kumar Oli, managing director of Pragyan Securities.
"Fearing a possible downward spiral, a large number of small investors are rushing to sell their stocks."
A number insurance companies saw their prices plummet, dragging down the overall market. Of the day's top 10 losers, six were insurance companies.
Everest Insurance, the top loser, saw its share price dip by Rs135 to Rs1,215. United Insurance and Himalayan General Insurance each lost Rs84, while Prudential share price was down Rs82. Gurans Life Insurance and Surya Life Insurance also lost Rs50 and Rs45, respectively.
Along with the fall in the Nepse Index, the sensitive index that measures the performance of "A" class companies dropped 5.73 points.
Almost all sub-groups posted losses. The insurance group was the top loser—down 224.18 points. It was followed by hydropower (down 36.63 points), commercial banks (down 26.84 points) and development banks (down 19.38 points).
Of the 124 companies whose shares were traded on Thursday, only seven saw their prices rise. Rastriya Beema Company witnessed the largest gain of Rs307 to Rs 11,800 points. Siddhartha Equity Oriented Scheme posted the biggest turnover of Rs56.4 million.
---