Explanation sought on fuel price hike
Lawmakers have asked the Supplies Ministry why it has been delaying rolling back prices on gasoline.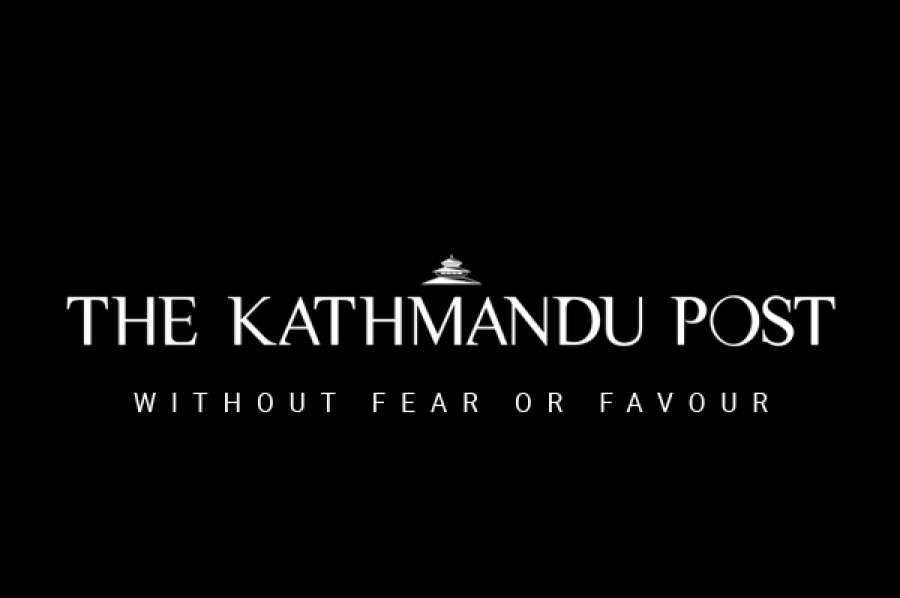 bookmark
Published at : December 26, 2016
Updated at : December 26, 2016 09:56
Kathmandu
Lawmakers have asked the Supplies Ministry why it has been delaying rolling back prices on gasoline.
On Sunday, a subcommittee of the parliamentary Industry, Commerce and Consumer Welfare Protection Committee demanded an explanation from the ministry for the holdup by issuing a notice.
The House panel had ordered the ministry and Nepal Oil Corporation (NOC) last Thursday to slash fuel prices immediately as they had been hiked without following due procedure.
Last Monday, NOC had jacked up petrol and diesel prices by Rs4.50 per litre each saying it was a bid to stop smuggling to India as they were costlier there. Subhash Chandra Thakuri, coordinator of the subcommittee, said they were forced to ask for a clarification from the ministry and NOC as they appeared to be reluctant to implement the House panel's orders.
The ministry said it had not received any official letter from the parliamentary subcommittee. "NOC has formed a technical team to conduct a study after the subcommittee expressed concern at the price hike," said spokesperson for the ministry Surya Prasad Shrestha.
A high-level NOC source confirmed that a study committee had been formed. "The three-member technical committee is led by NOC Managing Director Gopal Bahadur Khadka." Shrestha said the ministry would take the necessary steps after examining the study report.
NOC has been criticized severely for hiking fuel prices. It has jacked up prices at a time when it has been enjoying massive profits. Following the price revision, NOC's monthly profits are expected to jump to Rs280 million.
The state-owned oil monopoly has been maintaining that it decided to increase prices as gasoline cost up to Rs20 per litre more in bordering towns in India, leading to a rash of smuggling.
However, a ministry-level inspection carried out recently in the border districts has revealed that there is very little smuggling of fuel to India. NOC has also been slammed for disregarding government rules on raising fuel prices. The automatic pricing system guideline forbids NOC from raising prices by more than 2 percent.
---