Nepal expects more tourists from China
Travel trade entrepreneurs and stakeholders concerned have welcomed the Nepal and China governments' move to develop effective linkages between tourism and other economic sectors that is expected to bring about Chinese tourist boom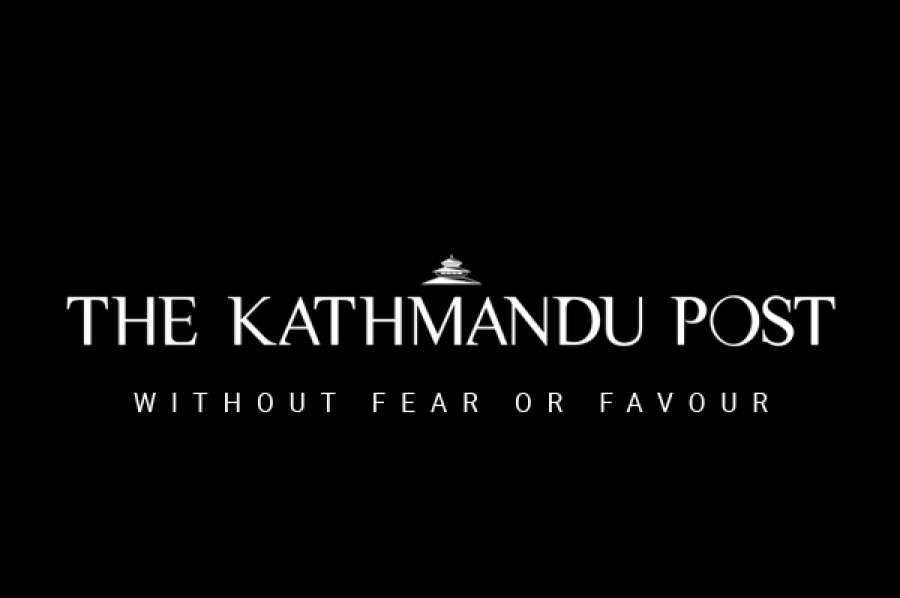 bookmark
Published at : December 27, 2015
Updated at : December 27, 2015 09:04
Kathmandu
Travel trade entrepreneurs and stakeholders concerned have welcomed the Nepal and China governments' move to develop effective linkages between tourism and other economic sectors that is expected to bring about Chinese tourist boom in 2016.
On Friday, the Nepal government announced waiver of visa fees for the Chinese tourists to Nepal for the first time on par with the treatment offered to the Saarc countries.
The Chinese government reciprocated the Nepali gesture by lifting the travel restriction on their citizens to Nepal with immediate effect.
"Due to two consecutive public holidays—Friday and Saturday—we have not received the letter from the Cabinet regarding the decision," said Kedar Neupane, director general of the Department of Immigration.
"As soon as we received the official letter, we will work on it," he said, adding that free visa policy for Chinese tourists would "probably" be implemented by the first week of January.
Neupane said the policy is aimed at giving the northern neighbour an equal treatment that Nepal has been offering for the Saarc countries. "It will be better if the free visa policy is implemented on a reciprocal basis."
Friday's development has raised hopes of revival of the country's tourism sector.
"In fact, if the ongoing political situation improves, Nepal could see a boom in Chinese arrivals in 2016," said Ashok Pokhrel, president of the Nepal Association of Tour Operators.
Pokhrel, however, stressed the need to chart-out new marketing strategy to diversify its tourism sources rather than depending on a single market. "And it is high time that we begin a fresh and aggressive marketing strategy," he said.
The tourist arrivals are expected to dip by 50 percent to 400,000 by the year end due to the string of bad events like the April 25 earthquake and the prolonged fuel crisis triggered by India's trade embargo on Nepal.
In 2014, Nepal received 123,805 Chinese visitors. "It will be no surprise that China will be the number one tourist source market for Nepal in 2016, amid warming ties with the northern neighbour," said Deepak Raj Joshi, CEO of the Nepal Tourism Board.
Two Nepali carriers—Nepal Airlines and Himalaya Airlines—are set to join four Chinese airliners already in operation on Nepal-China routes.
Himalaya Airlines plans to operate Kathmandu-Lhasa flights, while Nepal Airlines plans to operate Kathmandu-Guangzhou flights by the first quarter
of 2016. "Hassle-free visa and
increased air connectivity would be a key factor to increase Chinese footfalls in Nepal," said Joshi, adding that many Chinese travel agencies have also pledged support to Nepal.
Industry insiders said Nepal's frosty political relations with India has prevented visitors from the south and that its repercussion could continue at least for another year. Nepal should cash in on China's outbound tourism boom, they suggest. The number of Indians visiting Nepal dipped from 180,974 to135,343. Those figures may hit rock bottom this year.
Since becoming the world's largest bloc of outbound travellers in 2012, more Chinese visited overseas in 2013 and 2014.
By November 2014, China's yearly outbound tourists reached 100 million for the first time, according to China Tourism Research Institute. The number soared to 117 million for the whole year, an 19.16 percent increase over 2013. The Chinese tourists spent a record $164.8 billion overseas in 2014.
More than 61.9 million Chinese travelled overseas in the first half of 2015, an increase of 12.1 percent compared with the same period in 2014.
---