Fasting doc's health 'critical'
The Karnali Academy of Health Sciences (KAHS) said that the health condition of Dr Govinda KC became critical on Saturday.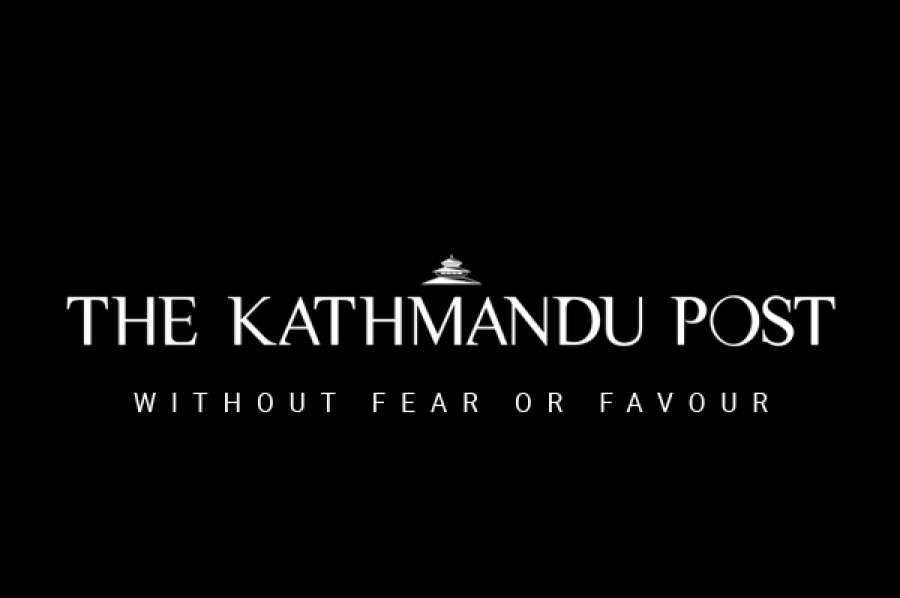 bookmark
Published at : July 15, 2018
Updated at : July 15, 2018 13:38
Jumla
The Karnali Academy of Health Sciences (KAHS) said that the health condition of Dr Govinda KC became critical on Saturday.
The surgeon on indefinite hunger strike has not allowed doctors to give him medical treatment since Friday. KAHS Medical Director Dr Pujan Rokaya said Dr KC is losing consciousness repeatedly since Friday evening.
Kishor KC, a relative of Dr KC said the government continues to ignore him and refuses to hold talks. Meanwhile, a team of Nepali Congress and Nepal Students Union reached Jumla to express solidarity with Dr KC and the demands raised by him.
Dr KC launched his 15th hunger strike on June 30 seeking reforms in the country's medical education sector. Dr KC has been staging his fast at KAHS demanding infrastructure and human resource to facilitate the institution to run MBBS classes. He has also demanded the Parliament to immediately pass the bill to replace the Medical Education Ordinance. The Tribhuvan University Teaching Hospital professor has pressed the government to establish medical colleges in Doti and Udaypur districts.
'If govt cares for my health, it should implement my demands'
Namaste everyone present here!
I am speaking from the Karnali Academy of Health Sciences (KAHS). I am on a satyagraha (hunger strike). I had to do this in Jumla because we have been fighting for a decade demanding quality health services for every village so that everyone from low, middle and poor classes can become a nurse, health expert and health worker. They can afford medical education which should be ensured through the drafting of an Act.
More than 80 percent of our population is neglected. For this reason, there could be no better place than Jumla for my hunger strike. The KAHS has already been in Jumla for eight years.
But it has yet to come into operation. Karnali is the region most neglected by the state. People here are poor and uneducated. There are no health institutions and medical colleges for them. Had the KAHS been operational, people of this region would have become doctors, nurses, health experts and health workers by now. They would have served in this region, improving the quality of health services here. People of Karnali would have access to health facilities.
Everyone would get quality health service from the KAHS. Direct or indirect opportunities of employment would be available to them. Overall development of the region would have happened. However, the incumbent government, which was voted by the general public to power, is introducing an Act that goes against their rights while nurturing mafia, dons and political leaders. Following my long struggle, an ordinance in favour of the public and students was drafted. Now, they have meddled in the original ordinance and brought out an Act that benefits only the mafia, dons, mafia leaders and corrupt politicians. My hunger strike is against this anomaly.
The KAHS has qualified and skilled doctors but it lacks specialised manpower, which is due to the mistake and negligence of the government. Doctors here are qualified. My treatment is going well. Therefore, I will continue my hunger strike until my demands are addressed. But the government, on various pretexts, is trying to take me back to Kathmandu so that they can end my sustained civil disobedience. If they are really concerned about my health condition, they should address my demands. I will break my fast-unto-death immediately.
I have demands that include passing of the medical education ordinance without changes and immediate operation of the KAHS. Those proven guilty by a corruption investigation committee should be punished. Besides, the report submitted by the team led by Parashar Koirala to the University Grants Commission should be implemented without delay to end political interference in the education sector. Other similar demands should also be addressed.
---