RJP-N to hold General Convention next April
The Rastriya Janata Party-Nepal (RJP-N) will hold its party General Convention in April 2019.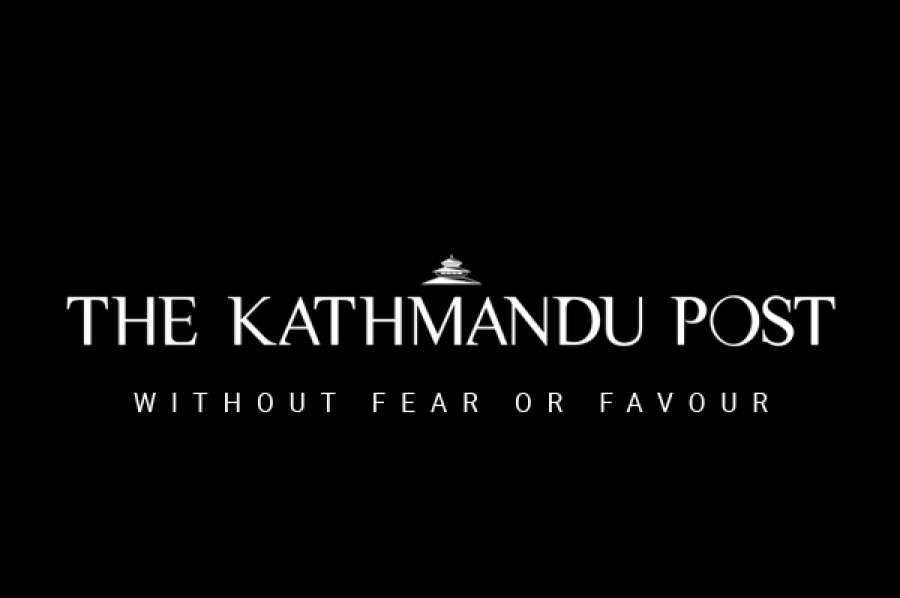 bookmark
Published at : June 21, 2018
Updated at : June 21, 2018 09:11
Kathmandu
The Rastriya Janata Party-Nepal (RJP-N) will hold its party General Convention in April 2019.
The party's political committee announced this decision on Wednesday.
The committee decided to form a three-member panel comprising leaders Sarbendra Nath Shukla, Laxman Lal Karna and Brijesh Chandra Lal to amend the draft statute presented at the meeting.
RJP leader Keshav Jha said, the party has decided to notify the Election Commission that it has amended the party Statute and seeks to call its General Convention within a year.
"The party has decided to amend the provision stating that the General Convention would be held in two years instead of one year," a statement issued by the RJP-N presidium coordinator Mahanta Thakur said.
In the second week of June, the EC directed the party to hold its General Convention and inform it by July 14. The EC told the RJP-N that it could use the date as its establishment day, confirming that they registered the party with the EC on July 14 last year.
Citing Article 22(10) of the party's statute, the poll body directed the RJP-N to hold its national convention within a year. The RJP-N was formed after a six-party merger on April 20, 2017 and was endorsed by the central committee on May 2 before registering it with the EC.
The meeting that lasted for three days also decided to demand the Prime Minister Oli-led government to fulfill its commitment to amend the constitution made during the formation of the government.
The meeting urged the government to free RJP-N lawmaker Resham Chaudhary, the main accused in Tikapur incident in which eight security personnel and a two-year-old child were killed in 2015. The party has pressed to free its leaders and members incarcerated in Banke, Mahotari and Siraha district prisons.
RJP-N urged the release of the judicial inquiry commission report immediately. The commission probed the excesses that took place during the Madhesh Tharuhat movement.
---