Central Jail needs overhaul: Probe panels
Serious security concerns have surfaced over the current state of Sundhara-based Central Jail.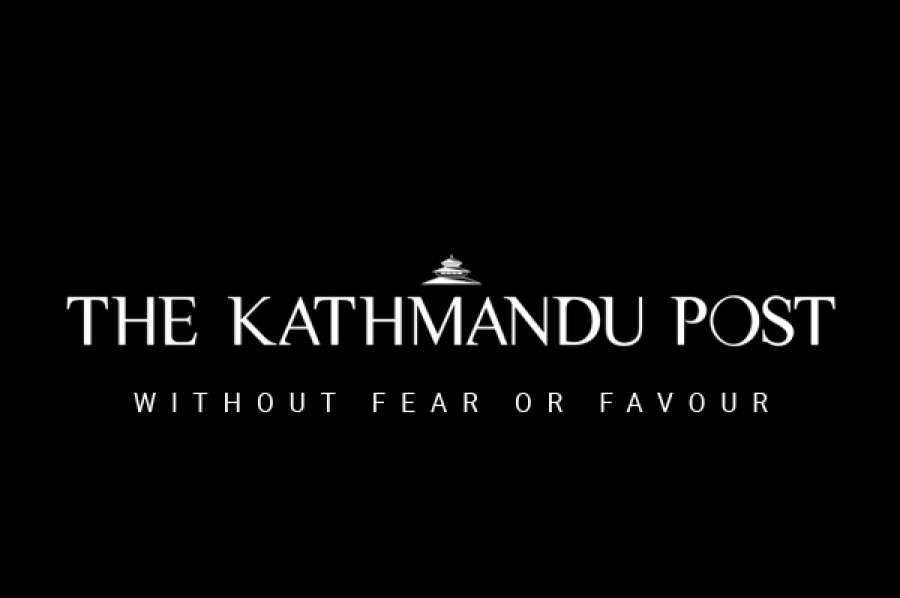 bookmark
Published at : December 27, 2017
Updated at : December 27, 2017 08:06
Kathmandu
Serious security concerns have surfaced over the current state of Sundhara-based Central Jail.
Multiple probe committees, formed in the wake of a recent prison break by Purna Shahi of Humla, have called on the authorities concerned to overhaul the fences around the prison while asking the security agencies to be more vigilant.
Shahi who had been serving his time for attempted rape escaped the Central Jail on November 20. He is still at large.
Two committees, led by Director General of the Department of Prison Management Krishna Chandra Ghimire and Senior Superintendent of Police Purna Chandra Joshi of Metropolitan Police Commissioners' Office, have warned that until and unless the prison sees an overhaul, such issues of prison break will remain a major challenge.
"We have already instructed police officials to be more vigilant," said SSP Joshi. "Similarly, work shifts of the prisoners have also been changed."
According to SSP Joshi, shanty shelters built adjacent to the main prison are a major security threat. "The main prison cell itself is vulnerable. It is overwhelmed with prisoners," he said.
The convict, Shahi, was transferred from Nepajung jail to Kathmandu for treatment purpose.
DG Ghimire said three police constables were suspended after the incident. "The prisoner was found to have scaled the wall using electric cable and made off through the roof of one of the makeshift shelters adjoining the main prison," said DG Ghimire. He ruled out involvement of any on duty security officials in the escape, but said, "the prisoner had taken advantage of the damaged walls to climb over it."
He said they have been searching for Shahi while his pictures have been circulated across the country.
It was the second prison break of Shahi, who had earlier escaped from the Surkhet prison before being recaptured and transferred to Nepalgunj.
---