Interpol meet concludes with a vow to unite against terrorism
The global terrorism network is ever expanding and no country is immune to the threats terrorists pose.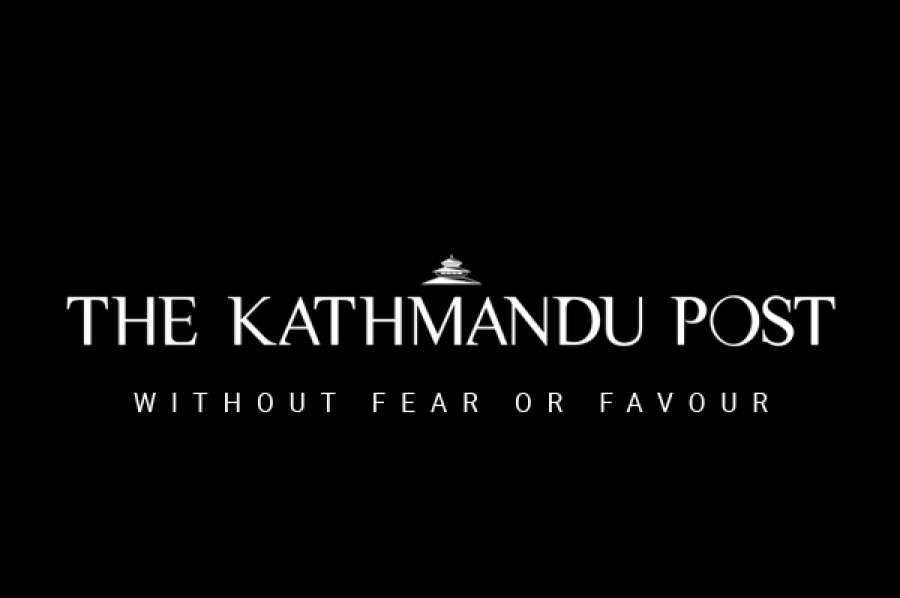 bookmark
Published at : January 21, 2017
Updated at : January 21, 2017 08:27
Kathmandu
The global terrorism network is ever expanding and no country is immune to the threats terrorists pose. To effectively combat terrorist activities, the 23rd Asian Regional Conference of International Police Organisation (Interpol), which concluded in Kathmandu on Friday, pledged increased cooperation among security agencies in the region.
The major terror threat these days, according to the Interpol, is that of Islamic State which is operating at an international scale, indoctrinating people living in far-off lands to its cause through internet and other technologies.
With the Islamic State being driven out of its heartland, the Middle East, the organisation is raging its terror in western countries using its foreign fighters, whose number is believed to be in thousands.
Inspector General of Police Upendra Kanta Aryal underscored the need of better intelligence sharing mechanism among the law enforcement agencies in Asia and other parts of the world, and an effective use of technology to tackle terrorism.
"It is by working closely that we can mount up our fight against terrorism, cyber crimes, money laundering, human trafficking, and wildlife crimes," he said.
Interpol Chief Secretary Jürgen Stock also said that effective coordination among police organisations was key to dismantling organised crimes and terrorism spreading around the world.
Additional Inspector General of Nepal Police Bigyan Raj Sharma said although the activities of terrorist organisations like the Islamic State or the Al-Qaeda have not been detected in Nepal, it does not mean that the country is not vulnerable to the threats they pose.
"We cannot just rule out the possibility of terrorist attack in the country. We must always be prepared," he said, adding that Interpol had a crucial role to play when it comes to monitoring the activities and movement of suspected terror groups and sharing information with the law enforcement agency in another country.
The three-day Interpol conference concluded by issuing a five-point declaration aimed at combating terrorism, wildlife crimes and human trafficking, among others.
Special project to fight wildlife crimes
KATHMANDU: The International Criminal Police Organisation (Interpol) has announced a project targeting at dismantling organised crime networks involved in wildlife trafficking between Africa and Asia.
The project was announced on the final day of the three-day 23rd Interpol Asian Regional Conference held in Kathmandu.
"The project will provide a strengthened law enforcement response in source, transit, and destination countries, particularly those linked to the illicit trade of ivory, rhinoceros horn and Asian big cat products," reads a statement issued by Interpol on Friday.
The project by Interpol's Environmental Security Programme will draw on the expertise of other specialised units including the Anti-Corruption and Financial Crime Unit, the Digital Forensics Lab for extraction of data from seized equipment, the Firearms Programme for weapons tracing and ballistic analysis, and the Fugitive Investigations Unit to assist countries in locating and arresting wanted environmental criminals, the statement further reads.
Environmental crime is estimated to be worth up to USD 258 billion and linked to other criminal activities, including corruption, money laundering and firearms trafficking.
"Protecting the world's wildlife heritage is our collective responsibility, as global citizens and as international law enforcement," said Jürgen Stock, secretary general of Interpol.
---