NRA forwards proposal to revise technicians' incentives
The National Reconstruction Authority (NRA) has forwarded a proposal to the government on raising incentives and facilities for technical human resources mobilised in 11 earthquake affected districts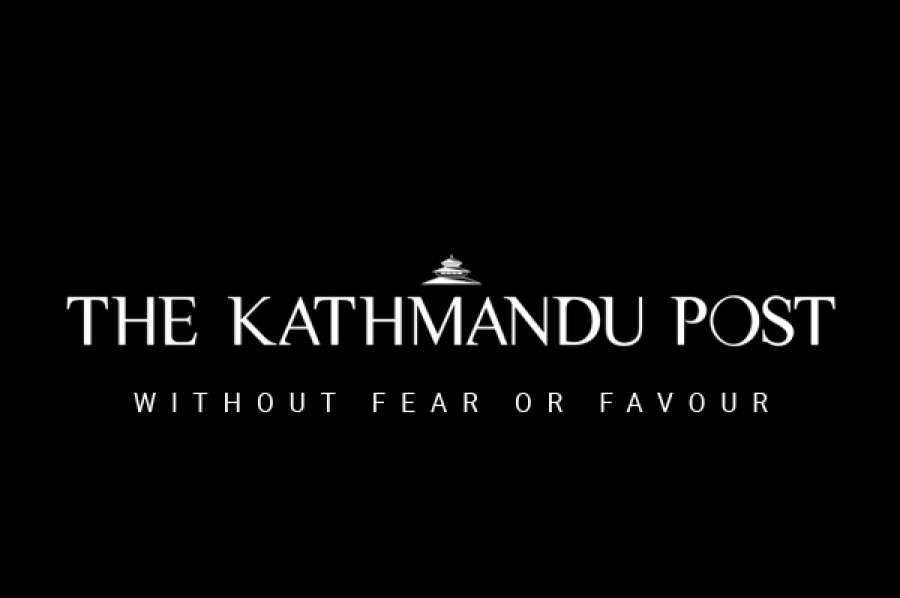 bookmark
Published at : December 18, 2016
Updated at : December 18, 2016 08:42
Kathmandu
The National Reconstruction Authority (NRA) has forwarded a proposal to the government on raising incentives and facilities for technical human resources mobilised in 11 earthquake affected districts to ensure favourable working conditions and expedite the rebuilding process.
Technical human resources, including engineers and overseers, had threatened on Tuesday to resign en masse if the government failed to address their concerns by Monday.
The frequent strikes by the technical staff mobilised in quake-affected districts have affected the reconstruction works in rural districts, causing delays in design approval, providing technical support and monitoring of implementation of the earthquake-resistant structures.
Sindhupalchok, Ramechhap, Dolakha, Gorkha, Nuwakot and Kavre districts have reported frequent strikes by the engineers, causing interruption to the reconstruction works. Following the distribution of first instalment of the rebuilding aid worth Rs50,000, the quake-affected families have started rebuilding in many villages hit by the disaster last year. The NRA technical staff have complained about lack of favourable environment in villages, such as work overload, lack of incentives, facilities and delay in approval of the policies, is halting the distribution of the second and third installment of the aid.
According to Ram Prasad Thapaliya, spokesperson for the NRA, the authority has forwarded the proposal regarding incentives and services to the Cabinet for approval. The government is also planning to hire new engineers and technical staff to fill the vacant posts.
In the immediate aftermath of the earthquake in April last year, the government had decided to mobilise around 3,000 engineers, sub-engineers and overseers to supervise the rebuilding of individual houses in the 14 districts hardest hit by the devastating quake.
The reconstruction authority has hired 2,700 engineers, sub-engineers and overseers to supervise the rebuilding of homes.
---