Watchdog fails to walk cantonment probe talk
One month after word to look into 'misappropriation of funds' in camps, CIAA divulges no follow-up info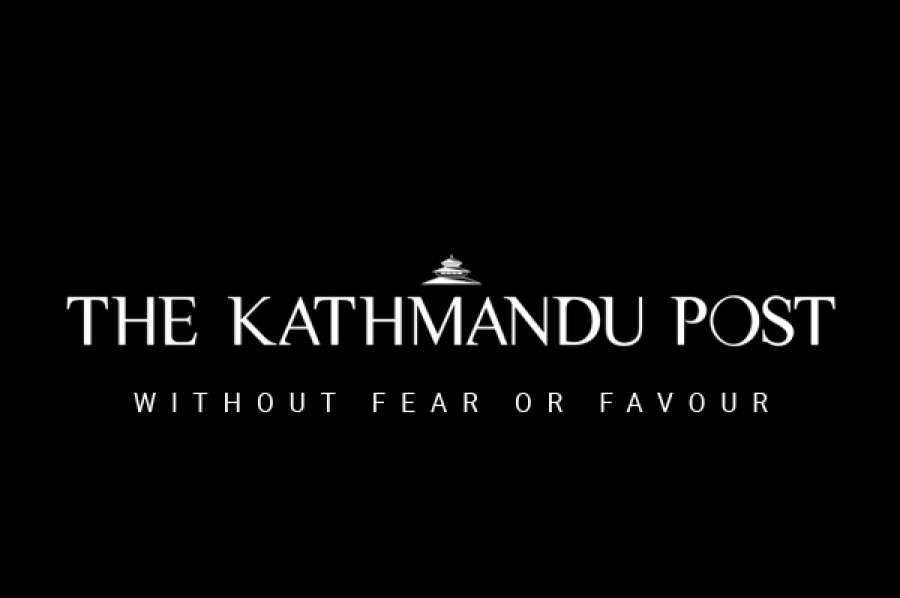 bookmark
Published at : October 19, 2016
Updated at : October 19, 2016 15:09
Kathmandu
Even as its self-imposed deadline to summon political leaders and officials in connection with the alleged irregularities in the then Maoist cantonments passes, the CIAA has not said if any of the accused were inquired about in the case.
The Commission for Investigation of Abuse of Authority announced on September 16 that it would summon within 30 days, as part of its investigation, the people involved in decision-making and those facing the charge of irregularities while managing the Maoist cantonments.
Ganesh Raj Karki, spokesman for the anti-graft body, said he was not sure whether anybody faced inquiry about the alleged irregularities.
The job has been assigned to investigating officers, he added.
"Almost all necessary documents regarding the cantonment management have been obtained," Karki told the Post, adding that the investigation process has not stopped.
Senior Maoist leaders including Chairman Pushpa Kamal Dahal, who is the incumbent prime minister, former senior leader Baburam Bhattarai, who now coordinates the Naya Shakti Nepal, and the cantonment head of that time, were charged with irregularities while distributing allowances for the former guerrillas.
Narayan Kaji Shrestha, vice-chairman of the CPN (Maoist Centre), said he has no information about the anti-graft body summoning any leader of his party or inquiring them through any other means. "We are ready to cooperate if the CIAA conducts its investigation," he said.
After the CIAA announced accelerating the probe into the alleged irregularities in cantonment management, Prime Minister Dahal reportedly held talks with CIAA Chief Lokman Singh Karki.
A Maoist Centre leader quoted Dahal as saying in a meeting on September 19 that "Karki acknowledged that the move was a mistake and he would not carry the investigation forward."
Many had questioned the CIAA's intentions as the corruption watchdog announced a probe into the alleged irregularities on the same day when the Supreme Court decided to review its own verdict on the legality of Karki's appointment as the commission's head.
Two years ago, the CIAA had said there were no evidences to suggest the involvement of top leaders of the erstwhile UCPN (Maoist). The case was dropped in the absence of concrete evidence to establish involvement of leaders in the scam as complained.
The issue of irregularities emerged after it was found that the Maoist party received monthly salaries and allowances meant for the missing combatants until their re-verification and regrouping in December 2011.
The United Nations Mission in Nepal in 2007 had verified 19,602 Maoist combatants. It later came to light that some 3,000 Maoist combatants were missing from the cantonments when the Special Committee verified the numbers before the integration process was started.
---