Nepal regrets 'lack of conducive environment'
In its third statement on the postponement of the 19th Saarc Summit since India announced on Tuesday not to participate in the Islamabad event, Nepal on Sunday regretted the lack of conducive environment to holding the regional summit in Pakistan on 9-10 November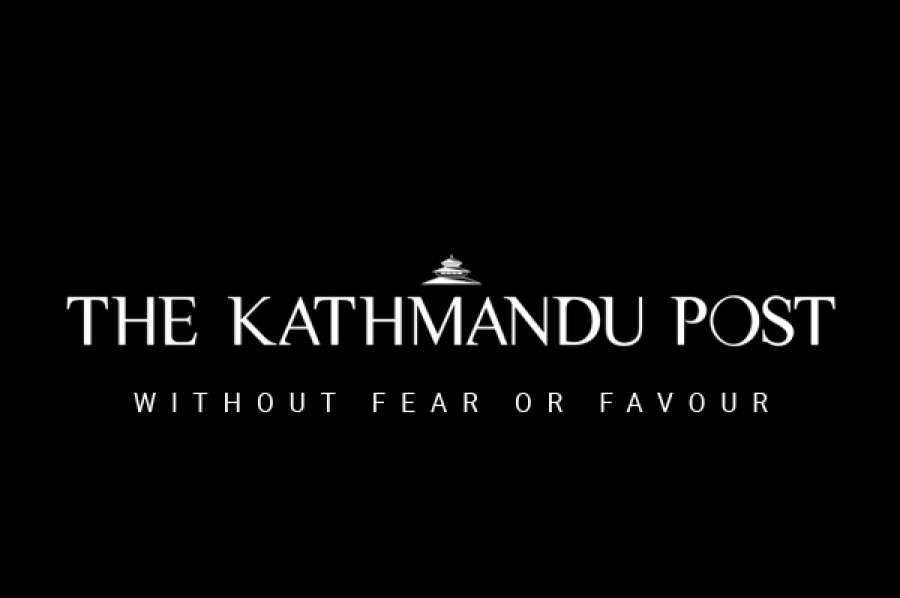 bookmark
Published at : October 3, 2016
Updated at : October 3, 2016 19:45
Kathmandu
In its third statement on the postponement of the 19th Saarc Summit since India announced on Tuesday not to participate in the Islamabad event, Nepal on Sunday regretted the lack of conducive environment to holding the regional summit in Pakistan on 9-10 November.
The Foreign Ministry stated that the host country had informed Nepal, the current chair of Saarc, about the postponement of the summit.
"Nepal regrets that regional environment is not conducive to host the 19th Saarc Summit scheduled for 9 and 10 November 2016 in Islamabad," the statement read.
The statement also made a direct reference to terrorism, particularly the attack on the Indian Army base in Uri. "Nepal has always condemned all acts of terrorism in our own region. Most recently, Nepal has condemned the terrorist attack on Indian army base in Uri, Kashmir on 18 September 2016, that resulted in the loss of life of Indian soldiers," the statement said.
"To achieve peace and stability in the region, Saarc member states must, among others, ensure that their respective territories are not used by terrorists for cross border terrorism."
Experts believe the latest note showed Nepal beginning to toe the Indian line. "We have crossed limits issuing statement after statement," said former foreign secretary Madhu Raman Acharya. Nepal should have taken a different position both as the current chair of Saarc and as a sovereign country, he added.
A clause of the joint communiqué issued during Prime Minister Pushpa Kamal Dahal's recent India visit was criticised by some as being against Nepal exercising an independent foreign policy.
The joint note stated: "The two prime ministers believe that both countries hold similar views on major international issues, including the comprehensive reforms of the UN and other international organisations, affecting the developing countries and work in close coordination with each other in the United Nations and other international fora."
Sources said that following the new developments on the Indo-Pak border, India has been turning up heat on Nepal to toe its line of diplomatically isolating Pakistan.
Five days ago, India's External Affairs Ministry stated: "India has conveyed to current Saarc Chair Nepal that increasing cross-border terrorist attacks in the region and growing interference in the internal matters of Member States by one country have created an environment that is not conducive to the successful holding of the 19th Saarc summit in Islamabad in November 2016."
The Maldives, a Saarc member, has made no public statement on the summit cancellation. Bhutan, Bangladesh, Sri Lanka and Afghanistan have already announced not to attend the summit.
In its previous two statements, Nepal had tried to walk a fine line. According to sources, Indian Ambassador to Nepal Ranjit Rae met Prime Minister Pushpa Kamal Dahal on Friday and urged him to take a clear position on terrorism and the recent spike of tension along the Indo-Pak border.
---