Proposed provision could further 'limit women's citizenship right'
A proposed constitutional provision on citizenship has barred women from passing on citizenship to their children independently.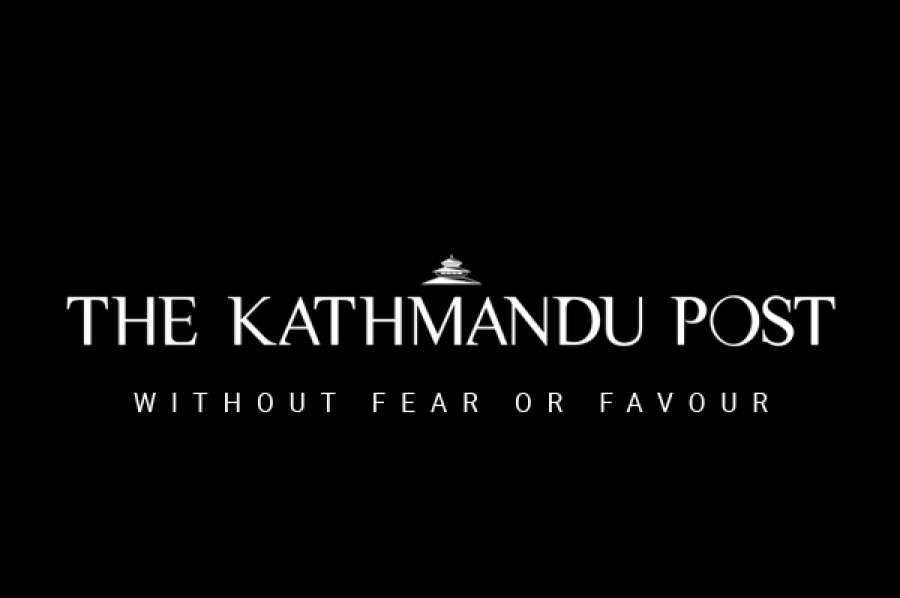 bookmark
Published at : September 26, 2016
Updated at : September 26, 2016 15:07
Kathmandu
A proposed constitutional provision on citizenship has barred women from passing on citizenship to their children independently. This provision will further deprive those women married to foreigners of their constitutional right to get citizenship even if they are born to Nepali parents, according to human rights defenders.
As per the constitution, a child born to Nepali parents qualifies to apply for citizenship by descent. However, the proposed provision bars women married to foreigners from applying for Nepali citizenship, even if she has not taken citizenship from her husband side.
Clause 8 in the draft act has made it mandatory for a woman to produce official document from the authority of her husband's side as a proof of not having acquired any citizenship.
This leaves high chances for women who are divorced or separated from their husbands of being stateless.
"This provision also contradicts constitutional guarantee of citizenship for all children of Nepali parents," said advocate Sabin Shrestha, "The proposed condition for Nepali women to apply for citizenship is unfounded legally and logically."
The Home Ministry had kept the drafting process under wraps. Stakeholders were also never consulted. The ministry even refused go give the draft to the National Human Rights Commission (NHRC).
The government is supposed to get suggestions from the rights body regarding the law draft related to human rights. Article 249 (f) of the constitution mentions the duty and responsibility as to "review existing laws relating to human rights on a periodic basis and to recommend to the Government of Nepal necessary reforms and amendment thereto".
"We had approached the ministry for the draft to make suggestions to ensure that the provisions comply with the constitution and human rights values that Nepal has committed the world to uphold," said NHRC Spokesperson Mohna Ansari, "But the ministry has refused to provide us the draft."
The NHRC is authorised to monitor the implementation of the international treaties and agreements on human rights to which Nepal is a party.
Nepal has signed some of the major conventions such as the Universal Declaration of Human Rights, International Covenant on Civil and Political Rights (ICCPR) and The Convention on the Elimination of All Forms of Discrimination against Women (CEDAW) that see women as equal citizens.
Article 9 (2) of CEDAW expressly says: states Parties shall grant women equal rights with men with respect to the nationality of their children.
The government has given an excuse of April earthquake for the delay in submitting its CEDAW report. Nepal was supposed to submit the report in June last year.
Shrestha argues the proposed provision will again affect the poorest population of the country. "The constitution has guaranteed citizenship by descent to children born to Nepali parents," said Shrestha, "This provision denies women the constitutional right to acquire citizenship introducing an act contradicting the constitution. This is outrageous."
---
---