Over Rs18b mobilised for first tranche of cash: NRA
Of an estimated 800,000 homes damaged in 14 districts, NRA listed 533,182 as true beneficiaries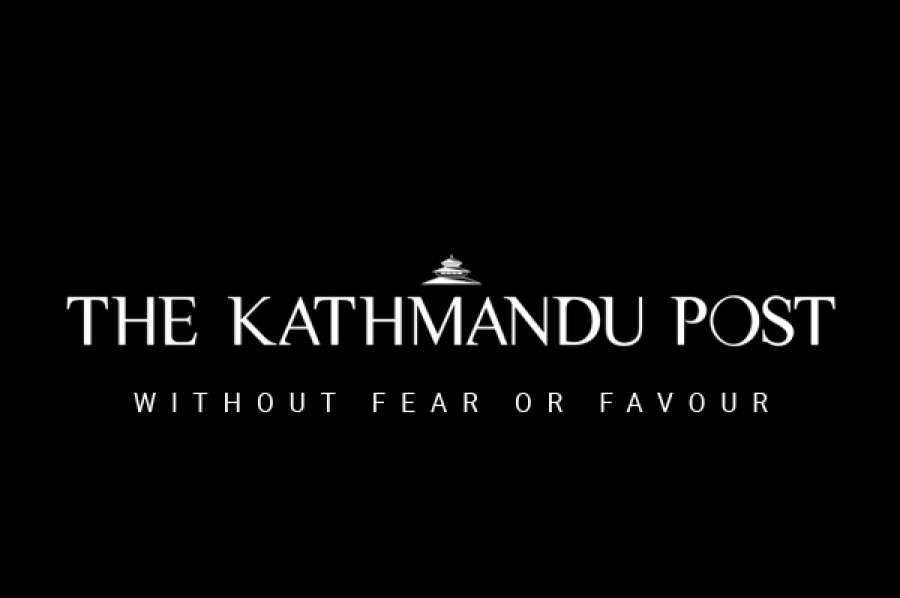 bookmark
Published at : September 21, 2016
Updated at : September 21, 2016 19:37
Kathmandu
The government has mobilised Rs18.78 billion to distribute the first tranche of the private housing rebuilding aid since the launch of a month-long special campaign on August 15, according to the estimates shared by the National Reconstruction Authority (NRA) on Tuesday.
A Central Monitoring Committee meeting of the NRA on Tuesday discussed on the updates about its post-disaster reconstruction works, particularly the distribution of rebuilding aid to the earthquake-affected families. The private housing aid distribution process in the past one month was 'exciting', the NRA noted. Over 300,000 households received the first instalment of the aid in the period.
The NRA launched the one-month special campaign aiming to provide the first tranche of housing aid of Rs50,000 to around 533,182 households registered so far from 11 districts, soon after Prime Minister Puspha Kamal Dahal on August 4 pledged to distribute to all within 45 days.
The NRA had earlier distributed the first instalment totalling Rs2.14 billion to around 42,000 households.
Out of an estimated 800,000 private homes damaged in the 14 districts hardest hit by the quake, the NRA has registered 533,182 households as true beneficiaries so far. As of Sunday, the NRA has completed signing of tripartite agreements with 84 percent of the total or 447,359 households. Out of that, 375,715 households have receive the first tranche as of Monday.
The meeting on Tuesday decided to expedite the process of signing tripartite agreements and distribute the aid to affected households in remote areas of Makwanpur, Sindhuli, Nuwakot and Rasuwa districts. According to NRA Spokespersom Ram Prasad Thapaliya, the meeting also decided to initiate the second phase of special campaign to address the problems related to delay in signing agreements and distribution of the aid to all the affected families soon.
The NRA will be mobilising teams to identify the challenges and address problems of the affected families in districts in receiving the aid. It was decided to explore ways to distribute aid to the families that are recommended for relocation, those having problems related to land ownership and those lacking access to banking facilities, among others.
"The committee has decided to prepare a 45-day work plan to address the complaints submitted by the families from the earthquake-affected districts and ensure aid to all soon," said Thapaliya.
---