Tarun Dal gears up for conclave
NC Youth wing to hold general convention on Sept 9-11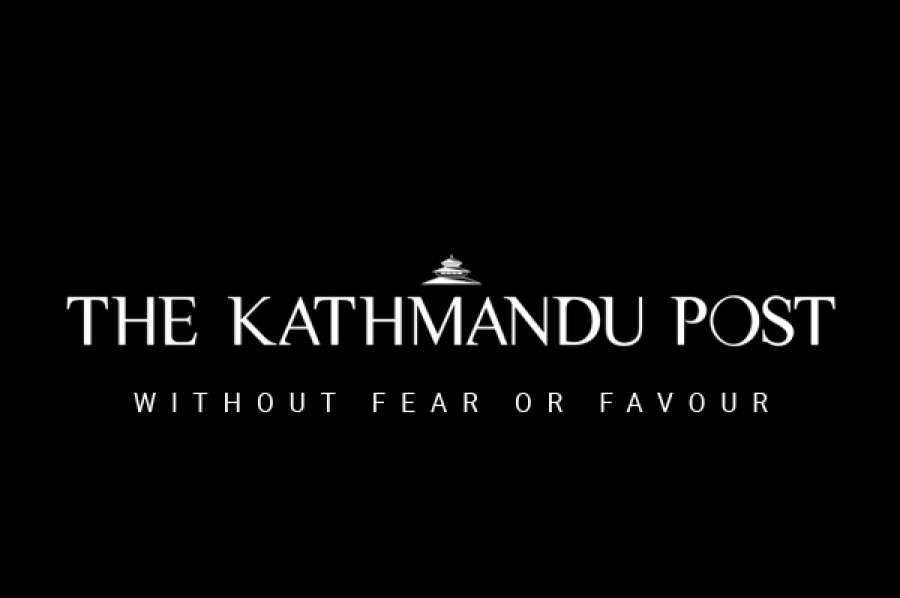 bookmark
Published at : August 31, 2016
Updated at : August 31, 2016 09:16
Kathmandu
Tarun Dal, a youth wing of the Nepali Congress, is gearing up to hold its fourth general convention in the second week of September in Pokhara.
Plans are afoot to hold the conclave on September 9-11, confirmed Tarun Dal President Udaya Rana. The youth wing has so far held conventions in 55 districts. It plans to conduct district conventions of Saptari by Wednesday, Surkhet by Thursday, Sunsari, Nawalparasi and Sindhuli by Friday, Kavre by Saturday and Chitwan by Sunday.
Nepali Congress President Sher Bahadur Deuba, in keeping with his pledge to hold general conventions of the party's sister wings within six months of his election in March, earlier in the month formed a seven-member central coordination committee headed by NC leader Bal Krishna Khand to make sure that the polls are held within the stipulated time. Khand is also a former president of the Tarun Dal.
The party also looks to hold the elections of another sister wing, Nepal Women Association, on September 14-16. It has already held district conclaves in 67 districts while those in Parbat, Rupandehi, Parsa, Mahottari and Nuwakot are ongoing.
Despite scepticism over holding the remaining district conventions in time for the general convention, Tarun Dal Acting President Radha Ghale has urged the outfit rank and file for maximum participation.
"Even though our statute allows us to conduct the conclave if we have representatives from at least two-thirds of the districts, we are trying our best to settle [the matter in] as much districts as possible," she said.
Among other districts, Kathmandu, Bara, Parsa, Sarlahi, Dhanusha, Mahottari, Bhaktapur and Gorkha have not been able to hold district conclaves due to disputes in the selection of representatives.
Late party president Sushil Koirala, in 2012, had formed a committee led by Rana, a lawmaker from Lalitpur, to hold the polls within six months. New leadership selection has been hampered by tussles between senior party leaders.
---
---