90 of 724 quake-struck health facilities rebuilt
103 health facility buildings were damaged in Kavre, 90 in Sindhupalchok, 89 in Kathmandu, 83 in Gorkha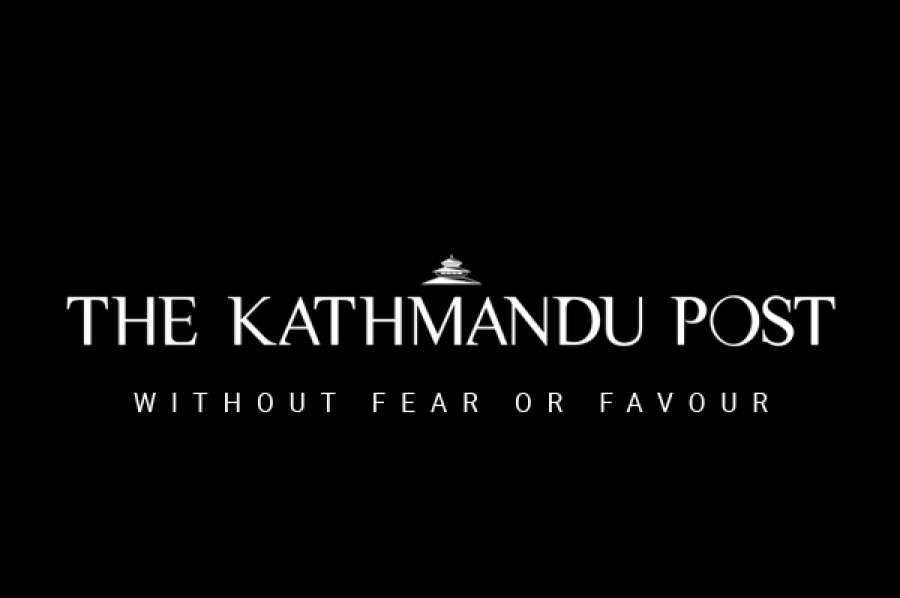 bookmark
Published at : August 14, 2016
Updated at : August 14, 2016 09:10
Kathmandu
Of the 724 health facilities destroyed by the earthquake last year, construction of only 90 have been completed so far, according to data of the Ministry of Health (MoH).
Most of the so far constructed health facilities are health posts in Bhaktapur, Dhading, Dolakha, Gorkha, Nuwakot and Sindhupalchok among other districts that were worst affected by the quake.
These health facilities were rebuilt with the support from bilateral donors and I/NGOs including the GIZ, Nyaya Health Nepal and MdM France among others.
According to the Ministry of Health data, a total of 927 buildings of health facilities were damaged by the earthquake. Of them, 724 buildings were used for providing day -to-day health services.
The rest of the buildings were quarters and toilet facilities. One hundred and three health facility buildings had sustained damage in Kavrepalanchok, 90 in Sindhupalchok, 89 in Kathmandu, 83 in Gorkha, 78 in Nuwakot, 66 in Dolakha and 63 in Ramechhap.
All of these districts were worst hit by the earthquake.
Mahendra Shrestha, spokesperson for MoH, said reconstruction of health facilities could not be carried out during the border blockade, hence the delay.
"Construction materials were stuck at the customs," said Shrestha. "In the next few months, we will have more health posts up and running," he added.
Many health facilities that are yet to be rebuilt are providing services from rented rooms or makeshift structures.
Apart from the health facilities that are under construction, 30 health posts, which had collapsed during the disaster, are yet to be constructed, mainly due to hassles in acquiring land.
The MoH is yet to start work to build health posts in Sankosh of Dhading, Sailungeshwor of Dolakha, Bihi of Gorkha and Gati of Sindhupalchok among others. These 30 health posts had been catering services to at least more than 54,000 people in its catchment area.
Many bi-lateral donors and I/NGOs have reached an agreement worth over Rs 4 billion to reconstruct health facilities, mainly district hospitals and primary health care centres.
The earthquakes on April 25 and May 12 and aftershocks that followed claimed nearly 9,000 lives and injured over 22,000 people.
Hospital buildings including those of Bir Hospital and Maternity Hospital in Kathmandu and Chautara District Hospital had sustained damage.
---