Forty Nepali guards return from Kabul
At least 40 more Nepalis are returning home from Afghanistan following a deadly attack on a bus in Kabul on June 20 that killed 13 Nepali security guards.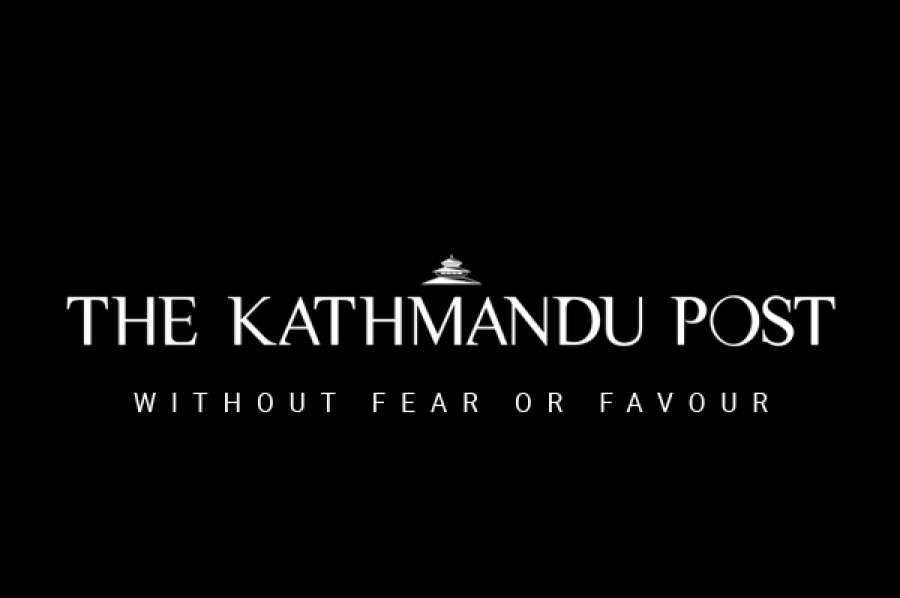 bookmark
Published at : June 27, 2016
Updated at : June 27, 2016 07:48
Doha
At least 40 more Nepalis are returning home from Afghanistan following a deadly attack on a bus in Kabul on June 20 that killed 13 Nepali security guards.
They are among the 385 guards who have decided to return to Nepal after their immediate employers refused to ensure their security and raise their pay.
According to Satyaraj Sapkota of Pokhara, who works in Afghanistan, all the 40 migrant workers are en route to Nepal via India. They are expected to land in Kathmandu at 10pm on Sunday.
Following the bombing, the workers had demanded better security and salary hike. After G4S Secure Solutions, an American company, refused to fulfil their demands, 40 Nepali guards decided to return home immediately after an altercation with their supervisors.
"Our friends have not been informed about the specifics of their return. They have no idea when, how or which flight they are boarding. They only have been told that they are being flown back," Sapkota said over the phone from the Afghan capital. "We had been informed that all the payments would be completed before next week. But now that we are being sent a week earlier, they have decided not to pay us."
Everyone leaving on Sunday had collectively demanded pay rise from the current $850 to $1,050. Acting Nepali Ambassador to Pakistan and Afghanistan Tirtha Raj Aryal had taken up the matter with private military companies (PMCs) employing the Nepali migrants. But the PMCs declined to address the demands. Aryal is currently in Kabul to take stock of the situation following the attack.
After the demands were rejected, 385 workers had refused to do their duties. "We did not come here to work without pay. If our demands won't be met, it's pointless for us to stay here," said Loknath Pokharel, who works in Afghanistan, over the phone.
Labour Minister Deepak Bohara said the government would facilitate the stranded workers' return. He said the Ministry of Labour and Employment was in consultation with other stakeholders for the evacuation of workers willing to return to Nepal. While the government has banned Afghanistan as a work destination for Nepalis, it has not insisted on repatriating all the Nepalis currently working there.
Talking to reporters while receiving the bodies of the dead at the Tribhuvan International Airport on Wednesday, Prime Minister KP Sharma Oli had also pledged support to bringing back the stranded workers.
The security company says on its website that G4S Secure Solutions, Afghanistan has a contract of one million dollars to provide security to the British Embassy, British citizens, diplomats, and the Foreign and Commonwealth Office.
Nepali officials have blamed the breach of security protocol for the fatalities. The security guards were transported from their camps to the Canadian Embassy premises in Kabul, where they provide security, without armed escorts.
There have been no comments from the Canadian Embassy on its responsibility to ensure that security personnel assigned to its premises were given adequate measures to protect their own lives.
Afghans begin probe into attack
KATHMANDU: Afghanistan has started probe into the killings of 13 Nepali security guards in Kabul blast last Monday.
Acting Nepali Ambas-sador to Pakistan Tirtha Aryal, who is also accredited to Afghanistan, is currently meeting with Afghan officials and employers of the Nepali workers in Kabul, said Foreign Ministry Spokesperson Bharat Raj Poudyal.
Afghan officials have pledged to share their findings with Nepali officials as soon as possible and to take action against those responsible for the blast while ensuring security of the remaining Nepalis in the country. Nepal's officials are also said to have increased diplomatic effort to safeguard Nepali workers in the war-torn country and to seek compensation for those killed or injured in the explosion.
According to a government estimate, more than 20,000 Nepalis, around 5,000 of them security guards, are working in Afghanistan.
Officials said Nepal is also demanding response from the missions where Nepalis were deployed as security guards. Authorities have taken up the matter also with Canadian officials in Ottawa and Kabul.
---
---