Community hospitals ineligible for grants
Lack of transparency in Valley hospitals and political meddling force ministry to deny funds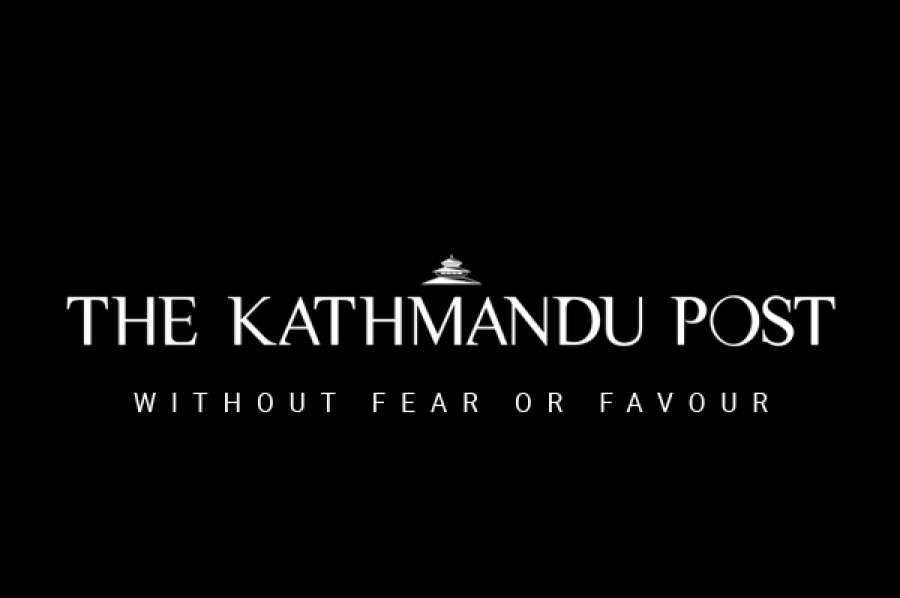 bookmark
Published at : May 1, 2016
Updated at : May 1, 2016 09:26
Kathmandu
Community hospitals inside Kathmandu Valley will not be eligible for government grants and that priority will be given to hospitals outside the Capital, according to a new directive on community hospital grants prepared by the Ministry of Health.
Lack of transparency by the grant receiving hospitals and political meddling has forced the ministry to come up with the directives, barring all hospitals operating inside the Valley from receiving the grant.
"Community Hospital Grants Directives-2016", formulated recently by the Ministry of Health in its bid to regulate the money given to community hospitals as incentives. Last year, the then finance minister Dr Ram Sharan Mahat created a stir allocating Rs20 million to BP Smriti Hospital, Basundhara. The Manmohan Memorial Community Hospital, Thamel and Mahendra Narayan Nidhi Hospital, Gaushala also received Rs50 million in government grants.
The directives has set six criteria each with different weightage for these hospitals to apply for the grant. Under the criteria, work experience carries 5 points; existing human resources and speciality service (15 points); infrastructure (10 points); service in rural areas (20 points); free service or service charge (45 points) and report (5 points).
"To qualify for the grant, each hospital should secure at least 40 points before a committee led by chief of curative division at the ministry reviews the documents and decides on the matter," said Mahendra Shrestha, the ministry spokesperson.
"Importantly, no hospitals run with an intention of making profit or sharing of profit among stakeholders can apply for the grant."
While releasing the document, the ministry will provide first 50 percent of the budget and the rest following the review.
Recently, the Commission for Investigation of Abuse of Authority had instructed the ministry to develop guidelines before releasing grants to the hospitals.
Shrestha said these directives will ensure accountability and notify the Auditor General's Office, which has been complaining of arrears in its audit reports.
---