How to save energy
Tourism is a major source of foreign currency for Nepal.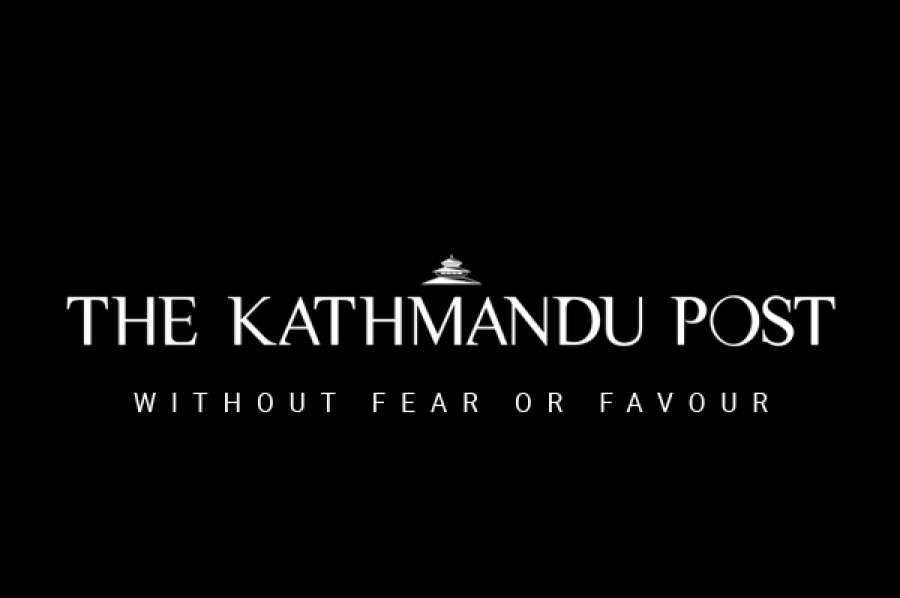 bookmark
Published at : December 10, 2015
Updated at : December 10, 2015 13:28
Tourism is a major source of foreign currency for Nepal. Its forward and backward linkages help keep our economic graph stable to a certain extent. This service industry has the capacity to bounce back from misfortunes.
The present crisis has seen a lot of factories being shut down. Fuel is indispensable for everybody. Sooner or later, the tourism industry too will have to face
the problem of the fuel crisis. Some tourism service providers have already expressed concern. A country like ours which is blessed with a superb climate and endless sunshine can do a lot in the field of alternative energy. Instead of only cursing the government, the established brands in the tourism industry should make plans to become self-sufficient in alternative energy.
Normally, hotels and resorts have a big area of their own, and that translates into a lot of solar energy. There are places in Europe which see sunshine only infrequently, but they still have solar panels on their roofs showing how important it is. The story in our country is different. The solar energy collected and stored in the morning is sufficient for the whole day in most cases. Here, the only issue is installing and making a one-time investment. In case of hotels and resorts, it should not be a big deal. Big hotels can go even further by making plans to become out of the grid in five years. This will not only help us to overcome the present crisis but also reduce our never-ending load-shedding.
Coming to operation, it can be more efficient. The present practice of carpooling has been a huge success. This has spread the concept of helping each other. Tourism is no exception. By its nature, it requires the services of diverse fields. In the usual practice, a travel agent having a couple of clients provides a car for them. Right from the time of their arrival till their departure, a vehicle is provided for their exclusive use. Even if we were not facing the present gasoline shortage, the idea of providing a separate car is not practical from the environmental perspective. Now this added crisis has increased the severity of the problem.
Considering the present crisis, we are not able to provide separate vehicles for tourists. We thus need to carpool. If we are not comfortable with the idea of competing companies working together, we can start with partnerships between companies from different sectors like travel agency, hotel, restaurant, trekking agency and so forth. For a specific sightseeing tour, we can use a big shuttle bus instead of several small vehicles. This practice will also enhance coordination among varied players in the tourism industry. The situation we are facing presently requires a lot of patience, collective efforts and coordinated actions from the players in the tourism industry. These initiatives, if conducted as a campaign, will definitely help our industry to become sustainable, and also help our economy in the long run.
---
---