Earthquake displaced unable to build without new building code
Bindra Lohala's house was one of the 900,000 houses destroyed by the April 25 earthquake.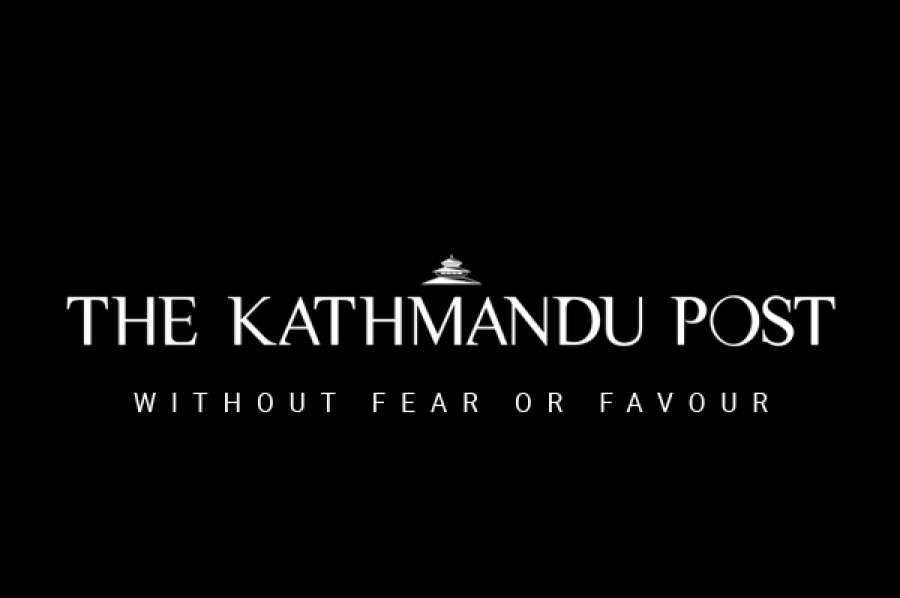 bookmark
Published at : November 17, 2015
Updated at : November 17, 2015 08:50
Bhaktapur
Bindra Lohala's house was one of the 900,000 houses destroyed by the April 25 earthquake. The Lohala family of Bhelukhel in Bhaktapur initially waited for the government aid to rebuild their house. But after finding that the fund was not coming anytime soon, the family started collecting money to build at least a one-storey house.
Their desire to build a house on their own was again snuffed out by the authorities who would not issue them construction permit unless new building code for
design and safety are issued.
"It took us ages to pull our belongings from the house that crumbled in the earthquake. And we were finally able to pull down what remained of the house and collect some money to build a new one, but the government would not let us," complains 66-year-old Bindra, who lives in a tent with her family of nine. The family recently harvested paddy, but they do not have a proper storage place.
Thousands of families who want to build houses on their own are facing restriction from the authorities because the government has been unable to set up the proposed National Reconstruction Authority to kick start reconstruction even nine months after the earthquake.
Bhaktapur Municipality has stopped accepting building plans for new houses after the earthquake.
According to Uddhav Rijal, executive officer of Bhaktapur Municipality, they stopped accepting building plans as per the notice issued by the Local Development Ministry a week after the earthquake. The ministry had instructed the concerned authorities to stop issuing building plans until new building guidelines are approved.
"The Parliament accepted the guidelines after Dashain, and we have just internalised it with our staff. We will be ready to accept new building plans in a couple of days," says Rijal.
Meanwhile, the Lohala family lives in a tent as winter closes in on them.
"My youngest granddaughter is suffering from severe cough for the last two weeks because of cold," says Bindra.
---