Reconstruction policy in limbo sans NRA
A reconstruction policy document prepared by the government, which details central and local-level programmes for post-earthquake rebuilding, is still awaiting the Cabinet nod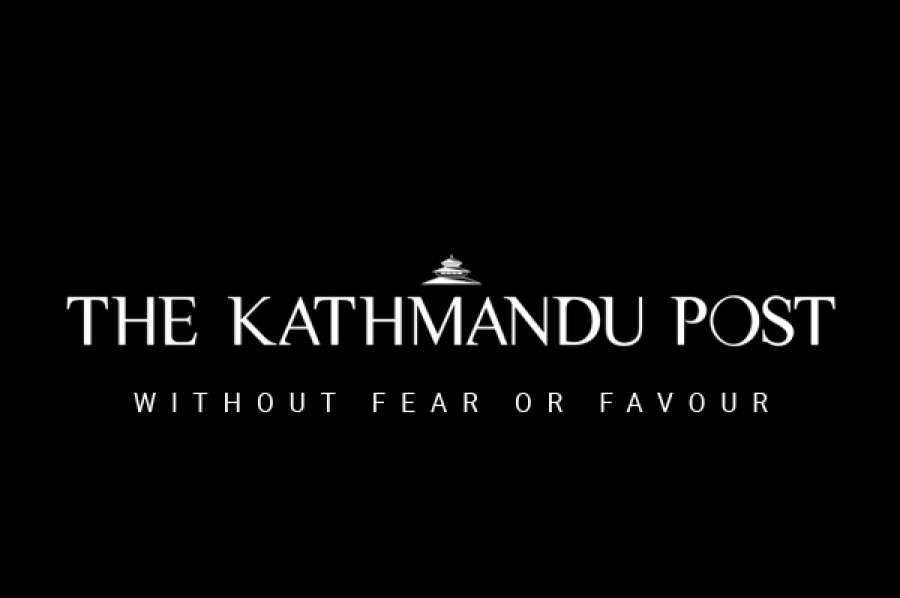 bookmark
Published at : November 1, 2015
Updated at : November 1, 2015 08:52
Kathmandu
A reconstruction policy document prepared by the government, which details central and local-level programmes for post-earthquake rebuilding, is still awaiting the Cabinet nod in the absence of the National Reconstruction Authority (NRA).
The Ministry of Urban Development has drafted the Post Earthquake Recovery and Reconstruction Policy-2015 which has already been approved by the National Planning Commission. The draft prescribes blueprints for earthquake-resilient houses, use of materials, areas for government funding and plans for settlement re-establishment. But unless the NRA, which is non-existent currently, approves the document, it gets no legitimacy.
Before the International Conference on Nepal's Reconstruction, held in Kathmandu on June 25, the government had through an ordinance formed the Reconstruction Authority to oversee all post-quake reconstruction works. The authority gave legitimacy to the conference that received $4.4 billion pledges from international donors.
The Sushil Koirala-led government even appointed then NPC Vice-chairman Govinda Raj Pokhrel as its CEO. But the failure to replace the ordinance with a bill made the NRA invalid, putting reconstruction works into uncertainty.
The government's reconstruction policy is based on the principle of decentralisation and envisions trusting local actors and the affected people themselves to "build back better". According to the policy, homeowners should rebuild their damaged houses while the government provides financial and technical support. Moreover, the policy calls for cooperation between the owners and local municipalities to renovate and reinforce damaged settlements.
The policy states further that badly damaged neighbourhoods, which need relocation, should be kept close
to the old place as far as possible, and within the same electoral constituency or the district. Such new settlements should have drinking water facilities while roads, schools and hospitals should be built there.
"All government agencies will be mobilised to implement this policy," said Kishor Thapa, former secretary of the ministry and one of the drafters of the reconstruction policy. "Our aim is to establish managed, secure and prosperous neighbourhoods."
Despite the policy, nothing has moved forward. The government's post-disaster needs assessment report states that Nepal needs $6.7 billion to restore all earthquake-damaged structures. Donors pledged more than half that amount in the conference while the government has allocated Rs91 billion in this year's budget to be used for reconstruction.
Of the total amount, the government had decided to mobilise Rs74 billion from the National Reconstruction Fund under the NRA.
The April earthquake destroyed more than 600,000 houses and damaged close to 300,000 others. Immediately after the first jolt, the government announced Rs200,000 rebuilding subsidy for every household that lost its home. But in the absence of the NRA, nothing much of reconstruction has happened.
---
---