Morcha points to govt 'lack of preps' for talks
Agitating Madhes-based parties are preparing to reply to the government demanding concrete agendas on the table.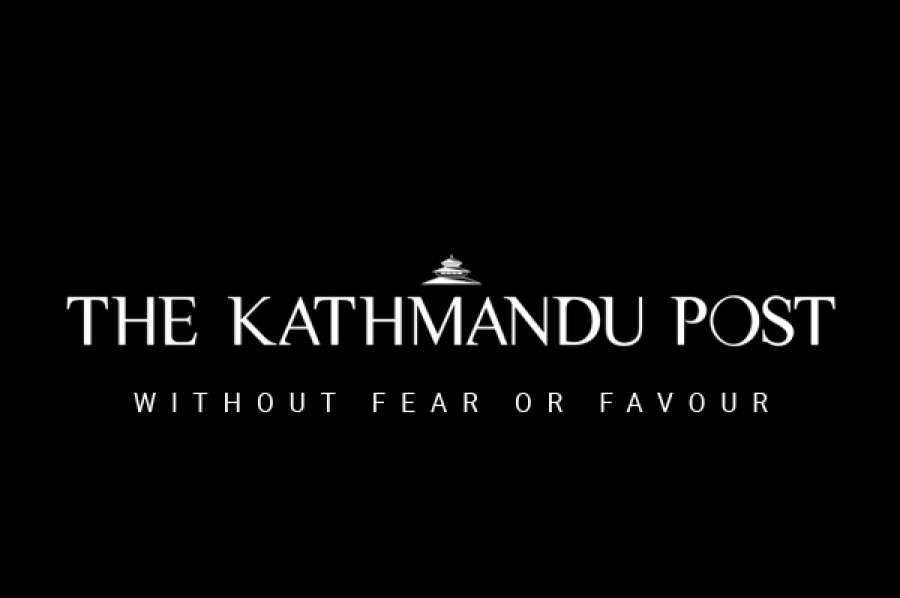 bookmark
Published at : October 18, 2015
Updated at : October 18, 2015 08:45
Kathmandu
Describing Prime Minister KP Sharma Oli's call for dialogue a "half-hearted" effort to resume the stalled talks, the agitating Madhes-based parties are preparing to reply to the government demanding concrete agendas on the table.
The government on Friday wrote to the Samyukta Loktantrik Madhesi Morcha (SLMM), appealing it to resume negotiations.
Sadbhawana Party Co-chairman Laxman Lal Karna said the invitation had come as a mere formality. "The government has neither announced its talks team nor forwarded the agenda. So what is the point of talking?" Karna asked. He said that there had been no discussion within the major parties regarding the demands of the agitating groups.
Madhesi leaders have refused to withdraw their agitation before their grievances are addressed. PM Oli had called on the disgruntled groups to withdraw the protest in view of the upcoming festivals. "People are unwilling to give up the street [agitation] even if we decide to ease the protests," said Karna, adding that the people in the Tarai were facing a similar level of difficulty due to a shortage of daily essentials and petroleum products as their compatriots elsewhere.
Leaders of Tarai Madhes Loktantrik Party (TMLP), who are in touch with interlocutors from the major parties, said the efforts at talks would be unproductive unless the government presents a clear proposal on changing the federal boundaries.
"Redrawing the federal map is our primary demand but the major parties are reluctant to discuss it," said TMLP General Secretary Sarvendra Nath Sukla.
The Tarai parties have demanded two provinces in the plains.
Their other demands include inclusive and proportional representation of the marginalised communities in all the state bodies and delimitation of electoral constituencies on the basis of population.
SLMM leaders earlier held several rounds of talks with the leaders of major political parties. But the dialogue was stalled when the new government formation process began. The SLMM has already formed a four-member talks team comprising Karna, Sukla, Lal Babu Raut of Sanghiya Samajbadi Forum Nepal and Namnaresh Rai of the Tarai Madhes Sadbhawana Party.
---