Reconstruction of world heritage sites in limbo
Nearly six months after the April 25 earthquake, no real work towards reconstruction of earthquake-damaged historical and cultural monuments has begun due to uncertainty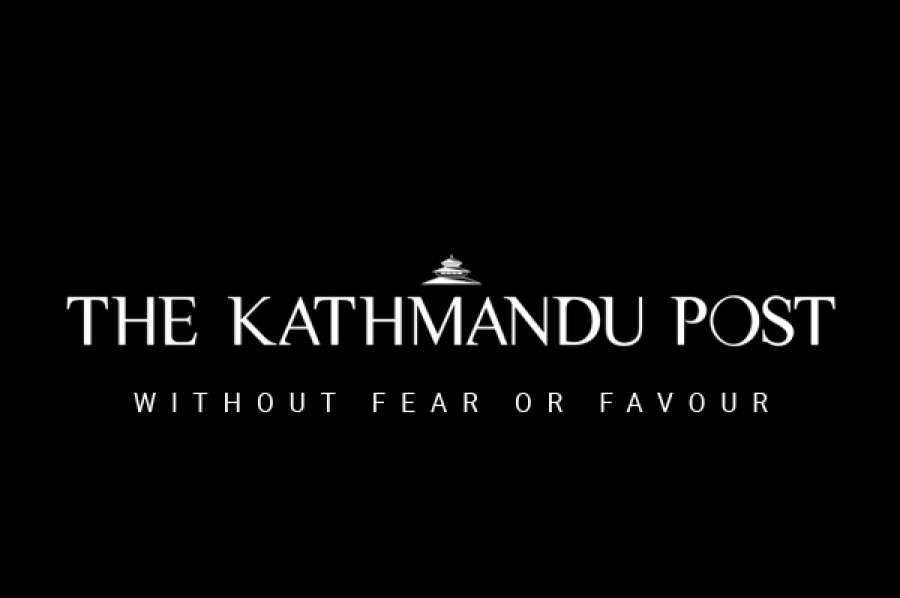 bookmark
Published at : October 14, 2015
Updated at : October 14, 2015 08:36
Kathmandu
Nearly six months after the April 25 earthquake, no real work towards reconstruction of earthquake-damaged historical and cultural monuments has begun due to uncertainty over formation of a reconstruction authority.
Earlier, the Department of Archaeology had targeted to complete 90 percent of rebuilding works for the seven world heritage sites in the Valley in five years and to call a tender for the purpose before Dashain. But on Tuesday, the Department's spokesperson Ram Bahadur Kunwar told the Post that reconstruction had not begun yet and the plan was still only in paper.
"We have to wait till the National Reconstruction Authority is activated," Kunwar said. "Only the formation of working committees under the authority will pave the way for actual reconstruction."
The government formed the reconstruction authority, to oversee all post-earthquake reconstruction works in the country, through an ordinance before the International Conference on Nepal's Reconstruction on June 25 to attract funding commitments from donors and appointed National Planning Commission Vice-chairman Govinda Raj Pokhrel as its CEO. But the failure to replace the ordinance with a bill has made NRA invalid putting reconstruction works into uncertainty.
The Post-disaster Needs Assessment report prepared by the government states that Nepal needs $6.7 billion to restore all earthquake-damaged structures in the country. Donors pledged more than half that amount, $4.4 billion, in the ICNR while the government has allocated Rs91 billion in this year's budget to be used for reconstruction. Of the total amount, the government had decided to mobilise Rs74 billion from the National Reconstruction Fund under the NRA. However, nothing has moved forward.
According to the DoA, a total of 750 historical, cultural and religious monuments in 20 districts were damaged by the April 25 earthquake and its aftershocks. Among them, 133 have been completely destroyed while 617 have sustained partial damage. An estimated Rs20.56 billion will be required to rebuild the damaged monuments, according to the PDNA report.
All of Valley's seven sites which were included in the World Heritage List in 1979 for their archaeological, historical, cultural and religious significance have sustained damage in the earthquake. Among them Swayambhunath stupa, Changu Narayan temple, and the Durbar Squares of Basantapur, Patan and Bhaktapur have suffered considerable damage with many structures reduced to rubble. In comparison, two other heritage sites – Boudhanath stupa and Pashupatinath temple – are largely intact.
Of the total reconstruction budget for this year, Rs2 billion is meant for damaged archaeological structures alone while the then finance minister had said that a separate Heritage Fund would be created. In the absence of NRA, DoA has limited its work to survey and excavation works in heritage sites and preparation of detail drawings and designs.
"Meanwhile, our engineers and technicians with support from Kathmandu Metropolitan City and foreign firms are currently under preparation for when reconstruction begins," Kunwar said.
"Besides, we are preparing to sign agreements with countries which have pledged to reconstruct specific sites."
Kathmandu Valley escaped being put on Unesco's List of World Heritage in Danger during the World Heritage Committee's review meeting earlier this year in Germany. The committee has given Nepal a year's time to take correctional action before reviewing the status of monuments and delay in reconstruction works poses a serious threat that Kathmandu might be taken off the heritage list.
---
---