Rights activists begin hunger strike
Women rights activists demanding citizenship in the name of mother started a relay hunger strike at Babarmahal from Wednesday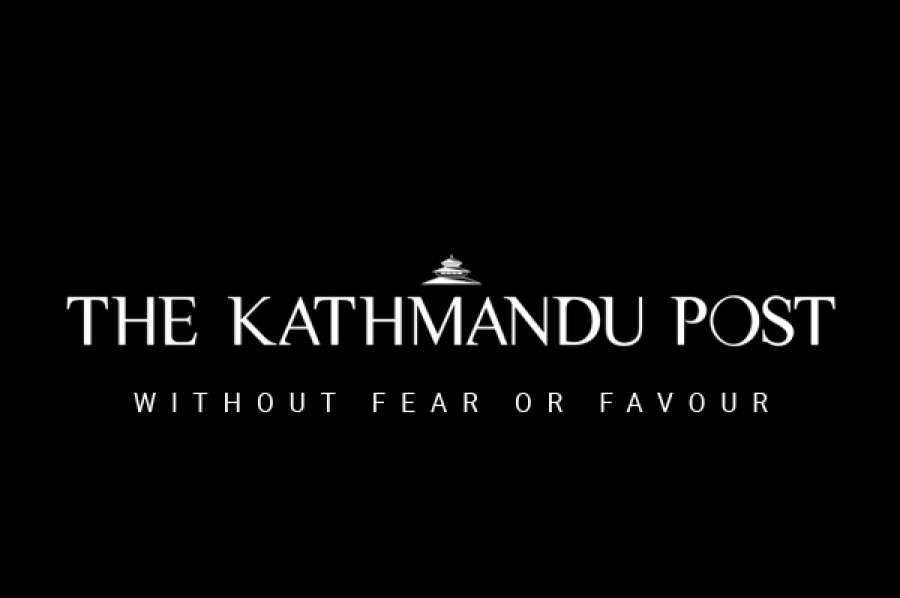 bookmark
Published at : September 3, 2015
Updated at : September 3, 2015 08:15
Kathmandu
Women rights activists demanding citizenship in the name of mother started a relay hunger strike at Babarmahal from Wednesday.
The hunger strike is part of the Collective Campaign, a network of organisations working in the field of women rights demanding gender-friendly provisions in the constitution, to put pressure on the government to change the provision in the Draft Constitution which denies woman the right to pass on citizenship to her children.
Dr Renu Rajbhandari of Women Rehabilitation Centre, Sharmila Karki of NGO Federation, Durga Sob of Feminist Dalit Organization, Chanda Rai Shrestha of Sankalpa and Jharana Yogi of Sathi kick started the hunger strike from Wednesday afternoon.
According to Rajbhandari, the hunger strike is a peaceful attempt to draw the attention of the government towards the 'gender discriminatory provision' in the constitution which does not provide woman the right to pass on citizenship to her children.
"We tried to attract government's attention through peaceful protests and mass rallies. But to no avail. Through this hunger strike we ask lawmakers to amend the discriminatory provisions in earnest," said Rajbhandari.
Despite the first clause stating that a person can obtain Nepali citizenship through either father or mother, the other clauses make it a must for the person to prove that his or her father is a Nepali citizen to obtain citizenship by decent.
As per the activists, the hunger strike will continue till the deadline day of registering amendment bill to revise provisions in the Draft Constitution which ends on September 5.
The decision of two major political parties—Nepali Congress and CPN-UML—to discourage their Constituent Assembly members from registering amendment bills without the party's permission has also dampened hopes of the activists who had been urging female CA members to register amendment bill to change provisions in the draft regarding citizenship.
Members of Collective Campaign also accused the senior politicians of taking their demand lightly. "We knocked on the door of the President, PM and other top politicians asking them to grant mother the same right as father to provide citizenship to her children but they paid no heed," said Sob.
---