Women who beat their own path
From women's suffrage that began in the 18th century to the #metoo struggles of the 21st, women have long had to fight for their rights.

bookmark
Published at : March 8, 2023
Updated at : March 8, 2023 08:16
Today, March 8, is International Women's Day. From women's suffrage that began in the 18th century to the #metoo struggles of the 21st, it is certain that women have had to fight for their rights throughout the centuries. However, despite many hardships and hurdles along the way, women in Nepal and elsewhere have come a long way. This Women's Day, The Post celebrates four women who have contributed significantly to their profession and Nepali society.

Purnima Shrestha
Mountaineer and photojournalist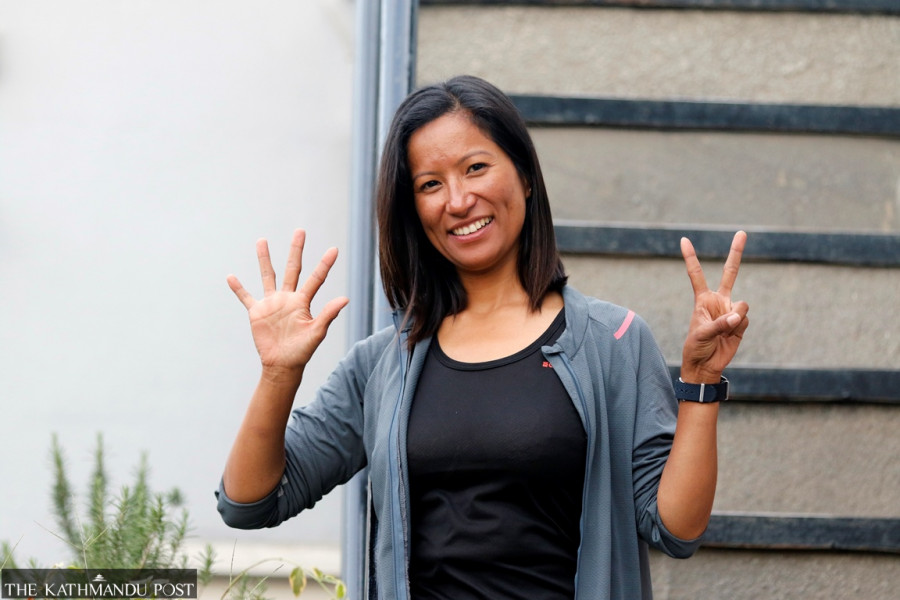 Post File Photo
Purnima Shrestha is a photojournalist turned mountaineer. Shrestha started her mountaineering journey in 2017. Within a span of six years, she has climbed a total of seven peaks—Mt Everest, Annapurna, Manaslu, Dhaulagiri, Makalu, Lhotse and Kanchenjunga. Shrestha became well-known after becoming one of the few persons who have climbed three eight-thousand-metre peaks within three months.
But before the mountains, Shrestha first fell in love with photography. "I've always imagined myself walking around with a camera taking in much of the world through the lens," she says. Currently, she works at Karobar Daily as a photojournalist.
It was during her stint as a photojournalist that she found her passion for climbing. Shrestha is one of the few women in Nepal to have climbed seven eight-thousand meters peaks. She reveals that she had a difficult time collecting the funds for her trips. In fact, she considers this the most challenging aspect of being a mountaineer.
Shrestha reveals that even now, many sponsors question her ability. But this, she says, will not stop her from climbing more mountains. She says that she was always underestimated in the mountaineering field—especially for being a woman mountaineer. "I think women are capable of so much, and we don't have to think that we are weak," she says, adding that strength is less physical and more mental. "Every woman is powerful and can achieve all the things that she wants in life."
Pushpa Basnet
Social worker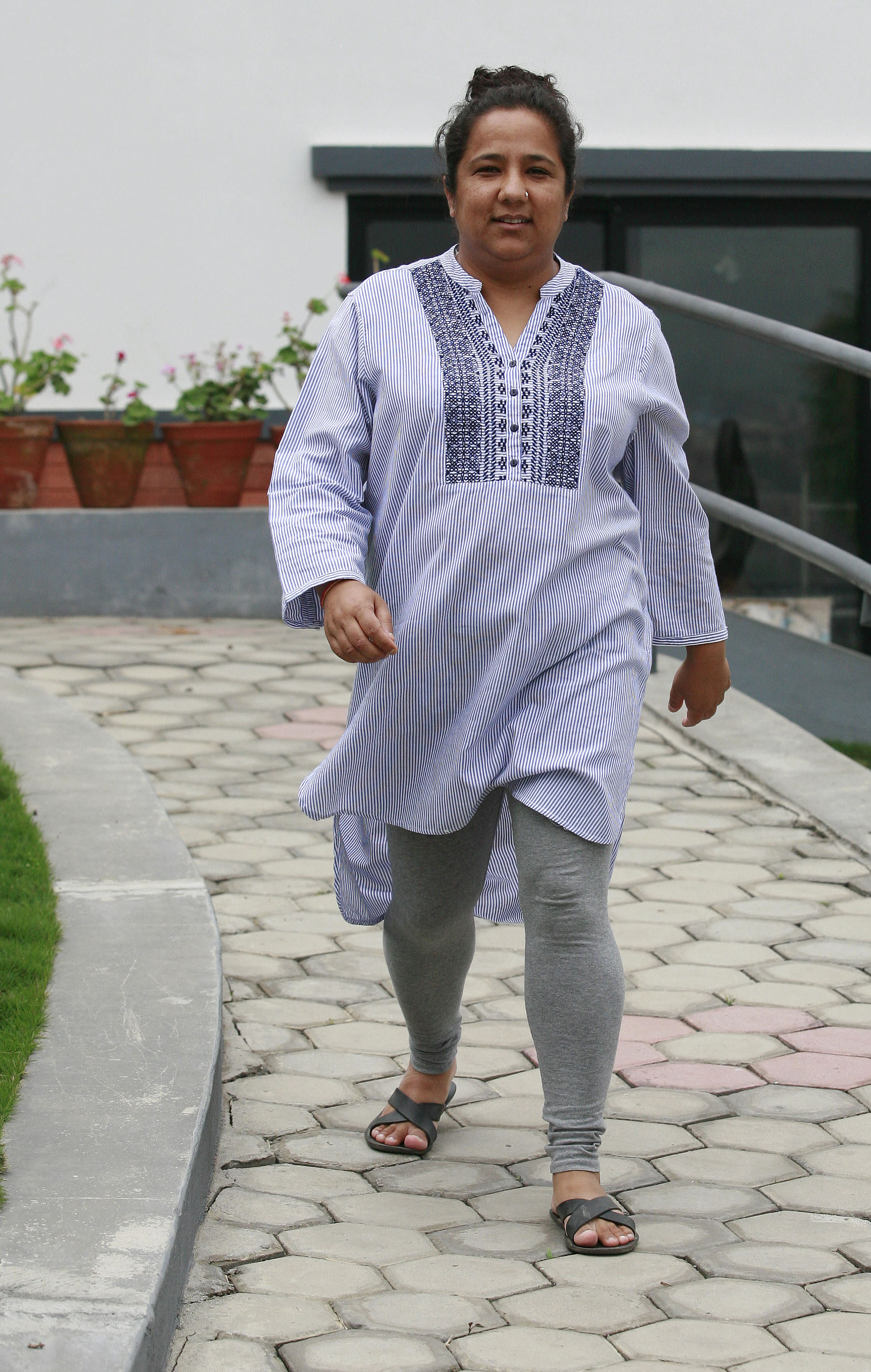 Post File Photo
Pushpa Basnet is a social worker and founder of the Early Childhood Development Center (ECDC) and Butterfly Home. Basnet's contribution to children's rights won her the 'CNN Superhero Award' in 2016. Started in 2005, ECDC and Butterfly Home function as not-for-profit organisations that house children whose one or both parents are in prison. The organisation has rescued children from districts like Ilam, Jhapa, Chitwan and Salyan.

Basnet reveals that in the past, she faced many struggles and overcame a lot of obstacles. "But I don't plan to look back," she says. She believes that women are strong enough to deal with things on their own. "Women are often conditioned to always seek support from others. But we have to learn to take a stand for ourselves," she says. Basnet wishes to act as a role model who can show other women they can do what they want and excel at it.
Basnet says that it took her 18 long years to reach where she is now. "It's all about being patient and working hard," she says. Basnet considers her mother as her hero. She reveals that she was taught the value of love and kindness by her mother. "The power of kindness and love is something I firmly believe in. I practice it in my work and everything that I do," she says. But for her, every day should be celebrated as Women's Day—women should always be given a platform and the opportunity to speak. "It is high time for us to take a stand for ourselves," she concludes.
Mohna Ansari
Human rights advocate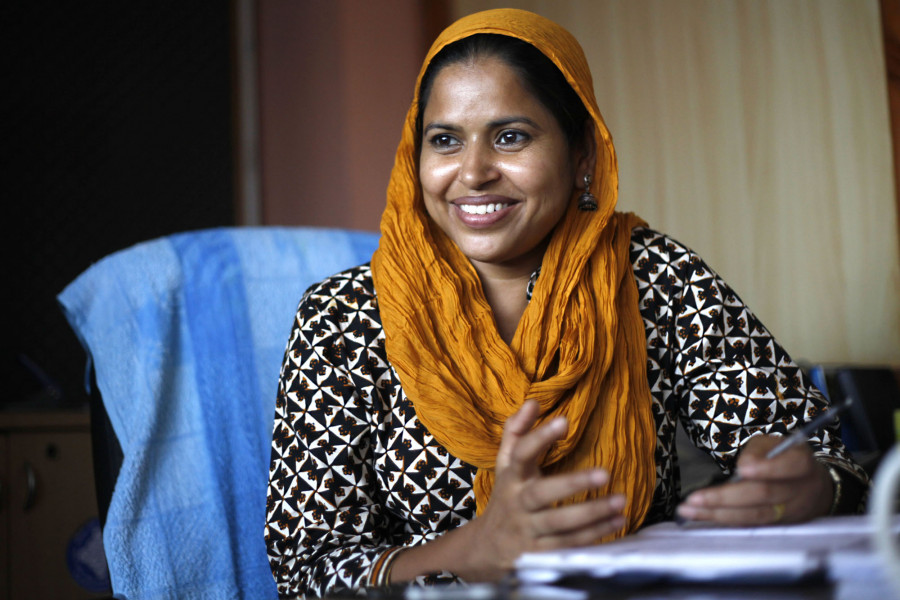 Post File Photo
Mohna Ansari is a lawyer, human rights advocate and the former Commissioner of the National Human Rights Commission (NHRC). Ansari is a well-known campaigner and the first and, to date, the only female Muslim Commissioner of NHRC. She also worked as a Comminissor at the National Women's Commission from 2010 to 2014. She started her career as a journalist, mainly reporting on women and children issues.

Ansari thinks that whenever we celebrate Women's Day—we should always look back at how far we've come. "Women's Day is the day to look at what women have achieved in the past and what we are yet to achieve in the future," she says. Ansari reveals that for a woman to move forward, both personally and professionally, they should carefully assess and think about their future.
Even now, Ansari says that women face many challenges. The major challenge, according to her, is uplifting Nepali women's economic status. "As many women in Nepal are still forced to stay within four walls of their homes, they can't earn by themselves. This makes them dependent on their family members, which in turn, restricts their freedom," she says. Though there are several laws regarding women's rights in the constitution, they are not yet properly implemented. "The Nepal government to work harder to protect and safeguard the rights of women in Nepal," she reveals.
Simran Sherchan
LGBTIQA+ activist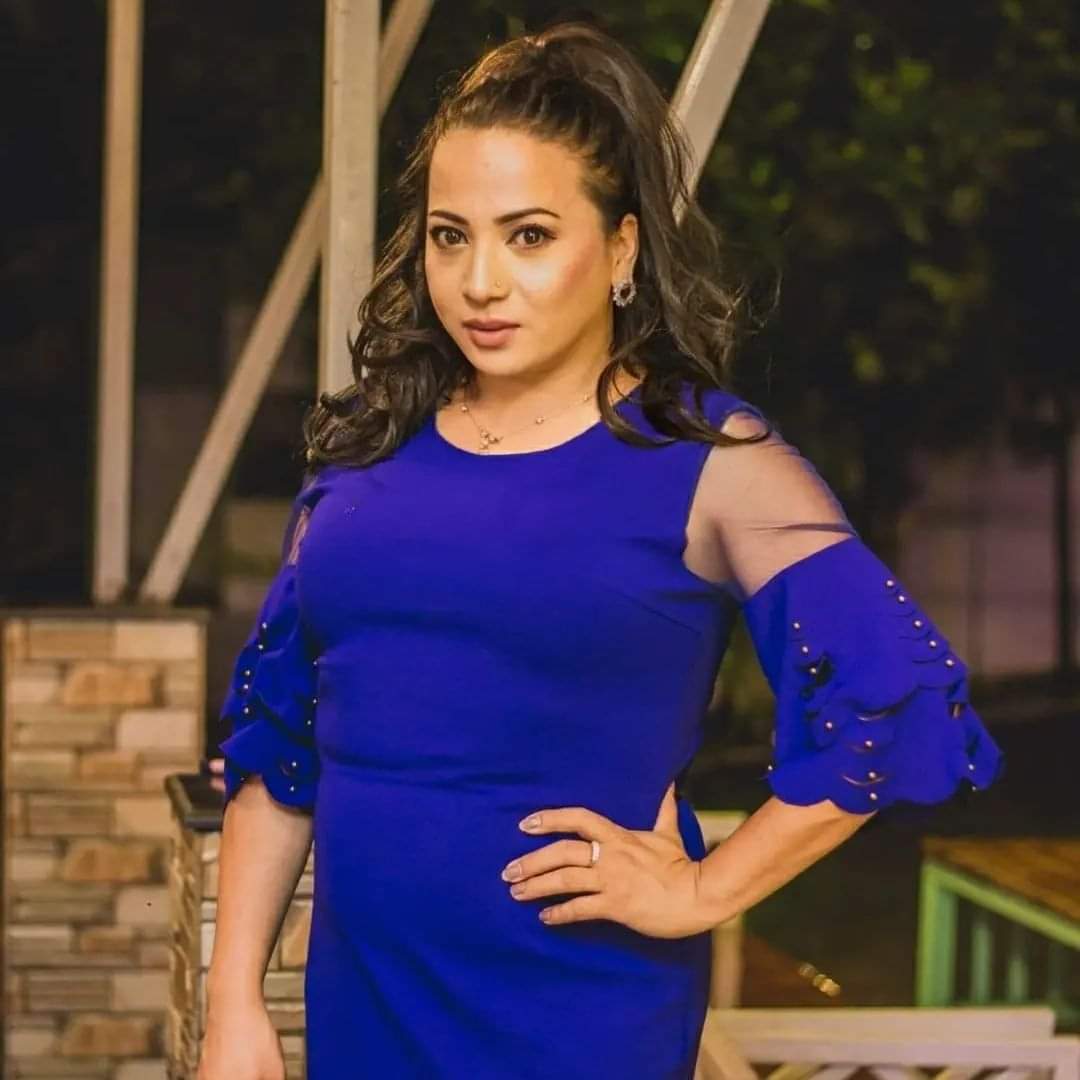 Photo Courtesy: Simran Sherchan/Facebook
Simran Sherchan is an advocate for human rights for the LGBTIQA+. She works as a network program coordinator and operation head at the Federation of Sexual and Gender Minorities. Sherchan says that, even in the 21st century, women—especially trans-women—are still fighting for freedom of expression, freedom of movement and a right to a dignified life.

Sherchan, a trans-woman herself, reveals that her life hasn't been particularly easy. There have been many ups and downs in her life. "I was bullied even before I transitioned. I've had to deal with a lot of stress and hardship simply for being myself," she says.
However, Sherchan reveals that all the hardships only made her stronger. She reveals that trans-women like her are still facing stigma and discrimination from society. "Many people want to steal our freedom. But we will not stand back and watch it happen," she says.
Sherchan adds that to her, like Basnet, every day should be Women's Day. For her, one day simply isn't enough to acknowledge and fight for women's rights. "Everything about a woman should be valued throughout all 365 days of the year—-especially her freedom of expression. Every single thing a woman does must be respected," she says.
Sherchan concludes that it's high time to broaden the restrictive definition of a woman. She argues that society should start valuing and upholding the rights of trans-women.
---
---