5 date ideas for you to try in Kathmandu
Spending some quality time with your partner can be a challenge in a bustling city, but here's how you can spice up the mundane.

Sanjog Manandhar/TKP
bookmark
Published at : December 25, 2019
Updated at : December 25, 2019 08:03
Kathmandu
Asking someone out needs a plan. Going out for a coffee, a drink or dinner are staple first dates, but getting to know someone needs more than a short meetup. But this can be a bit challenging in Kathmandu, especially making sure that your intimate sphere isn't disrupted by the bustling capital—like bumping into familiar faces or worse, prying relatives.
If you feel it's time to take your dates up a notch and are looking up new spots or activities for further meetups, we have some suggestions lined up for you. These dates can work even for those who have just started dating, particularly if the chemistry is really kicking in and you want to spend more time together:
Visit a karaoke restaurant
Unsplash
We all can admit that singing is something we all enjoy. You don't have to be a great singer to enjoy music and a great company. Embarrassing yourself a little bit in front of your date can also help them open up to you, so get over all the awkwardness and go for karaoke.
Once the mood is set, the initial discomfort will soon be lost in groovy songs. If you carefully choose your playlist, you can even flirt while singing your favourite songs. Station Lazimpat and Venus Restaurant and Bar can be good options if you want to sing your heart out along with your date.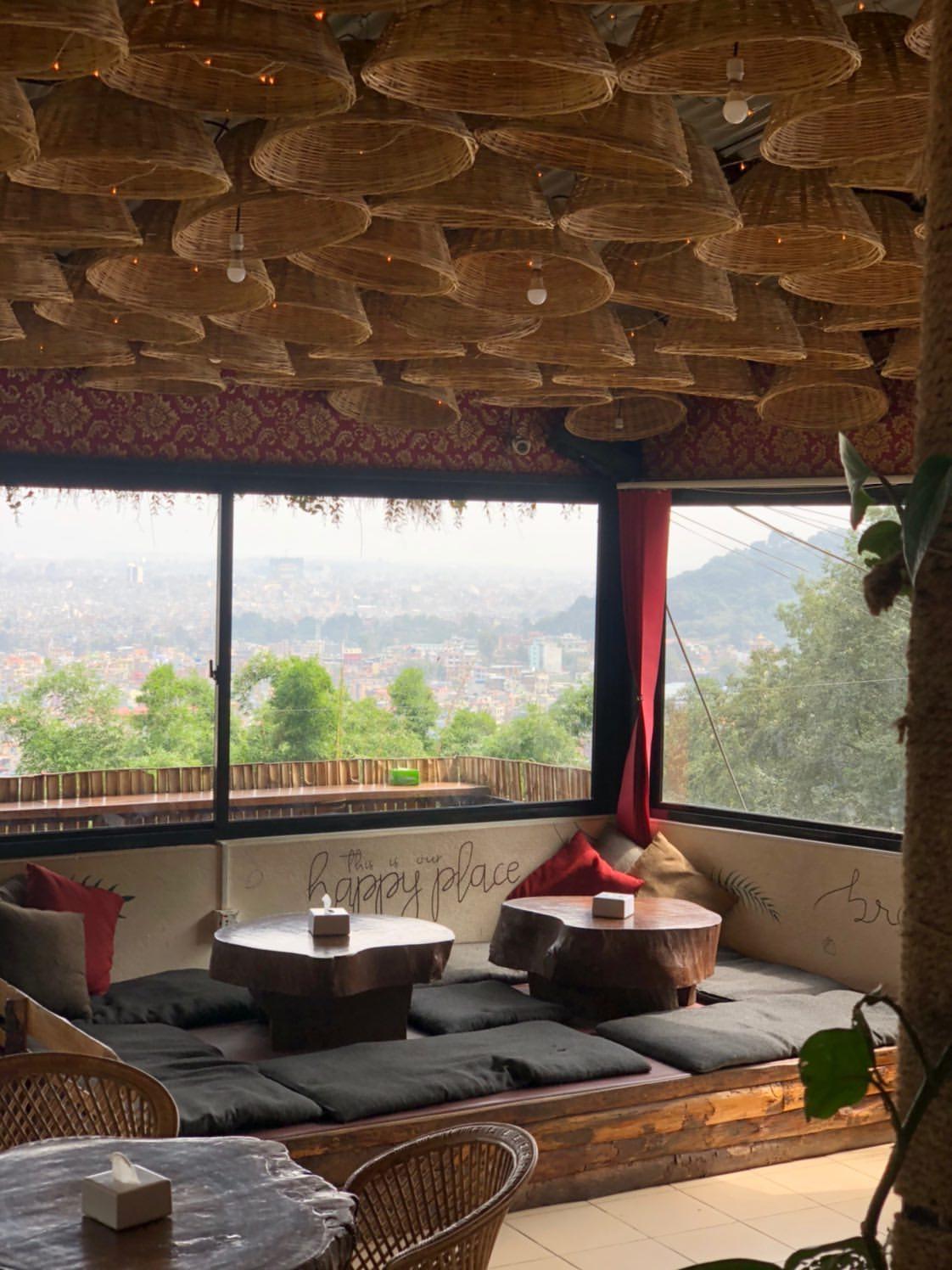 Photo Courtesy: Tropical Restaurant and Bar
Yes, its cliche! Especially for Kathmandu residents, who are used to looking at the view of the city—be it from Chobhar, Kapan or Gokarna. But nothing beats a good date than going for a ride or drive.
You can choose the destination according to your preference. But remember, it's the journey that matters more. If you have exhausted the aforementioned places, Halchowk is a good choice. It isn't as popular as Chobhar or Kapan—and that's the best thing about it. You'll find cafes and resting places, where you can enjoy the chilly winters, sipping a hot drink with your date.
Revisiting Kathmandu alleys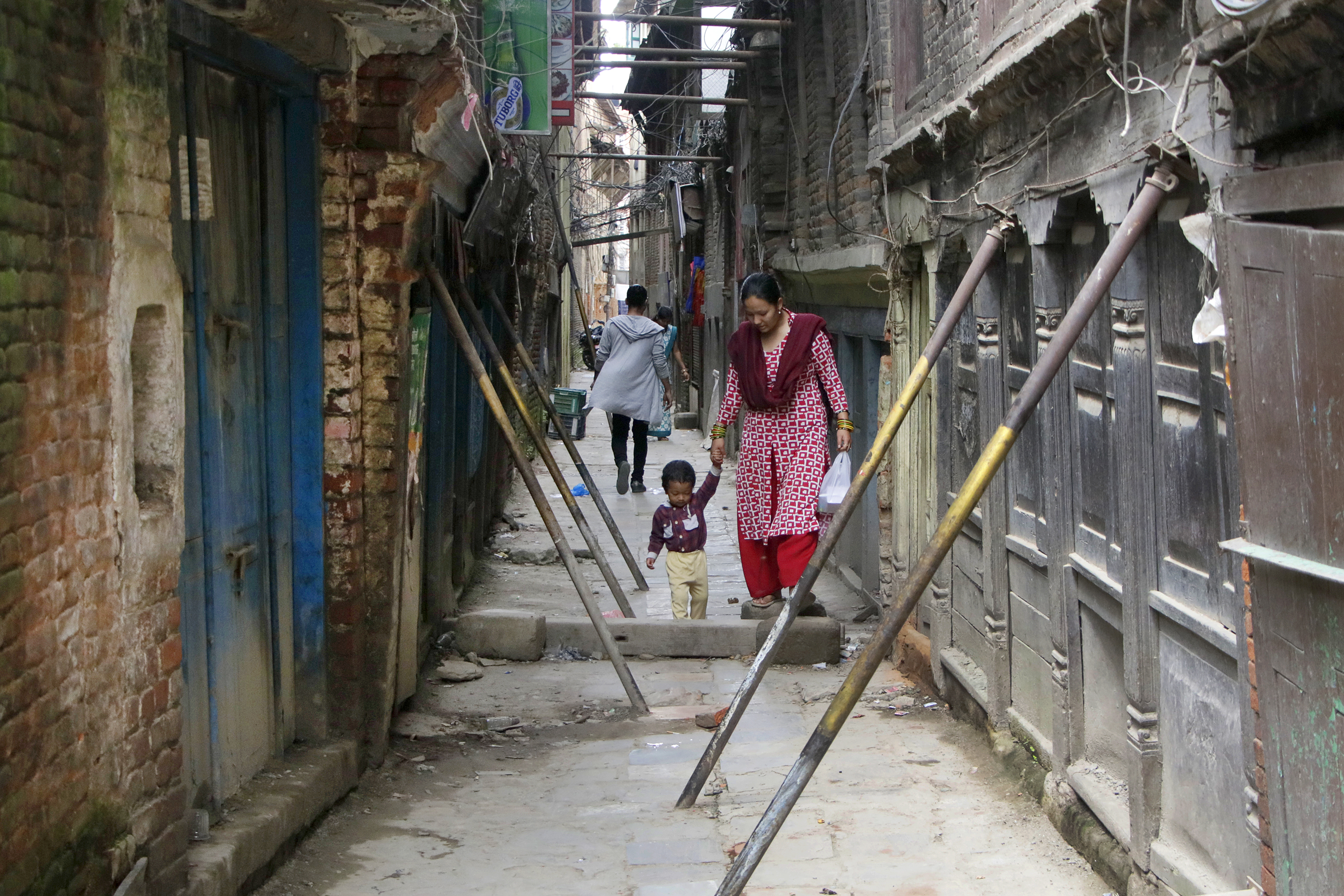 Anish Regmi/TKP
We know it's difficult to avoid prying relatives if you choose to go to a crowded place. So, if you really want to be discreet, this may not be for you. But if you are just into your second or third date, you can walk around with your date in the alleys of core Kathmandu.
There are numerous stories to be unravelled in these small alleys. And oftentimes, you can also discover a Baha or pond or an old eatery. A walk through gallis can be unpredictable and adventurous at the same time. It can be the best way to break the ice. Maybe you can have your own 'Before Sunrise' or 'Call Me By Your Name' moment.
Relive old memories, make new ones at Fun Park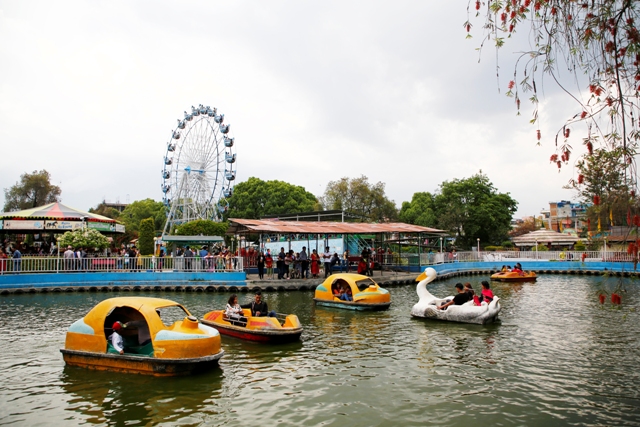 Sanjog Manandhar/TKP
Let's be real, Fun Park is Kathmandu's Disneyland. As a child, we have all been to this amusement park in the centre of the city, and screamed as loud as we could while on the rides.
If your date is also from Kathmandu, you both can go down memory lane and share your stories with each other. When people start talking about their childhood, they usually tend to be more open. The conversation will swing like the Columbus ride.
And if your date is not from Kathmandu, then show them around. Take them to the rides you enjoyed or feared as a child. You will open up to them like never before, and you will go on the childhood adventure once again with a rookie.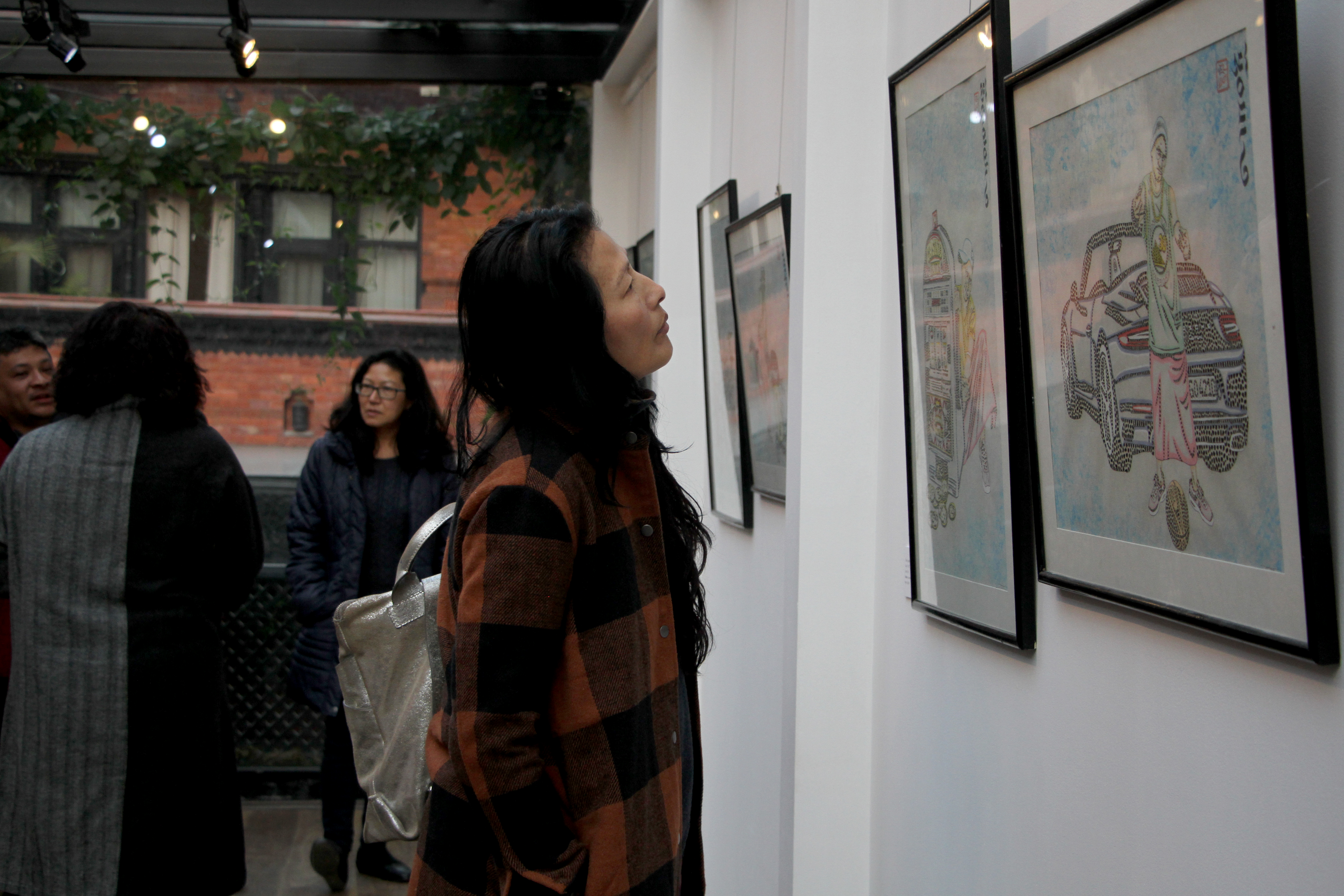 Beeju Maharjan/TKP
There are plenty of art exhibitions that take place in Kathmandu. You can ask your date to help you choose one, and spend a few hours looking at an artist's vision of colours and shapes.

The way one analyses art can say a lot about them. If both or one of you is an introvert, there cannot be a better place to go on a date. Every piece of art can be a subject for conversation.
---