The battle continues
Nation should introspect and change its attitude towards educating girls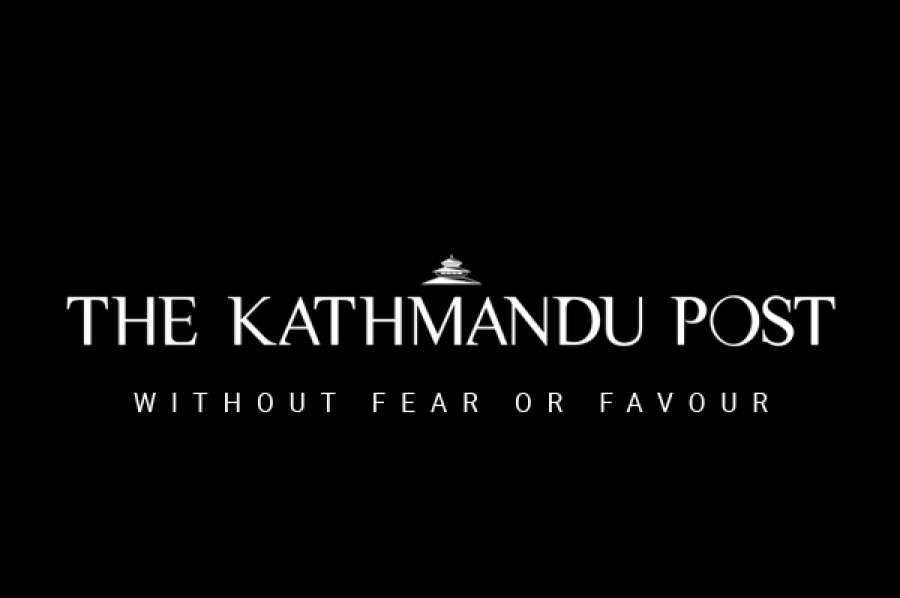 bookmark
Published at : June 8, 2016
Updated at : June 8, 2016 08:10
Nepal has made appreciable improvements in women's education, with the ratio of girls' enrolment in school surpassing that of the boys as per the Flash Report for school year 2015/16 of the Department of Education (DOE). Unfortunately, there remain significant gaps when it comes to educating girls.
There are almost 100,000 fewer girls than boys in private schools, which are generally more expensive and considered better than government schools. The number of girls and boys going to private schools is 529,401 and 629,379 and respectively. According to the DOE statistics, girls account for 51 percent of the total school enrolment, which is proportional to the country's female population. But they account for less than 45 percent of the total enrolment in private schools.
There are ample cases where parents send there sons to private schools but their daughters to public schools. Mana Prasad Wagle, an education expert with research experience in the gender aspect of education, says that even well-to-do families from urban areas practise this sort of discrimination, and that the situation in rural areas is worse.
This reflects a particular kind of societal prejudice against women. Parents still seem to place a higher value on the education of their sons than that of their daughters. Many these days do send their daughters to school but do not appear to see as much value in investing in them as in their brothers.
Furthermore, because of the patriarchal mindset that permeates all levels of society, it is daughters who are mostly expected to help with household chores. This leaves them with less time for their studies. More disturbingly, some parts of the country still practise regressive traditions like chhaupadi, which treats women as 'untouchables' during their menstrual period. Without a doubt, these practices lower the performance of girls at school.
It is because of biases, beliefs and behaviours like these that achieving gender equality remains a tall order. The World Economic Forum predicted in 2015 that it will take until 2133 to achieve global gender parity.
This is a great pity. Apart from being a moral imperative, achieving gender parity is a pragmatic measure to boost a country's growth. Economists view tackling gender inequality in education as an important step in fostering development. A nation wastes its human capital when it fails to educate its girls on a par with its boys. It will be impossible for Nepal to realise its potential for growth if its people are deprived of quality education. And it is women who suffer disproportionately from this deprivation.
Simply getting girls to attend school is deplorably inadequate unless the nation makes a concerted effort to do away with its deep-seated patriarchy.
---