---
Latest from Prakash C Timilsena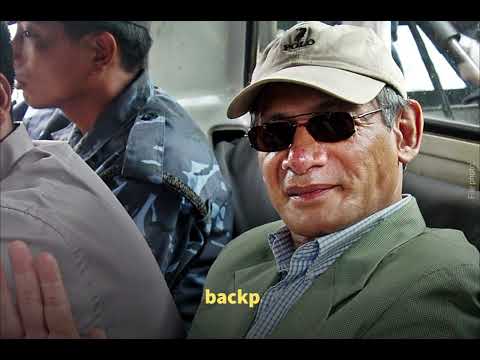 Serial killer 'The Serpent', Charles Sobhraj released from prison, set to be deported
The French national is linked with 20 killings during the 70s and 80s.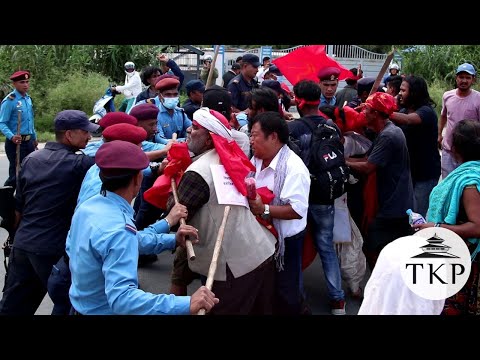 Police crackdown on loan shark victims
Several victims from Tarai districts have been picketing Maitighar seeking justice for the past 41 days.
Rara's mesmerising beauty
Located in Karnali Province, Rara Lake is a must-visit destination in the country.
Load More