Celebration of male form at Mcube
An exhibition of paintings solely of male nudes is slated to start on Friday at Gallery Mcube, Lalitpur.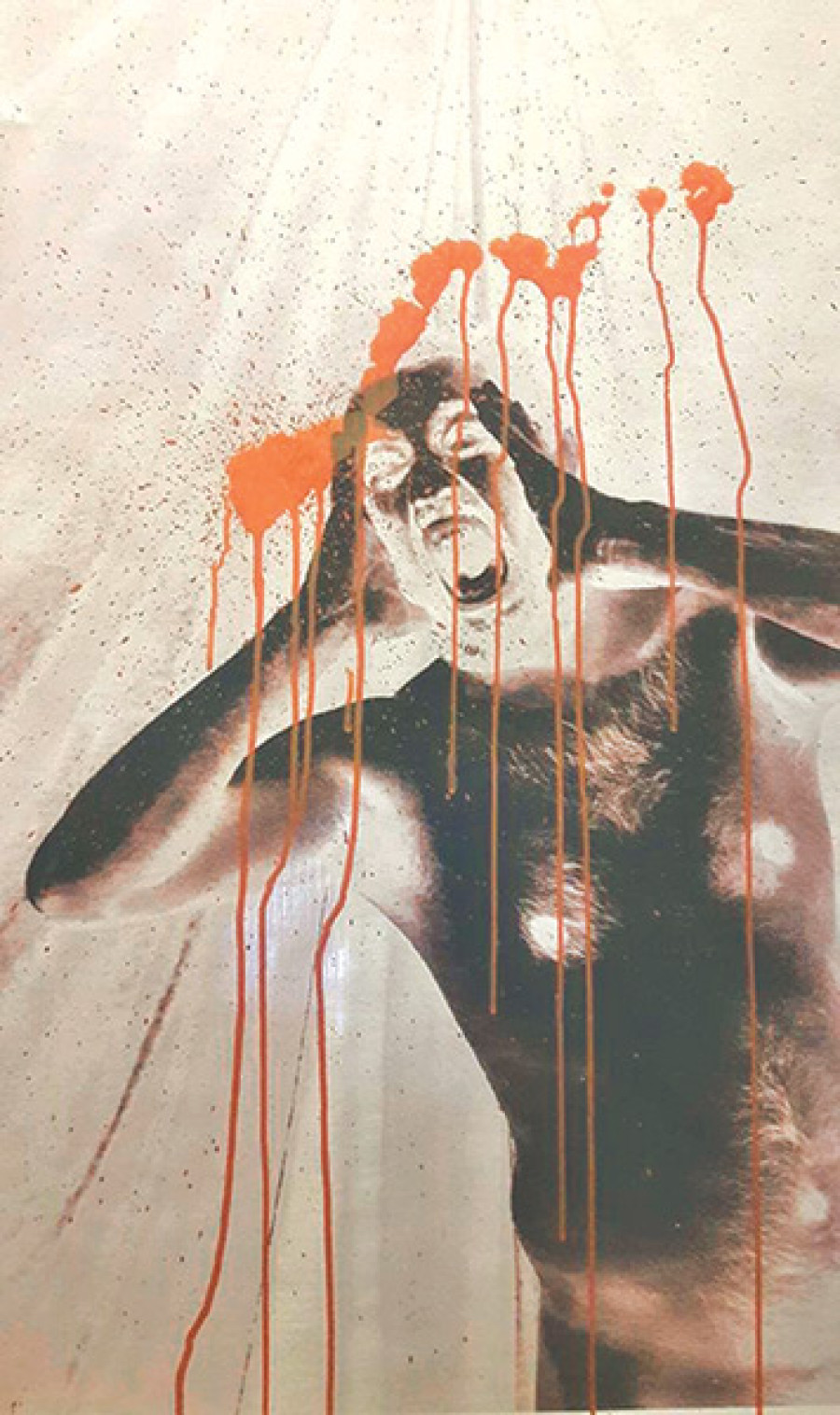 bookmark
Published at : February 7, 2018
Updated at : February 7, 2018 09:47
Kathmandu
An exhibition of paintings solely of male nudes is slated to start on Friday at Gallery Mcube, Lalitpur. The show will feature figurative works by local artists, Kapil Mani Dixit and Roshan Mishra. The project was conceived between the two artists and had been in the works for over a year. "In our society, there is always trepidation with regards to having an exhibition of nudes. Artists and viewers in the past have generally shied away from the subject, and yet historically, Nepali art is replete with appreciation of the naked form, one need only look at dharma granthas [religious manuscripts] or temple tudals [relief carvings]," said Mishra.
Dixit, who worked with nude models as subject, described his approach to painting as "a celebration of the male form," while Mishra has used his own image as reference for his works. Mishra, who worked with photographic negatives in rendering his paintings, approcahes the subject of nudity by focusing on the psychology of it—on repression and inner conflict. In terms of Western figuration, Dixit's acrylic paintings follow a traditional vein while Mishra's are mixed media works that veer towards experimentation. As such, Mishra's brooding conceptual paintings of the naked form provide a worthy foil for Dixit's bold celebratory images.
Dixit, who works exclusively in the nude genre of painting, also works with female nudes. Although depicting nudity in any form remains taboo, the exhibition's focus on the male body reflects the artists' own experiences and concerns. Dixit described his paintings as "simple, decent nudes" devoid of eroticism, which he hopes will help garner intrigue and appreciation in a society that is all too easily scandalised. When asked what he expected of female viewers seeing his works for the first time, Dixit said, "I simply want them to appreciate the beauty in the paintings and be interested in its aesthetics."
The exhibition is on till Feb 15.
---
---