Point Counter-Point: Are gender roles still relevant?
The Post brings to you opposite arguments put forth by two individuals with completely different perspectives on the same topic.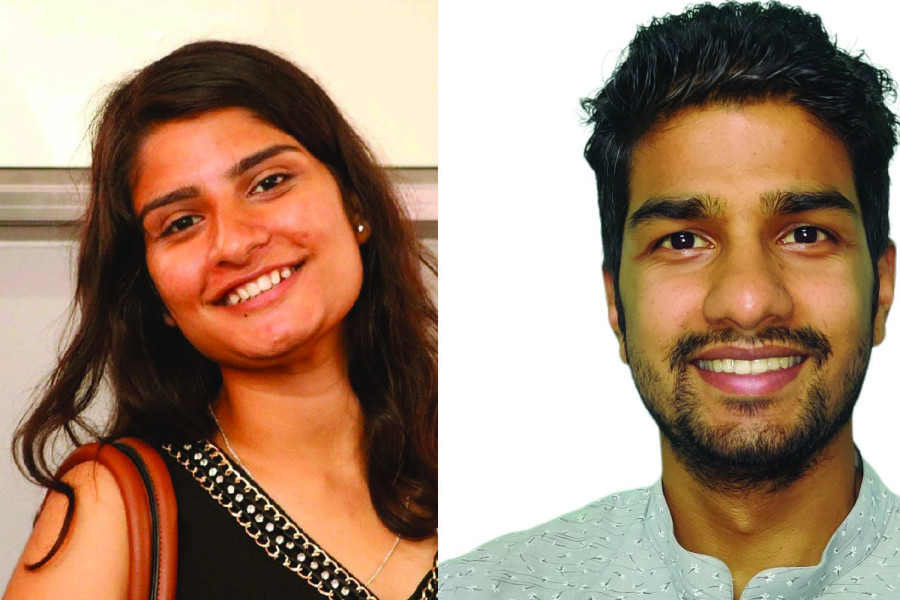 Nishma Gautam (left) and Raj Kharel
bookmark
Published at : March 13, 2023
Updated at : March 13, 2023 08:38
Point
Nishma Gautam
Gender roles are often associated with home, and many women across all cultures associate their identity with being a mother, homemaker, or housewife. These roles are often easily looked down upon in this capitalist world, as they are neither something a man does nor something that has a direct contribution to the economy. This has resulted in us believing that these narratives have no use in our society and focus on participating in constructs created by men. We have been steered into furthering the importance of traditional male roles and diminishing female roles, but are gender roles still relevant? Yes, the only thing that's irrelevant is our approach to dismantling the restrictions created by it.
Women take care of modern-day families' homes in two ways. They either work twice the shift (at home and work), or they hire a housemaid. This has created unrealistic expectations and pressure on women to both run a house and contribute to the economy, leading to a lack of recognition of the work that women do for society.
The second scenario is even worse, as housemaids are the least-paid labourers in our society. If we choose to look at this issue from an intersectional lens, we can see how it is only privileged among the women who get to liberate themselves from this fate of double-shift work and fight for the wage gap. Women of lower economic classes, marginalised castes, races, and ethnicity, earn significantly less in the jobs they get. This shows how women-oriented jobs are economically exclusionary and have become a way to restrict the equitable economic participation of marginalised women. It is imperative for women to embrace their gender roles and fight for equal economic standing, to ease their existence in society, and to resist further discrimination.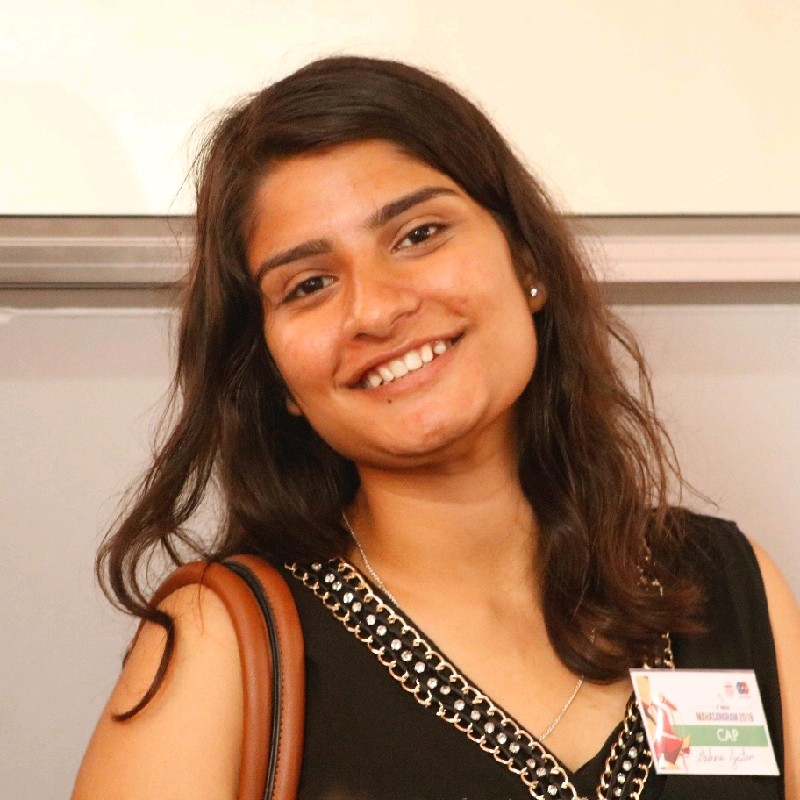 If we steer this conversation away from the economics of gender roles and towards the politics of identity, gender norms still remain relevant today. Along with women reclaiming traditional female traits of grace, femininity, and even the colour pink, these gender identities have especially been an empowering form of expression for queer folks to express their real identities. A trans-woman growing her hair long, speaking softly, or a trans-man expressing his masculinity are the forms of acceptance of gender norms in ways that help empower them. Similarly, for gender-fluid folks, or cross-dressers, their fluidity and expressions have amplified the reclaiming of gender roles. The relevance of gender roles now does not lie in the binary of cis-men and women—it has evolved beyond the binary and encompasses the empowerment of many. These norms have been more relevant today than in the past few centuries.
Gautam is a psychology graduate and an advisor at Debate Network Nepal.
Counter-point
Raj Kharel
Given that we have come a long way, as a society, from having to hunt and gather into a society with significant academic and technological advancements—I fail to see how gender roles are still relevant. I regularly chop, cook, clean, and do the dishes for my family while learning econometrics from a female friend of mine. Does that make me any less of a man underutilising my skills? Or reversely, does it make my friend any less of a woman over utilising her skills? I do not think so.
I argue that we do not need a system of (usually) hierarchal division of labour between men and women for us to sustain ourselves as human beings today. I do not deny, however, that we see our moms spending more hours on household chores than on income-generating activities—and our dads, vice-versa. But whether gender roles are still being practised in our homes is an entirely different debate than whether or not such divisions are relevant today.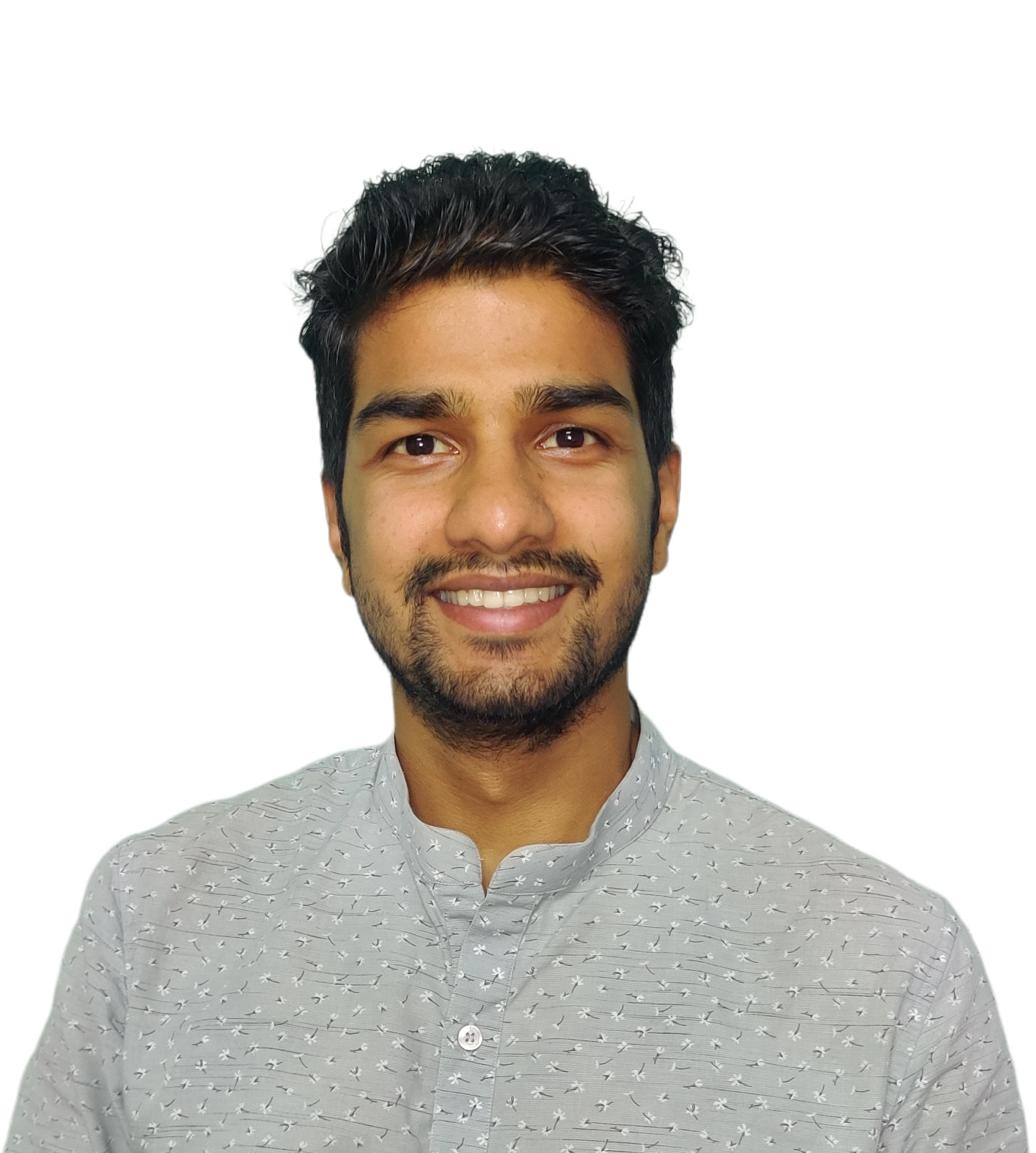 Gender roles would be relevant if we would derive more value from the division—values of the likes of income, prosperity, happiness and liberty. I do not believe that gender roles derive more value in any of these matrices. Societies are better off economically and in terms of prosperity when women and men participate in all kinds of income-generating and household activities. Studies in the journal of cross-cultural psychology also reveal that individuals in societies with more liberal gender norms tend to be happier and feel more liberated. After all, who likes society forcing us to do certain things as opposed to us getting to choose what we want to do, right? And if we do prefer crafting our own schedules—why would gender roles still be relevant?
Gender roles are also irrelevant because it completely disregards the diversity we have as individuals—both within and among genders. If men are supposed to do certain things, and women are supposed to do certain things, what are transmen or transwomen supposed to do? What about men with disabilities? Where do we place women who are great athletes and carry the potential to inspire the whole society to become more active and healthier? This exclusion of diversity in the traditional understanding of gender roles further shows irrelevant gender roles are!
I show through my arguments how gender roles being practised is a different debate than gender roles being relevant. Then, I move on to show how I, as an individual and the society as a whole, thrive better by slaying gender roles, which, in principle and practice, disregards the existence of diversity. I scream that gender roles are irrelevant.
Kharel is pursuing a Master's degree in Local Economic Development at the London School of Economics and Political Science.
---