United Nations urges Nepal to change its rape and sexual violence law
Human rights activists say they are cautiously optimistic because of Nepal's lax attitude to international community's pleas in the past.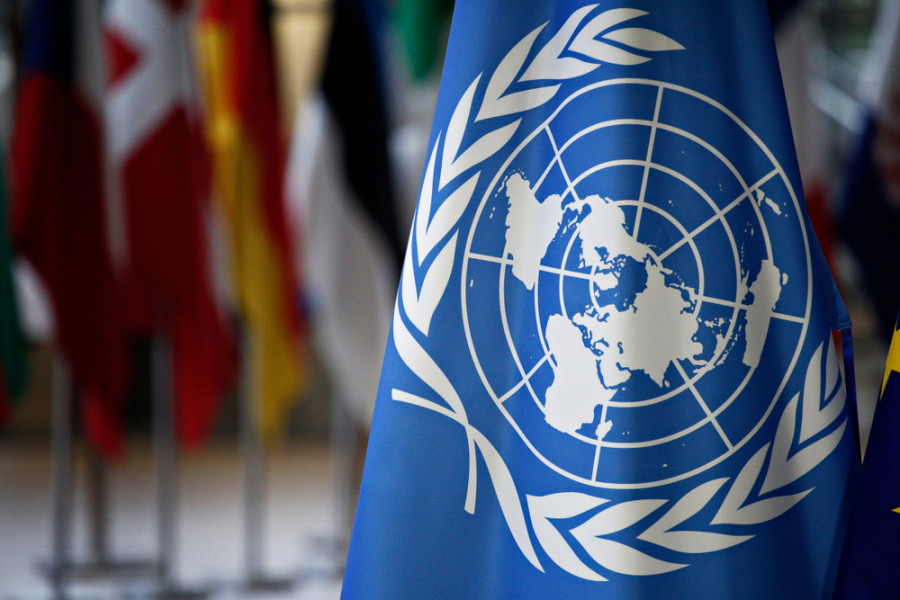 bookmark
Published at : May 21, 2019
Updated at : May 22, 2019 17:17
Kathmandu
The United Nations Human Rights Committee has urged Nepal to investigate the rape of a woman during the decade-long conflict, while also highlighting the need to adapt its laws related to rape and sexual violence and remove obstacles faced by victims to accessing justice and compensation.
The committee's decision on Tuesday came in response to an individual complaint from a woman, identified as Fulmati Nyaya, who was the victim of rape, torture and forced labour during the armed conflict in 2002. Maya, whose name has been changed to protect her, was only 14 then.
It was only in 2014 when she attempted to register a complaint that she came up against Nepal's 35-day deadline for reporting rape.
"Filing a complaint would have been materially impossible for her as she was being held in arbitrary detention at the time," the committee wrote in its decision.
The 35-day statute of limitations, which was initially extended to six months, was last year extended to one year. But experts say the statute of limitations on reporting complaints shouldn't be applicable to conflict-era cases like rape and other serious human rights violations.
"War crime cases like rape shouldn't have the statute of limitations on reporting them since these are sensitive," said Manchala Jha, a former member of Truth and Reconciliation Commission, which has been without officials since mid-April.
This isn't the first time the UN and other international agencies have urged Nepal to investigate human rights violations, rape and sexual violence, which took place during the conflict.
In 2017, the UN called on Nepal to probe a case where a woman was raped in 2004 by Nepali soldiers.
Foreign Minister Pradeep Gyawali ensured the international community in Geneva in February this year that there would be no blanket amnesty for the perpetrators of serious human rights violations.
However, cases of sexual violence from the conflict era have been under-reported, and their documentation has been scarce compared to other serious human rights violations during the same period.
Of the 63,000 complaints the Truth and Reconciliation Commission received in the last four years, only a small percentage were about sexual violence, informed Jha.
"Victims of rape and sexual violence have failed to receive compensation or any sense of justice compared to victims of other human rights violations during the conflict," said Jha.
While Nepal's human rights advocates say the UN committee's decision to put the spotlight on Nepal's laws relating to sexual violence, which they say have been inconsistent for a long time, is a positive step, they aren't very optimistic about what this would mean for the ongoing transitional justice process.
"From what we've seen in the past, Nepal has been lax in following the recommendations from the committee. So we don't know how today's decision would be implemented," said Salina Kafle of TRIAL International, a human rights organisation which supported Nyaya's case.
---