Slime and sludge gush out while drilling deep borewell
Stench spreads around, as houses, cars and motorbikes are covered with the dregs.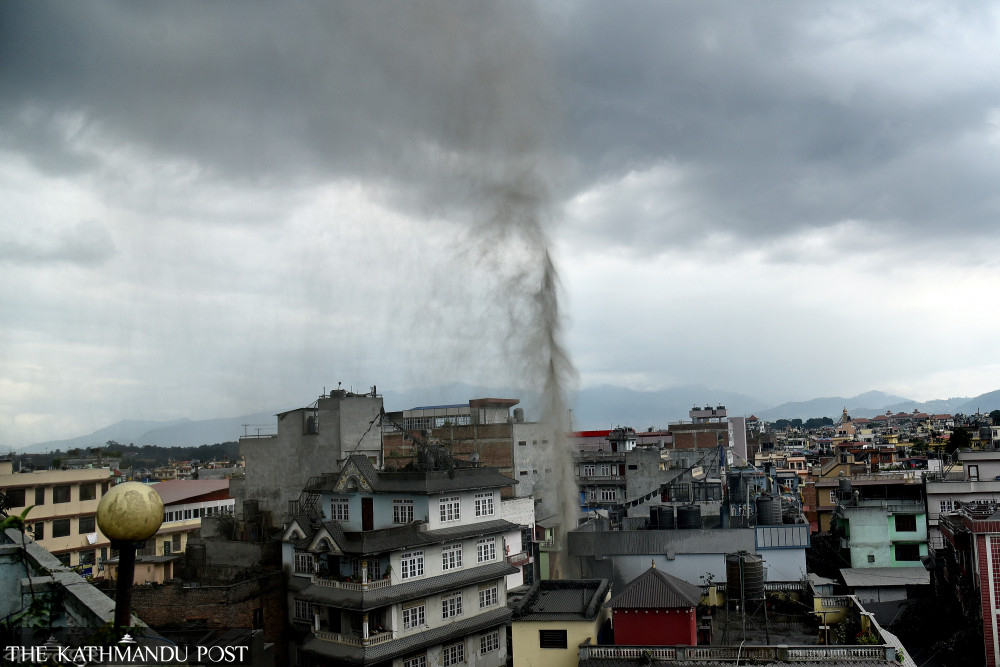 Angad Dhakal/TKP
Published at : July 19, 2022
Updated at : July 19, 2022 17:51
Locals along the Sundarijal-Jorpati road on Tuesday were caught by surprise when slime and sludge started raining down, as stench spread around.

They figured out that there was a sudden explosion of muddy water on the premises of Santaveer Lama's house while drilling a deep borewell.
According to Nagendra Prasad Dahal, a local resident, the explosion occurred after the drilling tool had been penetrated about 300ft underground.
"The hole in the ground is still the sludge. It started around 10 this morning," he said.
The muddy water gushing out of the borewell shot up to three-storeys high.
"Motorcycles and cars parked on the roadside as well as houses in the vicinity were covered in sludge," he said.
Another local, Nirmal Aryal, said officials from the mining and geological department were informed soon after the incident. Police have cordoned off the incident site and stopped public movement in the area.
Here are some photos from the ground by Post photographer Angad Dhakal.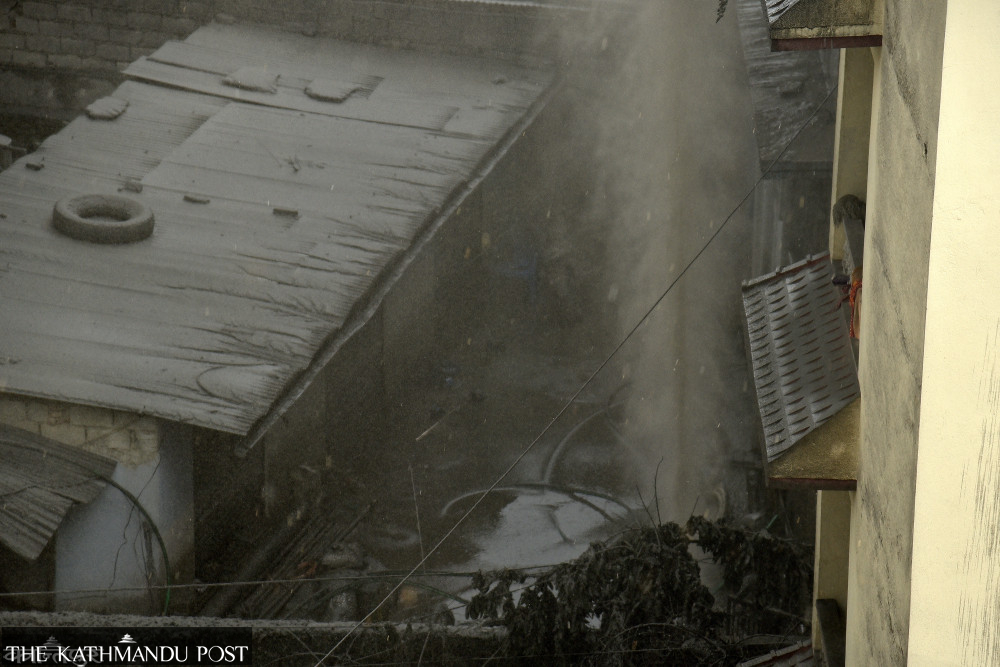 Angad Dhakal/TKP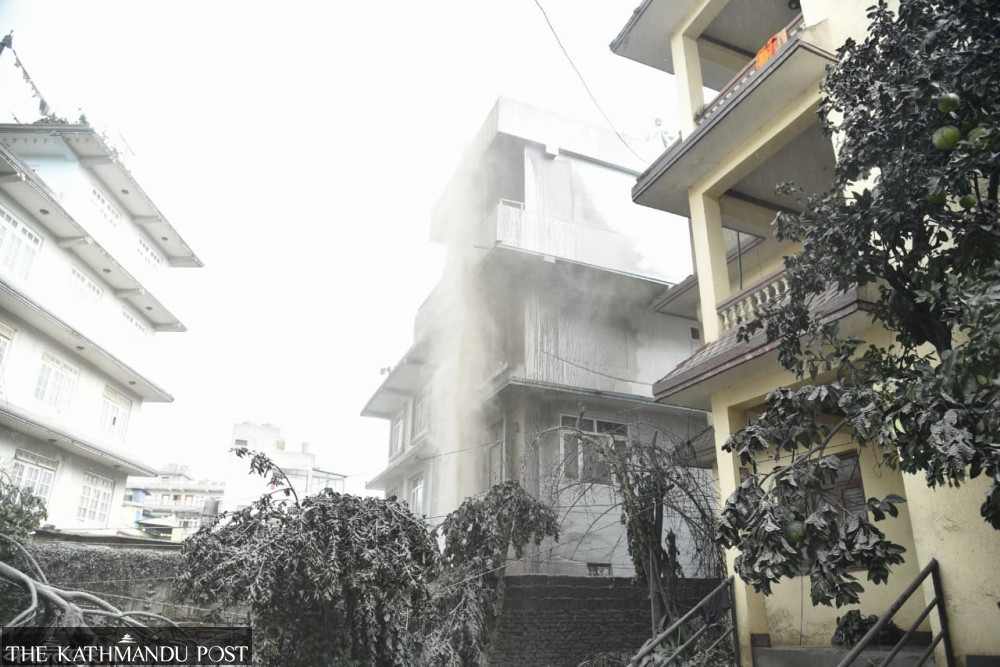 Angad Dhakal/TKP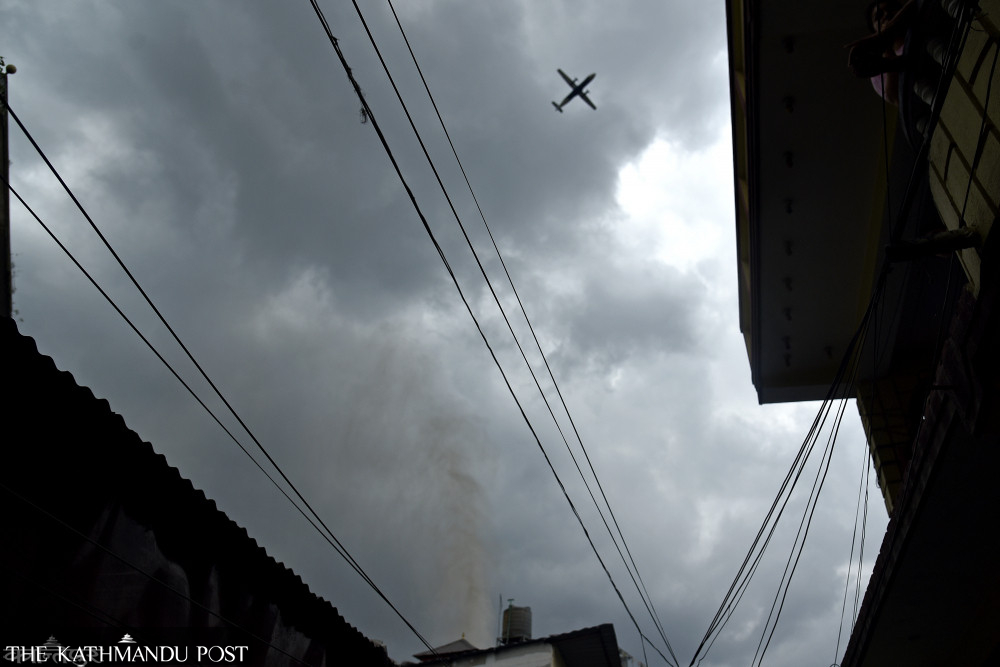 Angad Dhakal/TKP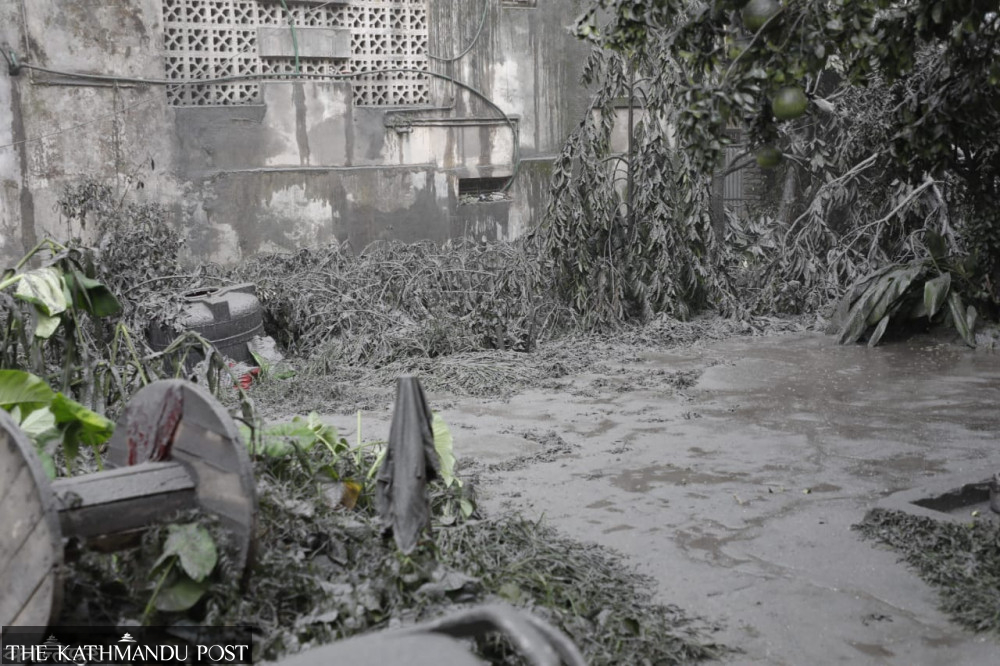 Angad Dhakal/TKP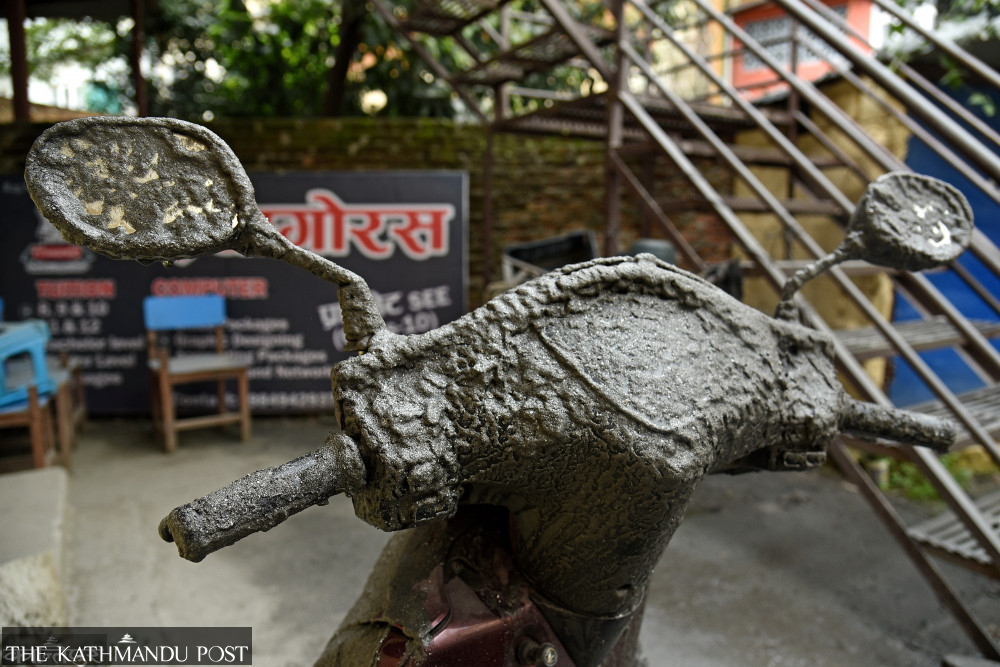 Angad Dhakal/TKP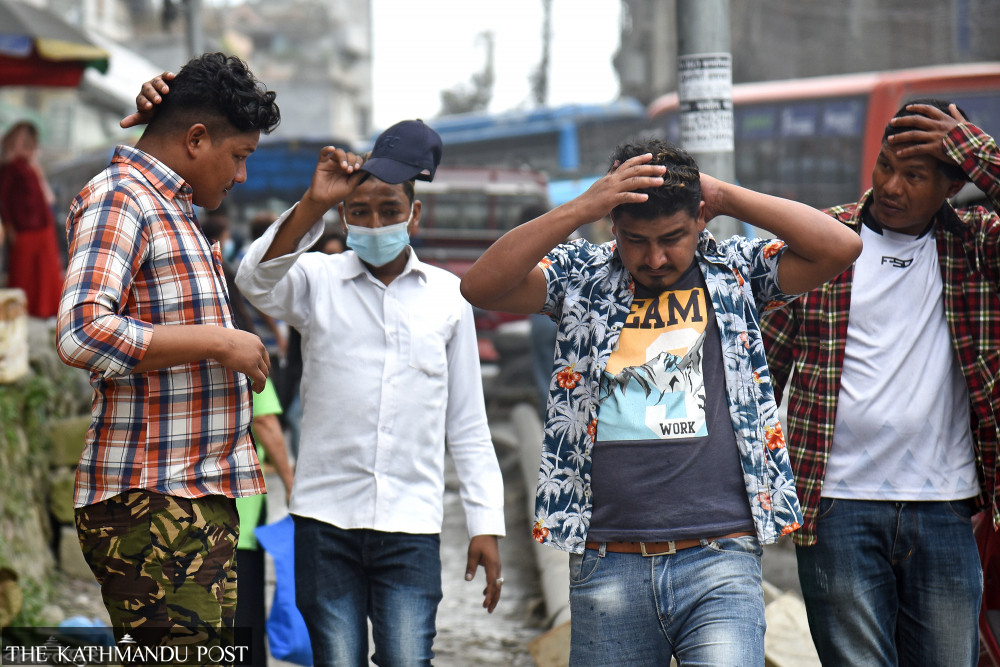 Angad Dhakal/TKP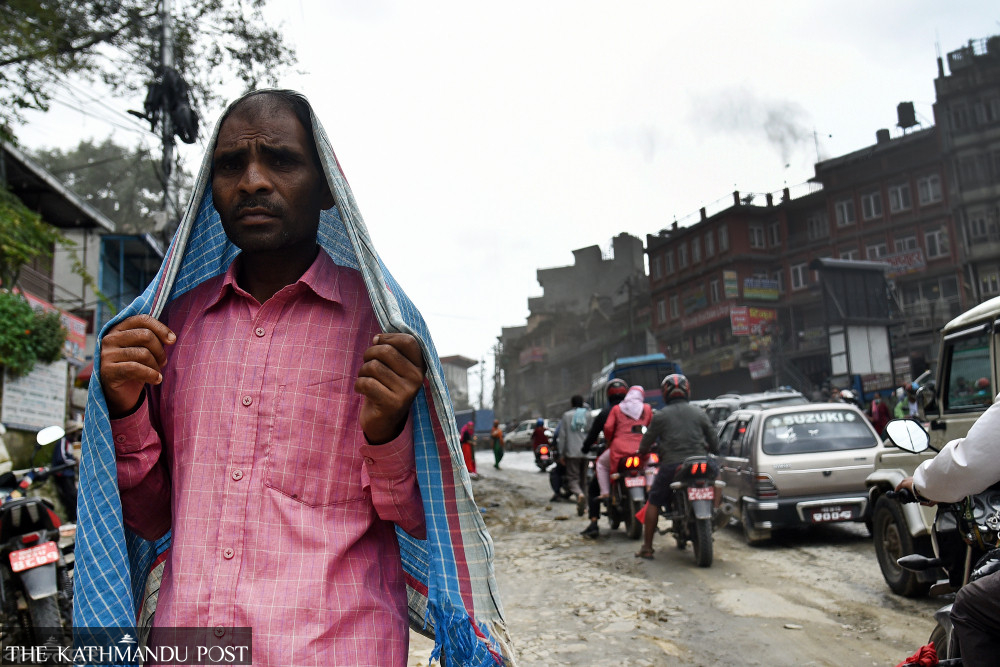 Angad Dhakal/TKP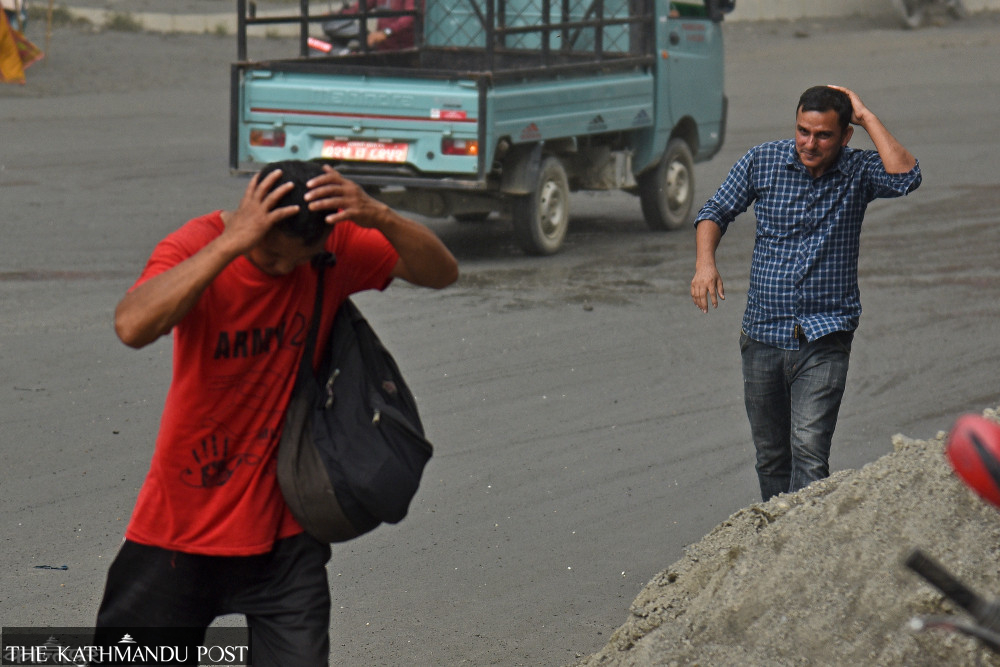 Angad Dhakal/TKP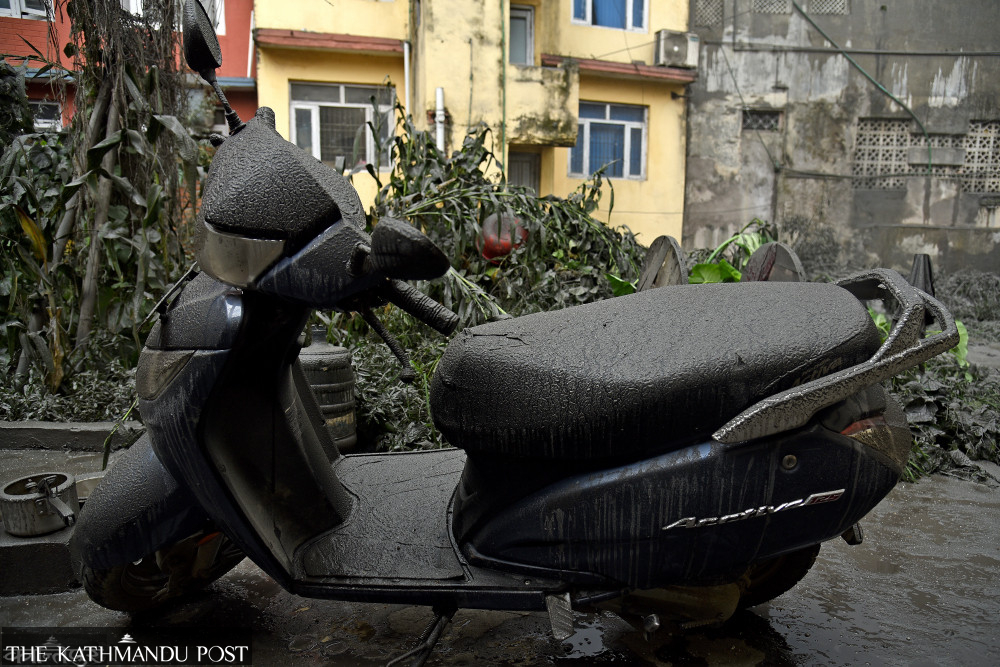 Angad Dhakal/TKP
Angad Dhakal/TKP
---